'The Bachelorette': Does Greg Grippo Come Back for Katie Thurston's Finale or 'After the Final Rose'?
The Bachelorette fans watched one of Katie Thurston's biggest fears come to life following her Hometown Date with Greg Grippo. Now, many Bachelor Nation fans are wondering what's next for the two reality stars. So does Greg come back for Katie's Bachelorette finale or the "After the Final Rose" special? Recently, ABC revealed what to expect from the final episode.
[Spoiler alert: This article contains spoilers from The Bachelorette Season 17 "After the Final Rose" and Episodes 9 and 10.]
Why did Greg Grippo leave and break up with Katie Thurston in 'The Bachelorette'?
During Hometowns in The Bachelorette Season 17 Week 9, Katie revealed she only wanted to tell her final pick she loved him. So when Greg told Katie he was in love with her, she did not respond the way he expected. 
At first, Katie smiled at Greg and said she loved looking at him. Then she reassured her contestant, revealing that she believed in their strong connection. And ultimately, Katie needed Greg to be patient with the process and trust in their relationship.
Nevertheless, Greg felt hurt and claimed that Katie "completely dismissed" his comments. Katie apologized and basically begged him to stay. But Greg decided to eliminate himself because he thought that he deserved more.
ABC hints whether Greg Grippo will come back on 'The Bachelorette' 2021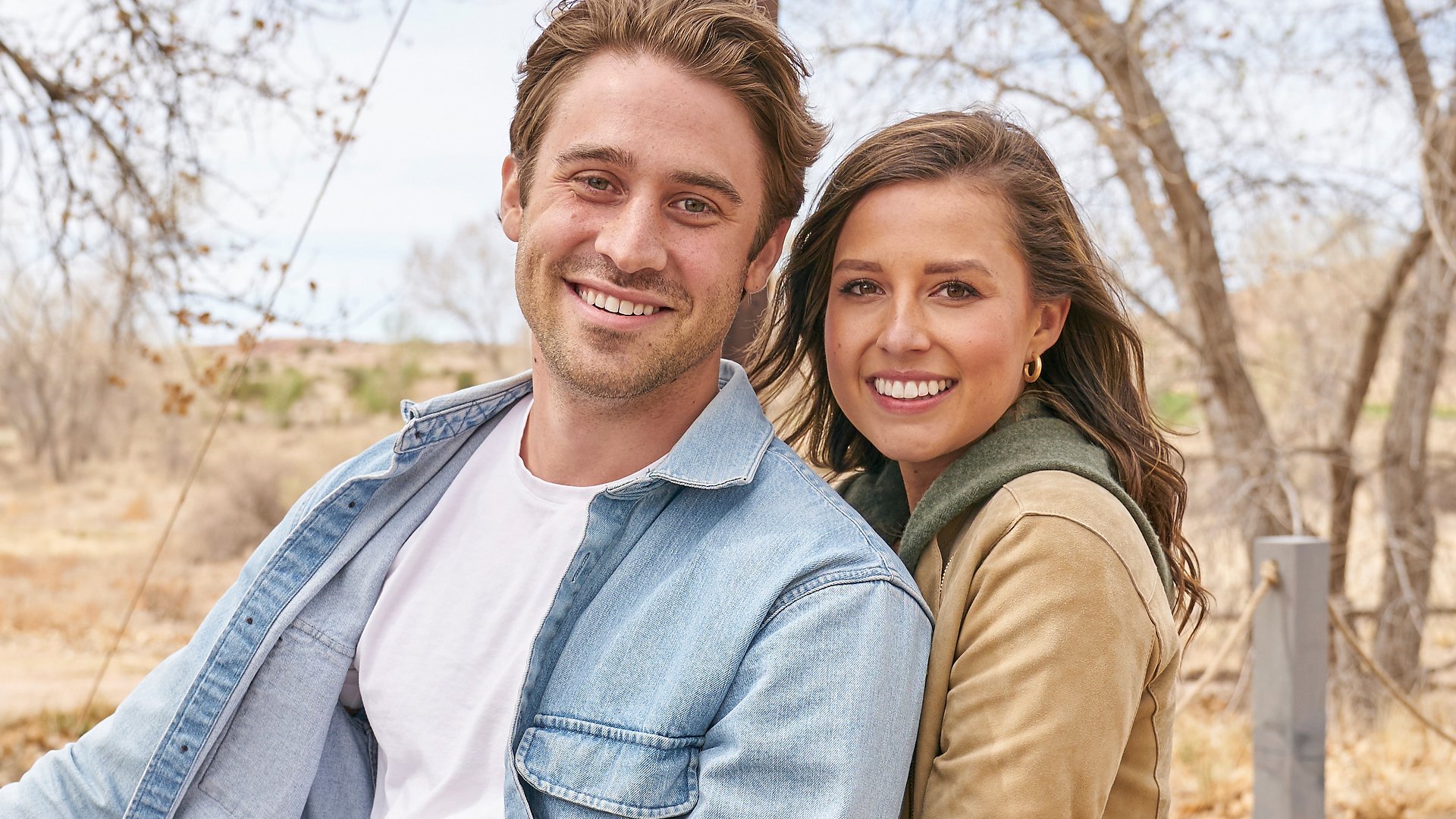 When Greg walked away from Katie in The Bachelorette Week 9, many fans wondered whether the contestant will come back in the finale. However, the Aug. 2 episode suggested that Katie doesn't think she can get back together with Greg.
When Kaitlyn Bristowe asked the lead whether she could still hold on, Katie said there was "no way" she could get Greg back. Then when speaking with producers, Katie revealed that she "officially lost Greg."
"I don't think he's coming back," she said.
Meanwhile, ABC's press release for The Bachelorette finale hinted that the last episode will focus on Katie's journey after Greg's exit. 
"Defeated and on the bathroom floor after a devastating breakup, can Katie pick herself back up and continue with the two remaining men she is also falling in love with?" the synopsis says.
That said, it seems Greg will come back for Katie's "After the Final Rose" special. The Bachelorette press release also suggested that the couple's reunion will be "tense."
"Later in 'After the Final Rose,' Kaitlyn and Tayshia are joined onstage by Katie and her final three as they try to make sense of what happened in New Mexico, including a tense confrontation with Greg about his sudden departure," the synopsis says.
Katie Thurston on 'The Bachelorette' finale and 'After the Final Rose'
Now, Blake Moynes and Justin Glaze are the only men left on Katie's season of The Bachelorette. But will the lead end up with someone from her final two or will she leave the ABC reality series alone? Bachelor Nation fans will have to wait and see what happens to Katie in her grand finale and "After the Final Rose" special. 
That said, Katie has been teasing what's to come when her Bachelorette season ends on Aug. 9. On July 26, The Bachelor Season 24 star Madison Prewett tweeted, "Never trust your tongue when your heart is wounded. Hush until you heal." Then Katie's response suggested that something happens during "After the Final Rose."
"Should have read this before AFR," Katie wrote on Twitter. 
Meanwhile, Katie teased her final decision in her Bachelorette finale when speaking with Extra.
"I will say I'm very happy where I am at in my life," she said. 
The Bachelorette Season 17 finale and "After the Final Rose" airs Monday, Aug. 9, 2021.