'The Bachelorette': Will Greg Grippo Become the Next Villain of Katie Thurston's Season?
The Bachelorette Season 17 cast has been filled with villains of varying degrees. But now, some viewers are worried frontrunner Greg Grippo will leave Katie Thurston's season on bad terms. Recently, Reality Steve shared a few spoilers about the couple's journey, and the franchise blogger predicted that Greg might be depicted as the show's next villain. So here's a breakdown of the Bachelorette theory.
Who is Greg Grippo to Katie Thurston in 'The Bachelorette' 2021?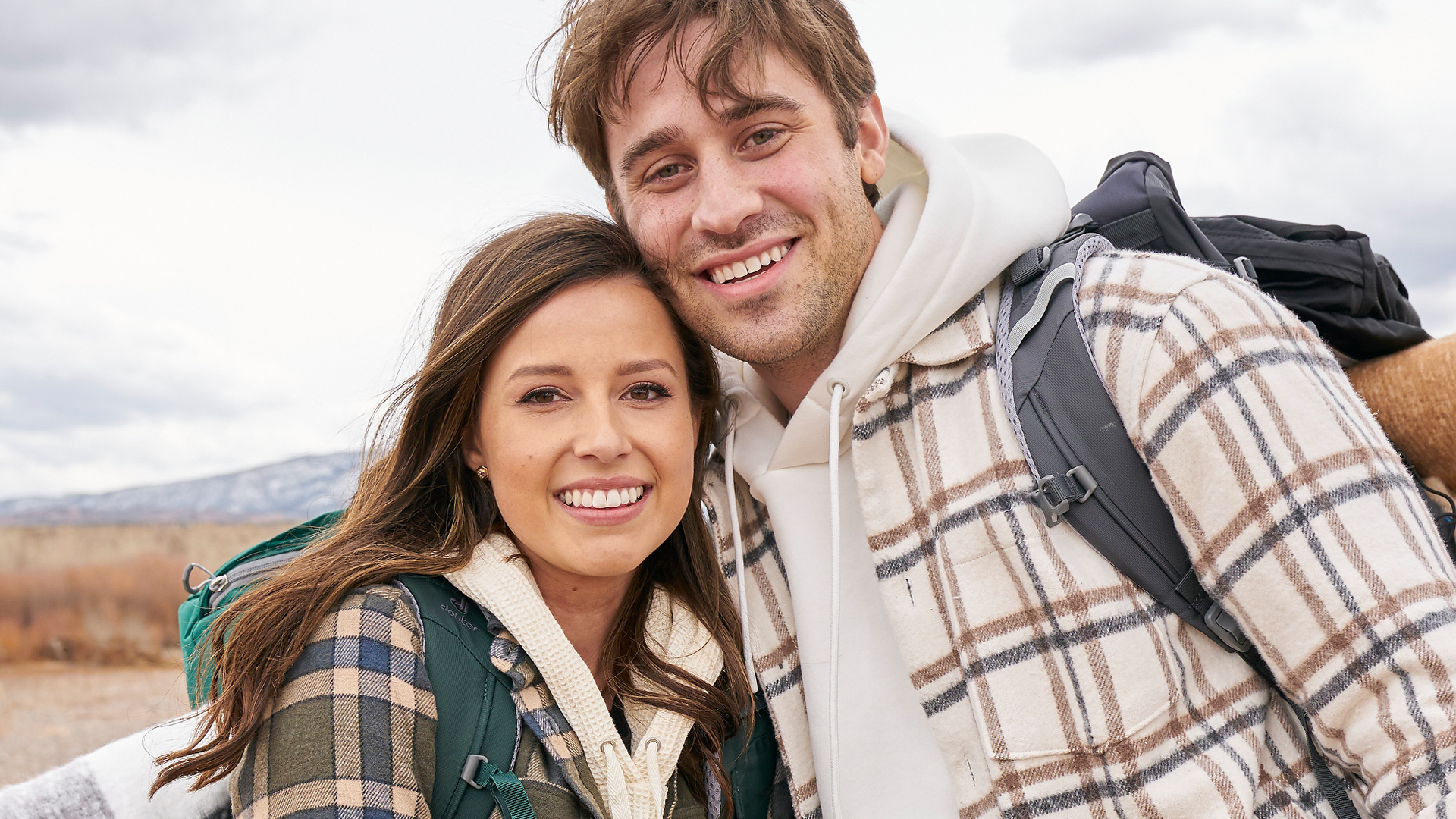 RELATED: 'The Bachelorette': Reality Steve Updates Final Four Spoilers and We're Ready for Hometowns and 'Men Tell All'
Many Bachelorette fans have been keeping an eye on Greg since he first appeared on Katie's season. Not only did Greg win Katie's first impression rose, but the contestant also received the first one-on-one date. Then as time went on, viewers watched the couple deepen their connection.
Now, some Bachelor Nation fans believe Greg is a clear frontrunner for Katie or a top contender for the next bachelor. But others have been wondering whether things end badly between the reality stars.
The ABC series showed Katie reassuring Greg on multiple occasions. Meanwhile, Bachelorette previews seem to indicate a big breakup ahead. However, viewers will have to watch what unfolds in the next few weeks.
[Spoiler alert: This article contains potential spoilers about Katie Thurston's ending and what happens to Greg Grippo in The Bachelorette 2021.]
Reality Steve's theory about Greg Grippo and Katie Thurston from 'The Bachelorette' Season 17
RELATED: 'The Bachelorette': Katie Thurston Says Her Finale Is 'Not Traditional At All'
Whatever happens between Greg and Katie, there's always drama ahead in The Bachelor franchise. Back in June, Katie told Nick Viall there were villains "worse" than Thomas Jacobs that have yet to reveal themselves. Then in July, Reality Steve theorized that Katie was talking about Greg.
"No other guy made the least bit of sense of who she could've been talking about except Greg," the blogger wrote, noting that the remaining contestants seemed highly unlikely.
Ultimately, there hasn't been any buildup for contestants like Brendan Scanzano, Mike Planeta, Andrew Spencer, or Justin Glaze. Meanwhile, Reality Steve previously claimed that Blake Moynes wins Katie's season. The blogger also predicted that Michael Allio is receiving The Bachelor edit. So that leaves Greg.
Reality Steve also revealed what allegedly happened between Greg and Katie while filming The Bachelorette. The blogger claimed that the reality stars had a "blowout fight" sometime during Fantasy Suite week. He also said the argument doesn't "look good" for Greg. Then Reality Steve shared a theory about the contestant's potential villain edit on the show.
"For 6 episodes, the guy has gotten a squeakly clean edit and all Katie does is show us how into him she is," the blogger wrote. "So yeah, they edited it this way on purpose to 'surprise' you for what's ahead – basically a 180 from the Greg we've seen up to this point."
Does Greg Grippo win Katie Thurston's heart after their fight in 'The Bachelorette'?
RELATED: 'The Bachelorette': Who Does Katie Thurston End Up With? Reality Steve Updates Engagement Spoilers for 2021
As always, Bachelorette fans will have to watch how Greg and Katie's journey unfolds in season 17. We're still a few weeks away from the finale on Aug. 9, and viewers won't find out how the story ends until then. But according to Reality Steve, the alleged fight between Greg and Katie will lead to their breakup.
"They have a blowout fight during the overnight dates which essentially causes him to leave the show and it upsets Katie a lot," the blogger wrote.
Whatever the case, many Bachelorette fans are hoping both Greg and Katie make it out the other end in one piece. So stay tuned.
The Bachelorette Season 17 airs Monday nights on ABC.