'The Bachelorette': How Old Is Michelle Young and 5 Facts Every Bachelor Nation Fan Needs to Know About the New Lead
The Bachelorette Season 18 with Michelle Young is finally. But it's been a hot minute since Bachelor Nation fans caught up with the new lead. So naturally, many viewers are itching to find out more about the contestant from Matt James' season, from her age to her Instagram account. So how old is Michelle from The Bachelorette 2021? She celebrates her birthday in the summer.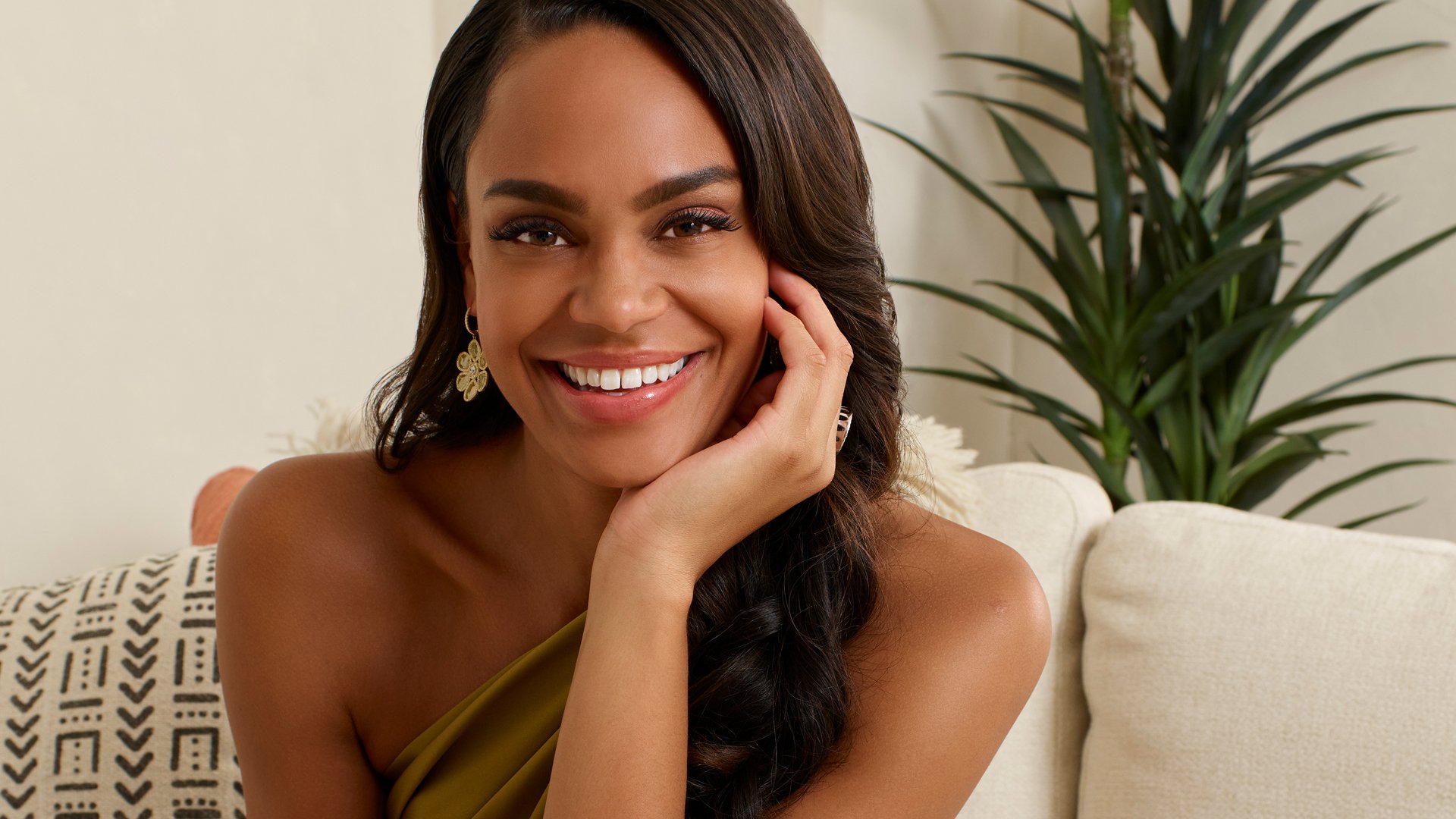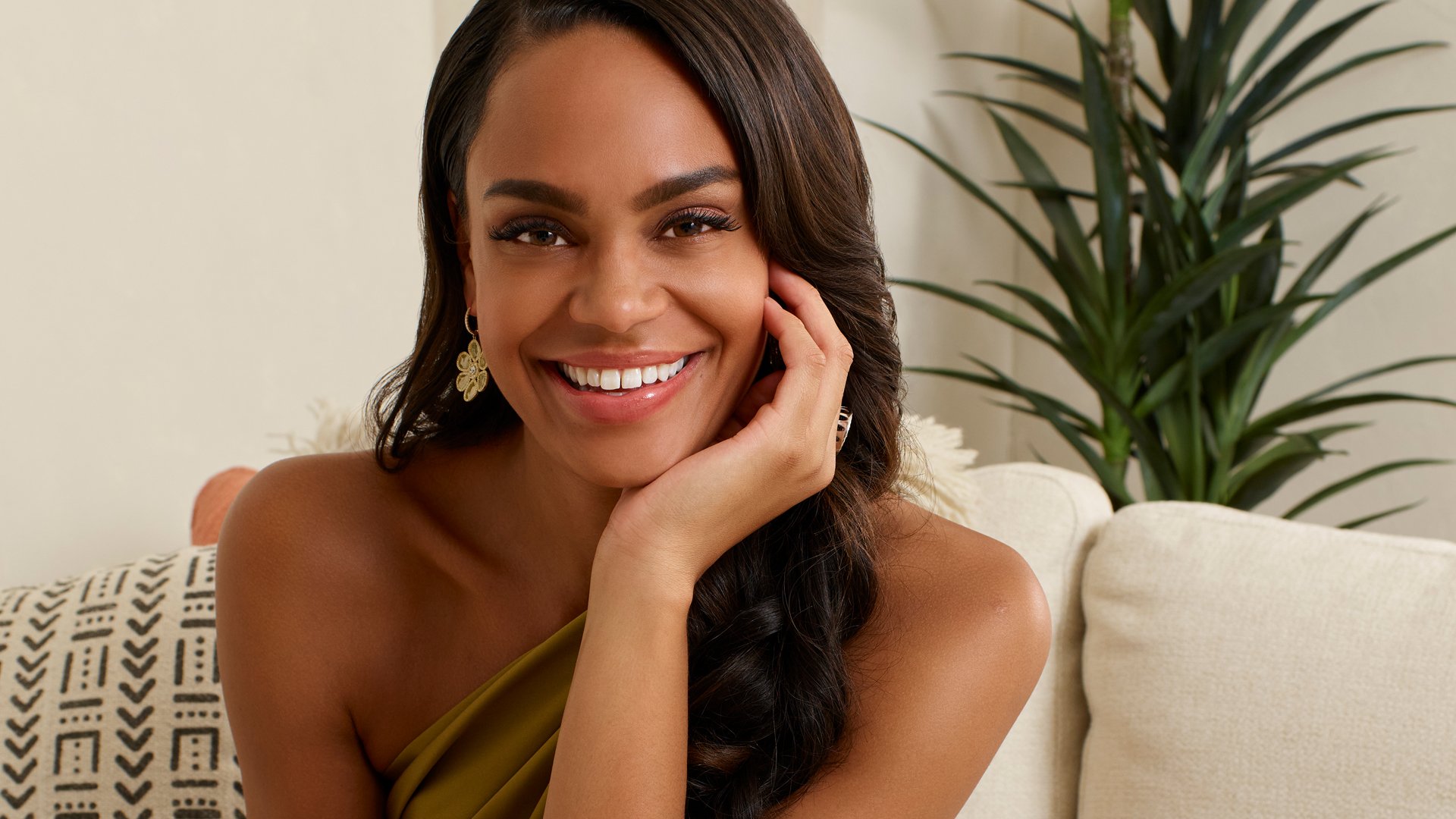 How old is Michelle Young? The age and birthday of 'The Bachelorette' 2021
When Bachelor Nation fans met Michelle on Matt's season, she was 27-years-old. But Michelle celebrates her birthday on June 3, 1993, which means she is now 28-years-old and a Gemini. She was also born in St. Louis Park, Minnesota.
What is Michelle Young's height?
According to Michelle's basketball roster at Bradley University, the 28-year-old bachelorette is 5-feet, 9-inches tall. 
Where does Michelle Young live?
Michelle is from Minnesota. Her hometown is Edina, which is right next to Minneapolis and St. Paul.
What is Michelle Young's Instagram?
The Bachelorette fans can find Michelle on Instagram under the handle @michelleyoung. She doesn't have a lot of posts on the social media platform. But her feed is filled with photos from her daily life, which includes promotions for The Bachelorette. 
What does Michelle Young do for work?
In case you didn't know, Michelle teaches fifth grade for an elementary school in Minnesota. She also celebrated her fellow educators ahead of her Bachelorette premiere. 
"As I officially step into my role as The Bachelorette this evening, my fellow teachers have remained at the forefront of my mind," Michelle wrote on Instagram on Oct. 19. "Educators, Administrators , and school staff…THANK YOU for the countless hours, the selflessness, and the love you show to our youth all while navigating through a pandemic. You are appreciated and deserve to feel appreciated!"
Does Michelle Young find love on 'The Bachelorette'?
Many Bachelor Nation fans have gravitated towards Michelle because of her charm and genuine nature. So does she find love on The Bachelorette? Of course, we'll just have to wait and see. But whatever happens next, the school teacher recently hinted how she's feeling now. When speaking with Variety, Michelle said:
"I could have told you after Matt James' season that yes, it's possible to find love after a reality television show and I was a little surprised myself that I was able to get my feelings where I needed them to be. But with where I'm at right now in my life in general, I love where I'm at. I love the opportunities that I was able to take and I love that I was able to stay true to myself and I love what the future looks like."
It seems Michelle truly believes in The Bachelorette process. So we hope she finds her happily ever after. Stay tuned.