'The Bachelorette': Are Justin Glaze and Katie Thurston Still Together or Engaged Now?
The Bachelorette Season 17 with Katie Thurston is approaching its grand finale, and many fans are wondering how things end for Justin Glaze. The contestant made it through to the final three alongside Greg Grippo and Blake Moynes. But are Justin and Katie still together or engaged now that The Bachelorette has finished filming? Here's what spoilers say about the couple in the next few episodes.
What happened to Katie Thurston and Justin Glaze in 'The Bachelorette' 2021?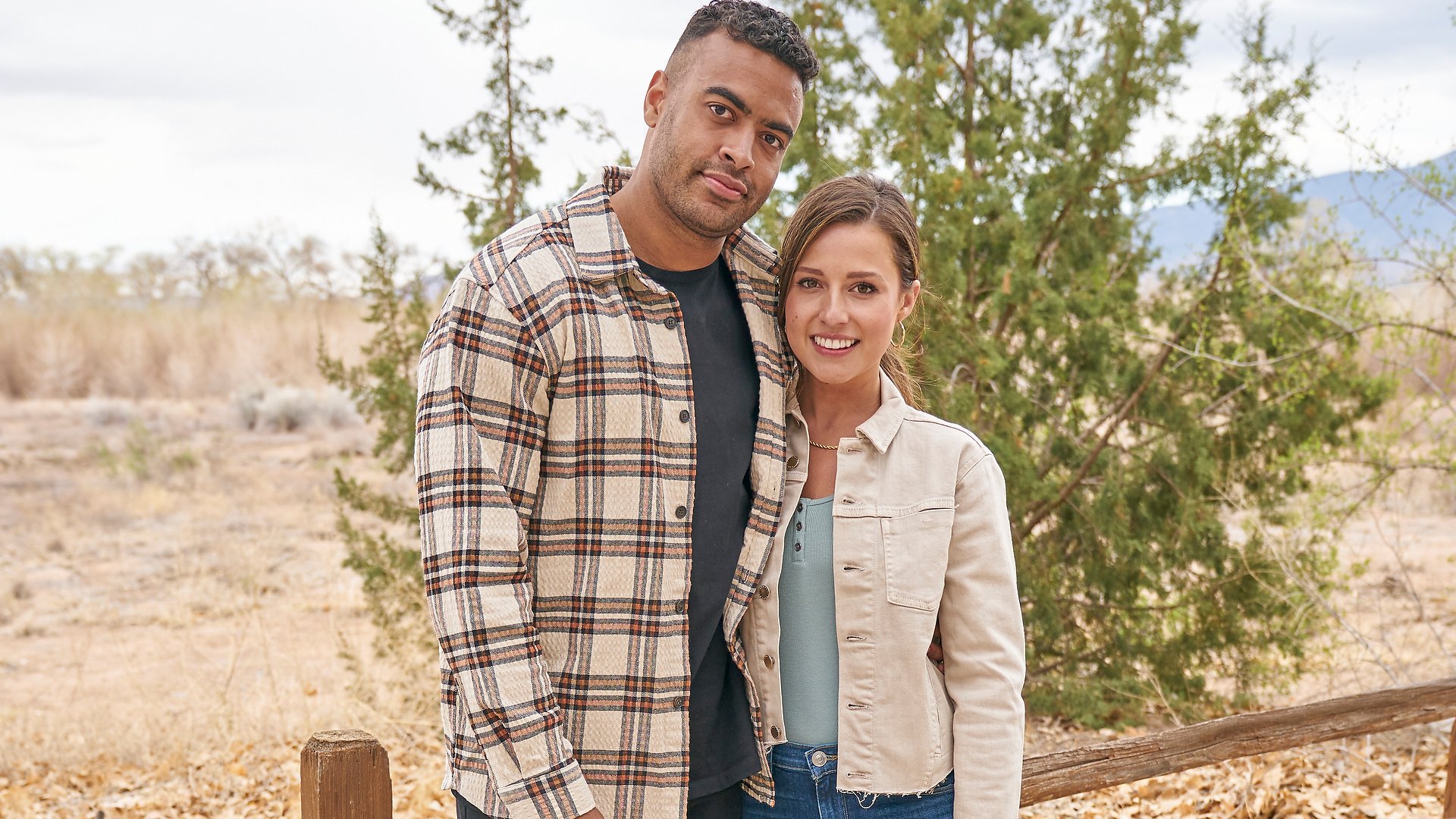 Many Bachelorette fans were instantly drawn to Justin when he met Katie in the season 17 premiere. The contestant impressed viewers with his painting skills. He also had the best facial expressions of the cast.
That said, Justin sort of faded into the background as The Bachelorette moved forward. There was a noticeable spark between Justin and Katie when they received one-on-one time. However, the ABC reality series didn't spend much time on Katie's relationship with Justin as it did with Greg and Blake. But will Justin start to shine as The Bachelorette Season 17 heads to Hometowns? We'll see.
Reality Steve's 'Bachelorette' spoilers on whether Justin Glaze and Katie Thurston are still together or engaged now
While Justin made it through to the final three on The Bachelorette, it seems his relationship with Katie might be coming to an end. Bachelor Nation blogger Reality Steve previously shared spoilers about Katie's final pick, and the bachelorette's winner is not Justin. 
According to the franchise spoiler king, Katie will choose Blake, and the couple gets engaged at the end of the season. The blogger also claimed that they're still together. So for now, it's unlikely Katie and Justin will get back together after The Bachelorette.
'The Bachelorette' previews tease what happens to Katie and Justin during Hometowns
As always, Bachelorette fans will have to watch what happens between Katie and Justin. ABC has yet to confirm Reality Steve's spoilers. That said, the network has teased some drama ahead for Justin and Katie during Hometowns.
In The Bachelorette Week 9 promo trailer, Justin says he hasn't told the lead he loves her, and he thinks there's still time. But then his friend reminds him that there are only two weeks left. Then in a new preview for the Aug. 2 episode, everyone questions whether Justin is ready for an engagement or marriage during Hometowns.
At the start of the clip, Justin speaks to his mom, who wonders whether the contestant is ready to propose given the short amount of time he has known Katie. Then Katie shares her concerns.
"I was a little disappointed. I was a little surprised," Katie says. "Is Justin ready for a proposal? A marriage? You know, that's a little bit of a struggle for me."
Whether happens between Katie and Justin on their Hometown date, it looks like things are starting to get real in The Bachelorette Season 17. So get ready.
The Bachelorette Season 17 finale airs Monday, Aug. 9, 2021.