'The Bachelorette': Kaitlyn Bristowe Says Katie Thurston's Cast Is 'Really Great'
Kaitlyn Bristowe, who will co-host with Tayshia Adams, teases what to expect from Katie Thurston and 'The Bachelorette' Season 17 cast in 2021.
Katie Thurston's season of The Bachelorette is coming out soon, and Kaitlyn Bristowe — who will co-host alongside Tayshia Adams — just shared an update on the new cast and season. Here's what the former lead had to say about the upcoming journey.
When will 'The Bachelorette' Season 17 with Katie Thurston start?
ABC will release The Bachelorette Season 17 on Monday, June 7, 2021. Katie's premiere episode will start at 8 p.m. ET. 
Meanwhile, Bachelor in Paradise Season 7 will drop on Aug. 16 following Thurston's grand finale. Fans can also watch Michelle Young's season of The Bachelorette later this fall.
'The Bachelorette' 2021 will be co-hosted by Kaitlyn Bristowe and Tayshia Adams
Before The Bachelor franchise announced two new bachelorettes, Kaitlyn and Tayshia were confirmed to host season 17. Back in February 2021, Chris Harrison defended the past racist behavior of Matt James' final pick, Rachael Kirkconnell. Then the former host decided to step aside for a "period of time." 
Meanwhile, ABC Entertainment and Warner Horizon released a statement in March, revealing Tayshia and Kaitlyn will support the next bachelorette. The statement said:
Chris Harrison will not be hosting the next season of The Bachelorette. We support Chris in the work that he is committed to doing. In his absence, former Bachelorettes Tayshia Adams and Kaitlyn Bristowe will support the new bachelorette through next season. As we continue the dialogue around achieving greater equity and inclusion within The Bachelor franchise, we are dedicated to improving the BIPOC representation of our crew, including among the executive producer ranks. These are important steps in effecting fundamental change so that our franchise is a celebration of love that is reflective of our world.
Kaitlyn Bristowe opens up about Katie Thurston's 'Bachelorette' cast and season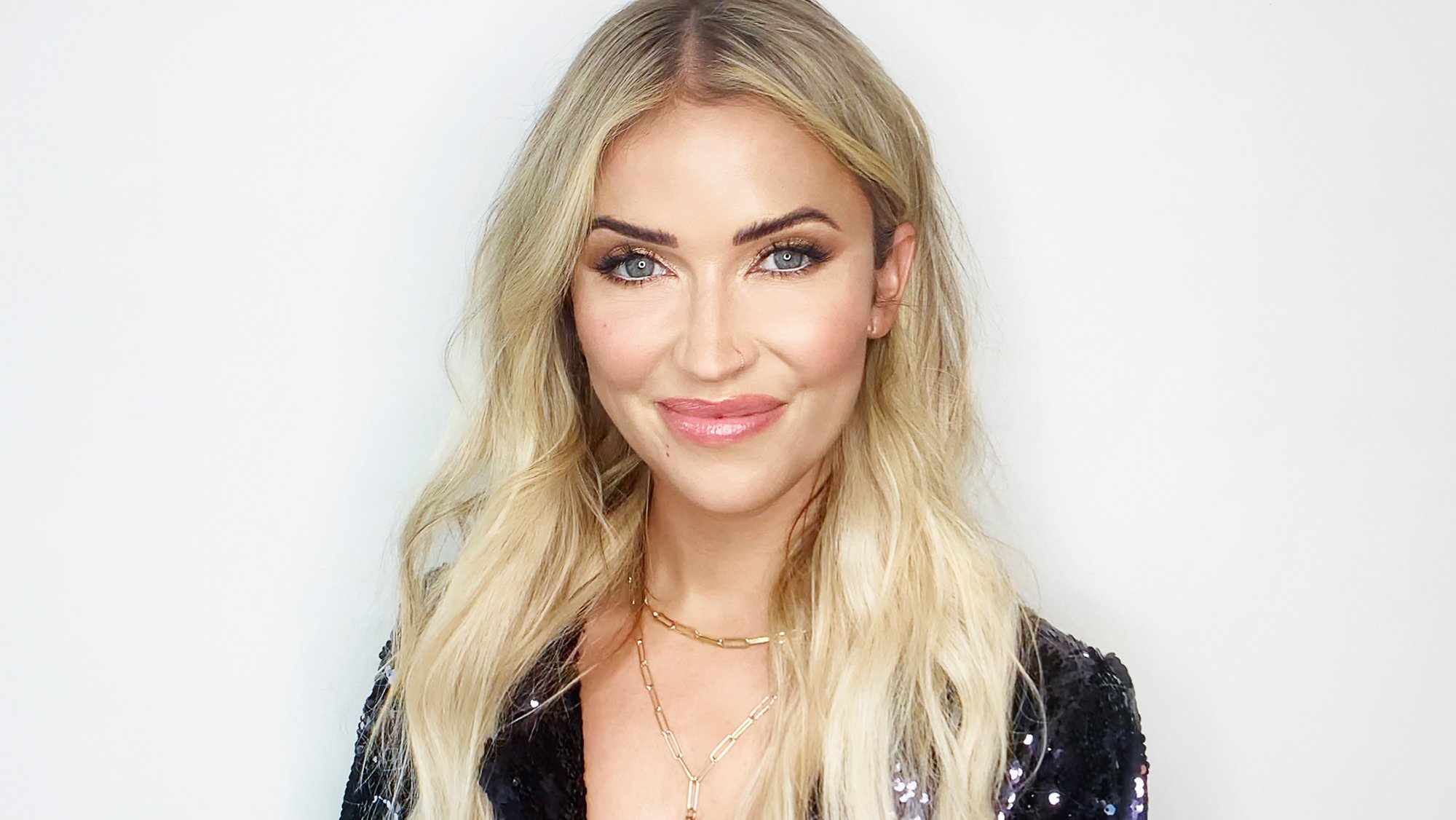 Now, Katie's season of The Bachelorette has wrapped filming in New Mexico, and ABC has been ramping up the promos. The network recently dropped the first trailer and poster. Kaitlyn and Tayshia have also been teasing Katie's new journey.
In an interview with HollywoodLife from May 2021, Kaitlyn revealed The Bachelorette Season 17 cast is a "really great group of guys." That said, it's possible the co-host's mind will change once the new season begins airing on ABC. 
"I say that, but I could watch it back and go, 'OH!' I wasn't living there with them," Kaitlyn said. "But they all seem like really stand-up gentlemen."
The Bachelorette Season 11 star also hinted at what's to come on her Off the Vine podcast. 
"I think it's going to be really fun. Tayshia and I had a really, really fun time being there. We love Katie," Kaitlyn said, per E! News. "I don't want to get in trouble, but maybe I can say it's the most dramatic season yet? We had a really great time."
The Bachelorette Season 17 begins Monday, June 7, 2021.