'The Bachelorette': How Kaitlyn Bristowe Really Feels About Shawn Booth Now
Back in 2015, The Bachelorette viewers thought Kaitlyn Bristowe and Shawn Booth would receive their happily ever after. But after three years together, the reality stars broke off their engagement. Now, it's been about a year since the couple split and Bachelor Nation fans haven't heard much from the exes. Then recently, Bristowe delved into how she felt while dating Booth and where their relationship is now.
What happened to Kaitlyn Bristowe and Shawn Booth after 'The Bachelorette'?
RELATED: What Is Kaitlyn Bristowe's 'If I'm Being Honest' About? The Former Bachelorette Gets Real About the Meaning Behind Her New Song
As mentioned, Bristowe and Booth ended their engagement three years after The Bachelorette Season 11 finale. Then in a shared statement to Entertainment Tonight published in November 2018, Bristowe and Booth said: 
After three incredible years, we have decided to go our separate ways. This difficult decision comes after thoughtful, respectful consideration. Even though we are parting as a couple, we're very much committed to remaining friends. We have both evolved as people, which is taking us in different directions, but with the hope that we will continue to support each other in new ways.
Then a few months later, Bristowe went on the LadyGang podcast and hinted Booth wasn't able to get over everything that happened on The Bachelorette. 
"He didn't know why he couldn't love me. I just think the show was too hard for someone to get over," Bristowe said at the time.
Kaitlyn Bristowe discusses her previous relationship with Shawn Booth
RELATED: 'The Bachelorette' Alum Kaitlyn Bristowe Just Hinted She and Jason Tartick Are Close to Getting Engaged
On July 1, Bristowe stopped by iHeartRadio's Scrubbing In podcast with Becca Tilley and Tanya Rad. The former bachelorette opened up about her next venture on Dancing With the Stars, which was announced during Bristowe's recap episode of The Bachelor: The Greatest Seasons — Ever. And given the recent trip down memory lane, Bristowe also touched on her life after The Bachelorette Season 11, including her engagement with Booth.
"I pushed away a lot of friendships," Bristowe said. "I didn't realize how miserable I was or how out of touch I was with myself and my confidence. And I'm not trying to, blame Shawn, but I think that was a big part of… I felt a lot of shame in the last few years from the show."
She continued, "I felt a lot of insecurities, I didn't feel safe in the relationship. I was constantly working on myself, constantly going to therapy to try and not feel those things. But I'm coming home to them all the time."
Then Bristowe explained she spent her relationship with Booth feeling like she didn't "deserve love from him." She also stated she relied on him for her happiness. However, the former bachelorette was able to find herself again after the split. 
"I think once you rid yourself of that kind of energy and you see your potential, it's crazy how many things fell into place once that energy was gone," Bristowe said.
Do Kaitlyn Bristowe and Shawn Booth talk now?
RELATED: 'The Bachelor': Jason Tartick Turned Down the Chance to Propose to Kaitlyn Bristowe
Now, Bristowe and Booth don't seem to have a relationship five years after The Bachelorette Season 11. In April 2020, Bristowe revealed she reached out to her ex after his dog, Tucker, passed away. Then when speaking with Entertainment Tonight, the former reality star confirmed Booth never answered. Meanwhile, in the above interview with the Scrubbing In podcast, Bristowe noted she couldn't hold his response against him. 
"Everybody grieves so differently," Bristowe said. Though, she did mention her surprise when Booth didn't respond while answering his former cleaning lady.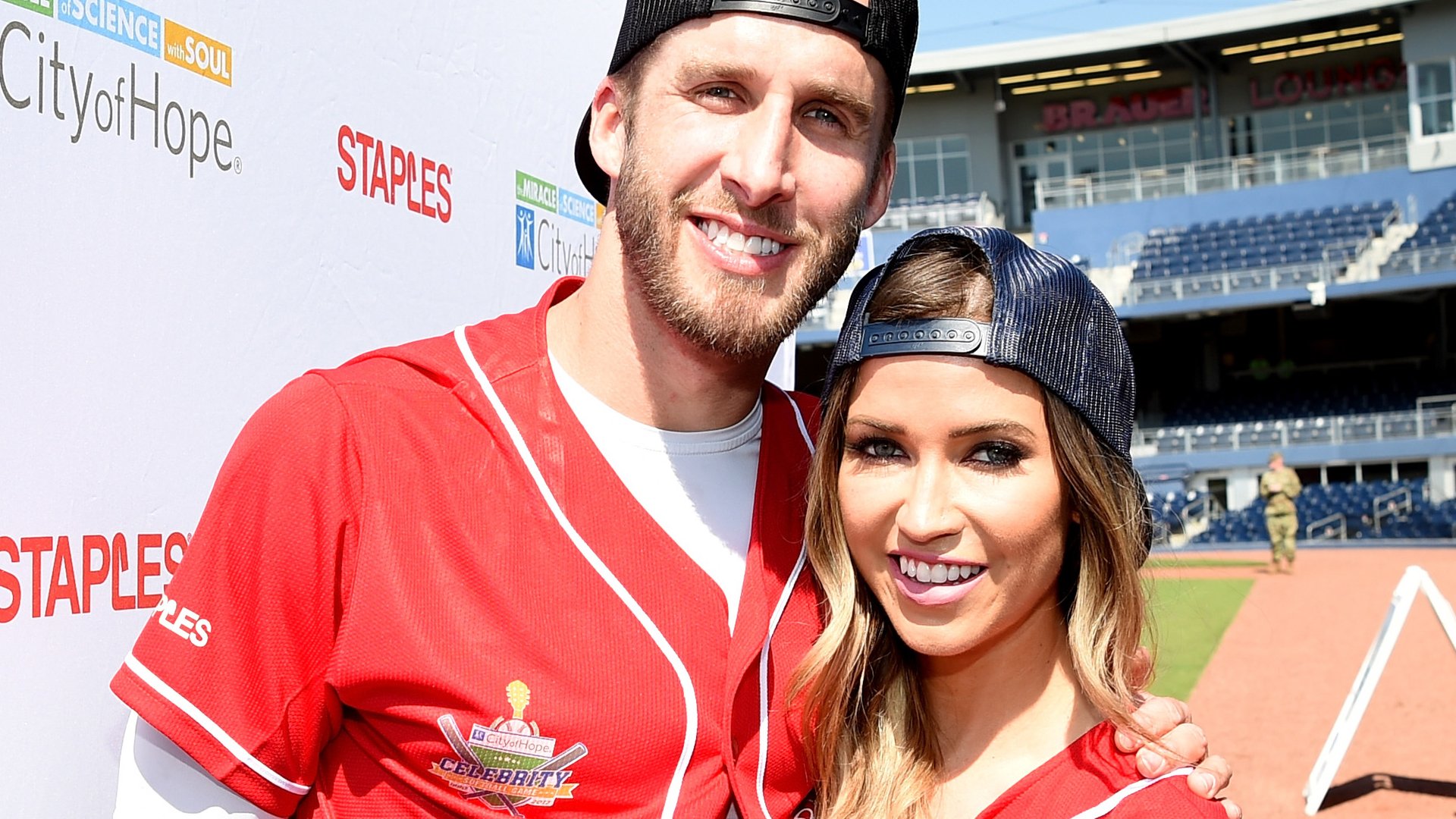 Nevertheless, Bristowe did share how she would react if she were to run into Booth today, particularly since they both live in Nashville.
"I truly think he just will never understand me or respect certain decisions. And I think he's just gonna hold onto anger with me. That's how I feel," Bristowe said, acknowledging she doesn't truly know what Booth truly thinks. But even so, she pointed out she would feel "nervous" meeting her ex again.
"I would probably play nice," Bristowe continued. "And even though he hurt me so terribly and things I've never even talked about, I hold anger too. But I know if I saw him, I wouldn't be able to be like 'Meh.' That's just not me."
Check out Showbiz Cheat Sheet on Facebook!