'The Bachelorette': Who Does Katie Thurston End Up With? Reality Steve Updates Engagement Spoilers for 2021
Reality Steve updates fans on Katie Thurston's 'Bachelorette' 2021 spoilers, which claims who the new lead will end up engaged to. Plus, what Katie says about her ending now that she's done filming the finale.
We're well into The Bachelorette Season 17, which means many fans are theorizing who Katie Thurston will end up with in the 2021 finale. By now, many viewers have chosen their early frontrunners. But a new cast addition could change the whole game. Luckily, Bachelor Nation blogger Reality Steve recently updated the fandom on The Bachelorette spoilers and whether Katie gets engaged by the end of her journey.
[Spoiler alert: This article contains potential spoilers from Katie Thurston's finale in The Bachelorette Season 17.]
Early 'Bachelorette' 2021 spoilers claimed Katie Thurston's final four and whether she is engaged now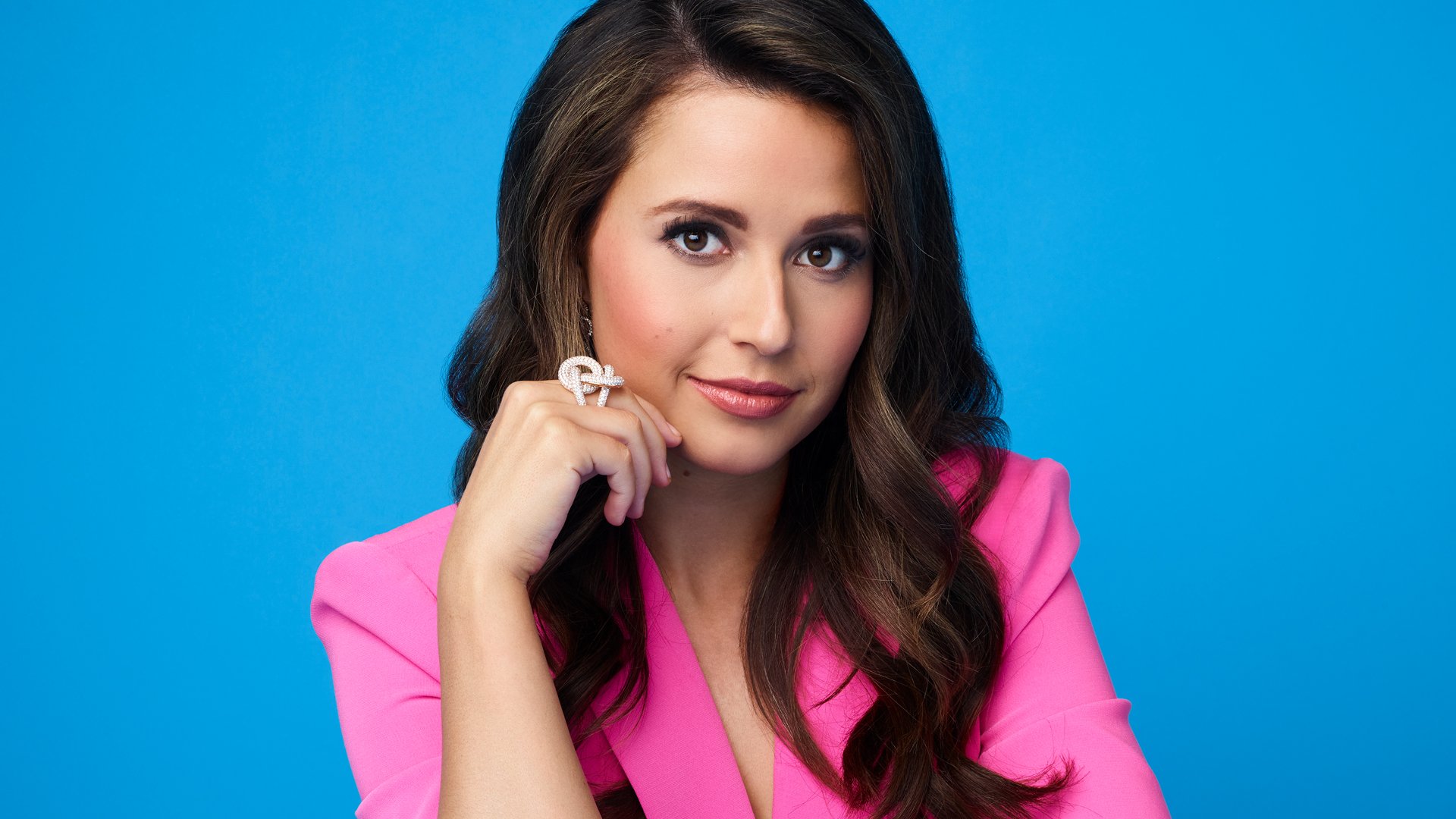 Ahead of The Bachelorette Season 17 premiere on June 7, Reality Steve shared early spoilers about Katie's ending. The blogger claimed Katie will choose Greg Grippo, Justin Glaze, Andrew Spencer, and Blake Moynes as her final four contestants. But at the time, Reality Steve was unable to confirm the current lead's final rose pick and winner.
Nevertheless, the Bachelor Nation spoiler guru claimed Katie got engaged in her Bachelorette finale. 
"Katie definitely got engaged at the end of this," Reality Steve wrote on May 13. "And unless she breaks up before the finale, which I guess anything can happen, but she's happy and engaged as we speak, so I'd expect that to last."
Update: On July 19, Reality Steve updated Katie's final four spoilers. The blogger that Andrew S. will not make it through to Hometowns. Rather, Michael A. will claim the top four spot. That said, the final rose pick remains unchanged.
Reality Steve updates 'Bachelorette' spoilers about Katie Thurston's ending and who she'll end up with
On June 23, Reality Steve updated fans on his early Bachelorette spoilers, claiming Katie will get engaged to Blake. At this point, Tayshia Adams and Clare Crawley's ex has yet to appear on the show. But The Bachelorette promo trailer for week 4 indicates Blake will meet Katie in the new episode on June 28.
Meanwhile, Reality Steve shared why it took a few weeks to update fans on Katie and Blake's engagement. The blogger allegedly "received actual proof" claiming that Justin, Greg, and Andrew S. did not win the final rose. Then Reality Steve noted that Blake was Katie's winner due to the process of elimination early on. But now, he appears confident with sharing the new spoiler.
"Just hadn't heard anything regarding Blake until this past weekend I got my first 'she's with Blake' info," Reality Steve wrote. "Then yesterday, got the confirmation I needed."
The blogger also suggested that Katie and Blake are still together and engaged weeks after filming The Bachelorette finale.
"Whatever the case, she's with Blake, and they're engaged. The end," Reality Steve wrote.
Katie Thurston on her ending in 'The Bachelorette' Season 17
While Reality Steve claimed Katie will end up with Blake in The Bachelorette Season 17 finale, the blogger doesn't know the order of elimination for the final four. 
"Now, the thing I'm unsure of as of this moment is HOW we get to that point," Reality Steve wrote. "I don't know how the final 4 shakes out just yet in terms of who goes home when, so that's the next thing I'm trying to find out."
But regardless, Katie already teased how The Bachelorette Season 17 ends. In an interview with Good Morning America, the new lead confirmed her journey wrapped earlier than expected. Katie also revealed she's happy with the outcome.
"The end is crazy," Katie said. "I'm happy. I had to tell myself everything happens for a reason. That's what you have to really embrace, and that's what I've been doing."
Update: Katie and Blake got engaged in The Bachelorette finale. They are still together.
The Bachelorette Season 17 airs Monday nights on ABC.