'The Bachelorette': Will Katie Thurston's 'Biggest' Fear About Greg Grippo Happen?
There's no denying the connection between Katie Thurston and Greg Grippo in The Bachelorette Season 17. The frontrunner caught the lead's attention early on. Then Katie admitted she was starting to fall for Greg in week 4.
That said, some Bachelor Nation fans are worried about the couple moving forward. In The Bachelorette Week 5, Katie shared her "biggest" fear about Greg, and some viewers think it might come true after the midseason preview.
Katie Thurston opens up to Greg Grippo in 'The Bachelorette' Week 5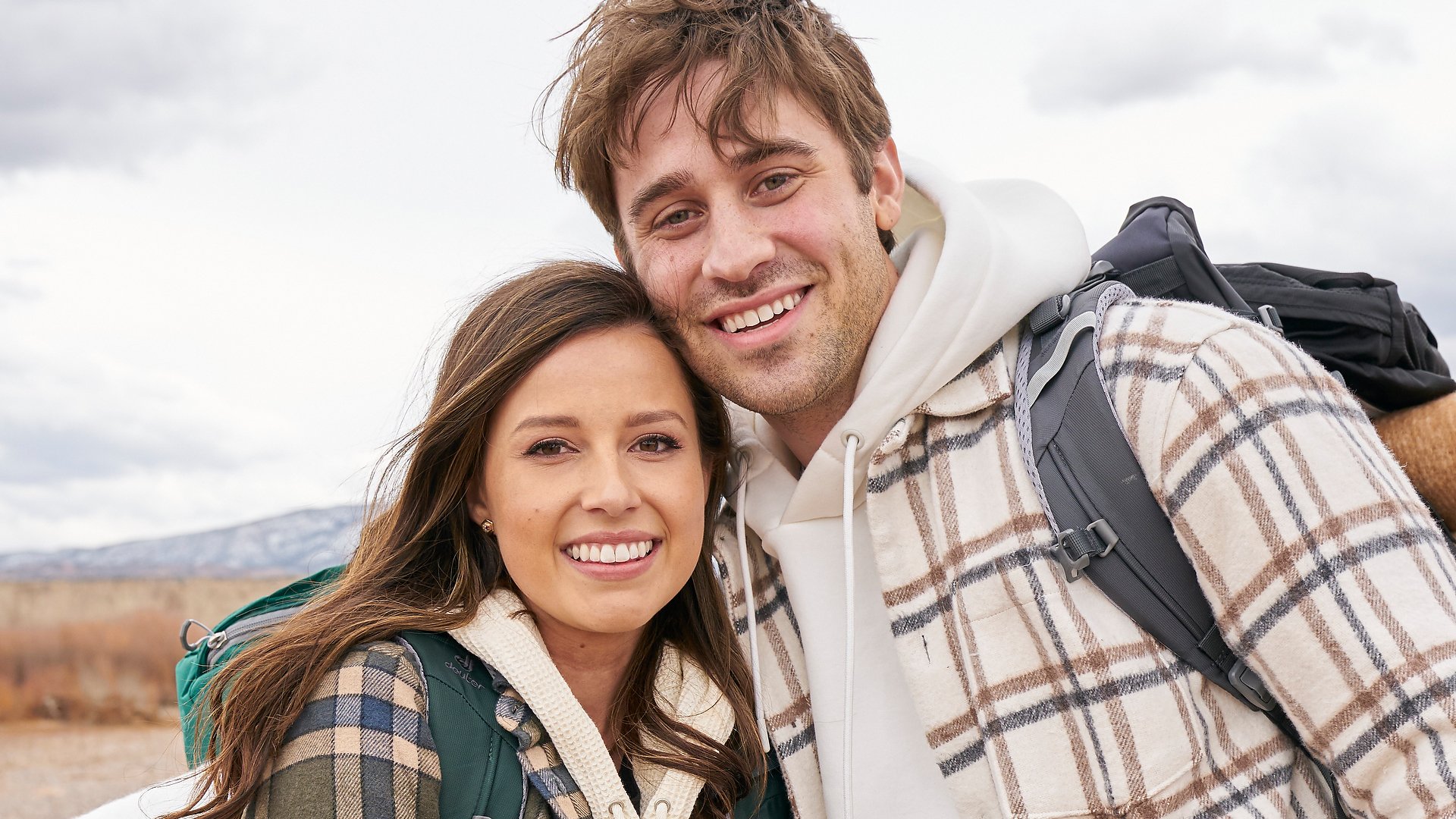 RELATED: 'The Bachelorette' Star Katie Thurston Says She Should've Sent Herself Home on Matt James' Season of 'The Bachelor'
The Bachelorette Season 17 Week 5 was a whirlwind of an episode. Katie invited Blake Moynes into the house, which caused some tension among the men. Greg also seemed to be impacted by the shift. That said, the contestant had a new perspective after Michael Allio shared details about his wife, who died from breast cancer.
After hearing Michael A.'s story, Greg told Bachelorette producers he was meant to be with Katie. Greg also decided to get really honest with Katie. Later that evening, the contestant told the lead he was "completely crazy" about her. He also admitted that it's been "tough" for him amid all the drama.
At first, Katie revealed she was "scared" Greg was going to leave The Bachelorette. Then Greg reassured her. "You are so worth it," Greg said. "I just know in my heart that you are. I feel it."
Katie also expressed relief. "It's like a huge weight lifted," she said. "Truthfully, one of my biggest fears is you wanting to leave."
Greg replied, "I would never."
Why some 'Bachelorette' fans think Greg Grippo leaves Katie Thurston
RELATED: 'The Bachelorette': Did Katie Thurston Hint Whether She Picks Greg Grippo?
While Greg promised Katie he wouldn't leave The Bachelorette, some Bachelor Nation fans were skeptical. A few viewers questioned whether the week 5 scene was meant to foreshadow Katie and Greg's future together. Also, multiple previews for the season seemingly suggest that Greg and Katie will eventually break up.
Following the season premiere, The Bachelorette highlighted a scene where Katie almost quits the show while wearing a dark blue shirt. The 30-year-old claims she's "done" and storms through a courtyard at the resort. Then in the midseason preview, Katie gets emotional with someone on the same day she tries to leave.
"I have no words for you right now," Katie says in the same dark blue top.
The Bachelorette preview also seems to suggest the culprit in question is Greg. In the promo, the contestant runs away from producers, and it looks like he's in the same courtyard as Katie. But this is all speculation at this point.
[Spoiler alert: This article contains spoilers about Greg Grippo and Katie Thurston's journey in The Bachelorette 2021.]
What happens to Greg Grippo and Katie Thurston in 'The Bachelorette' 2021?
RELATED: 'The Bachelorette': Tayshia Adams Says Katie Thurston's Ending Has 'Never Happened Before'
For now, we'll have to wait and see whether Katie and Greg's conversation in The Bachelorette Week 5 foreshadows their future. But according to Bachelor Nation blogger Reality Steve, the couple will make it pretty far.
Before ABC dropped The Bachelorette Season 17 premiere on June 7, the spoiler guru claimed Greg will be part of Katie's final four. However, it seems they don't end up together.
In an update on June 23, Reality Steve claimed that Katie will pick Blake Moynes. The blogger also suggested that Katie is engaged to her final rose recipient. So it appears Katie and Greg will split at some point before the finale. But whatever happens next, we know it's going to be a wild ride.
The Bachelorette Season 17 with Katie Thurston airs Monday nights on ABC.