'The Bachelorette': Katie Thurston Explains Why Greg Grippo Got a Second Solo Date
Many fans of The Bachelorette were surprised when Katie Thurston and Greg Grippo shared a second one-on-one date in week 7. Then recently, Katie revealed why she chose to spend more alone time with her contestant, and the bachelorette's explanation probably won't surprise you.
Who is Greg Grippo from Katie Thurston's season of 'The Bachelorette'?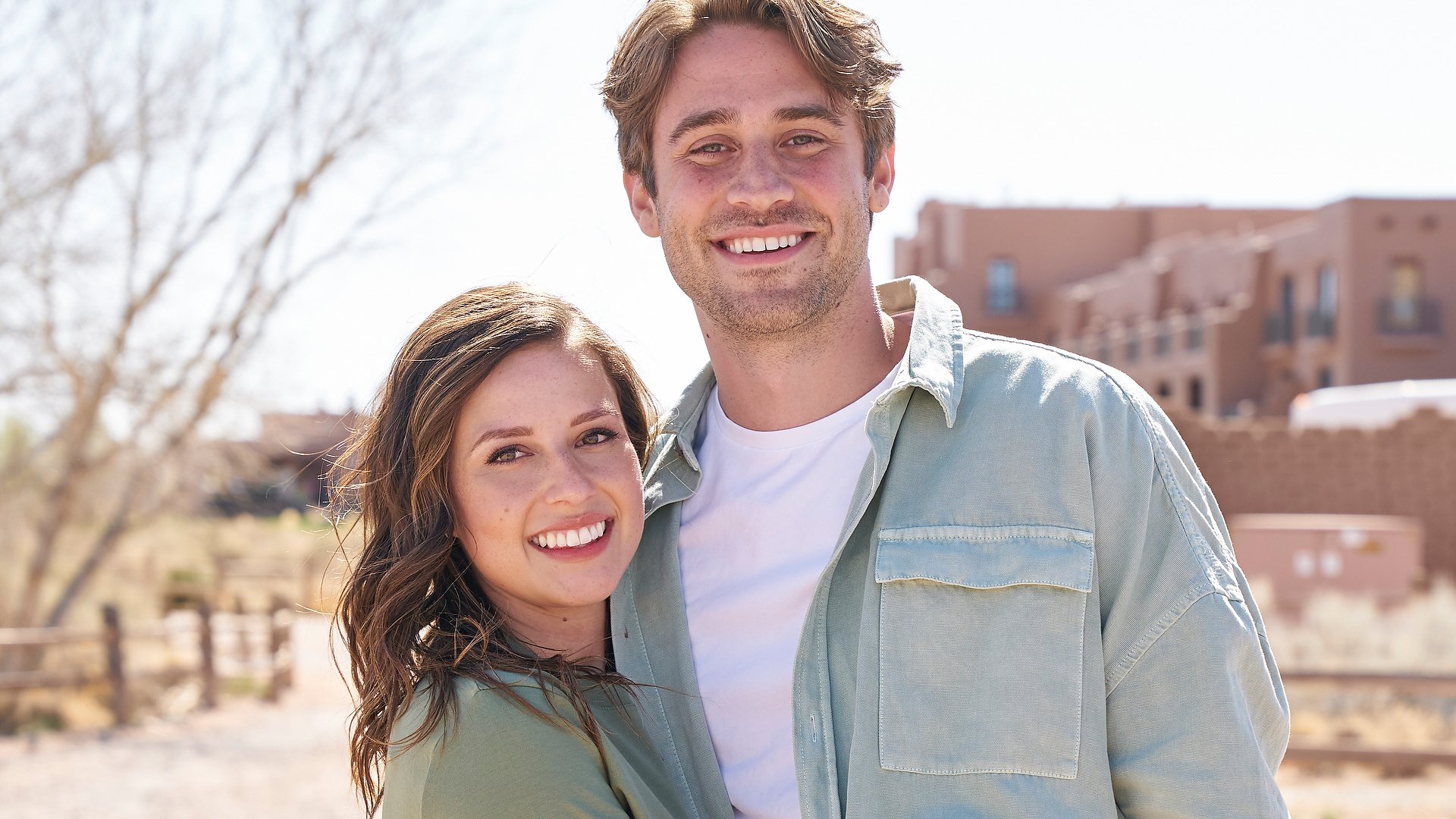 Greg had a strong start on Katie's season of The Bachelorette. The contestant won the first impression rose on limo night. Then when speaking with Us Weekly, Katie explained why. She said:
"[Greg] didn't try and act cool or be this guy that he's not. … He was just like, 'This is me, and I'm really freaking scared.' I thought it was really endearing, and I could tell as long he opened up, there was something more there. So I thought giving him the first impression rose would give him that validation of I'm into you. Let's figure this out."
As time went on, Greg and Katie's connection continued to blossom in The Bachelorette Season 17. The ABC reality series has also made it a point to show Katie and Greg continuously questioning the relationship.
In week 5, Katie admitted her biggest fear was Greg leaving the show, and the contestant promised her she was worth the difficult journey. Then in week 6, Katie noticed Greg was still "hesitant." The cast member revealed he was falling for the bachelorette, but it was "hard" on group dates. So Katie reassured her partner by telling him she was also falling for him. 
Meanwhile, Katie once again brought up her fears with Greg on their one-on-one date in week 7. She admitted she was scared he was going to leave. Then Greg opened up about his insecurities. But ultimately, he made it clear that he was ready for Hometowns.
Katie Thurston on Greg Grippo's second one-on-one date on 'The Bachelorette' 2021
When speaking with The Bachelorette star Kaitlyn Bristowe on the July 22 episode of Off the Vine, Katie shared why she gave Greg a one-on-one date even though there were still two men — Mike Planeta and Brendan Scanzano — who still didn't have that alone time. But ultimately, it seems Katie wanted to reassure Greg, given that there was still uncertainty surrounding the frontrunner.
"It's tough because, at some point, you do have to start going back to the beginning," Katie said. "With Greg, as you've seen, there's been times where he's kind of unsure about this experience and our relationship."
She continued, "So given that his one-on-one was so long ago, I wanted to reassure him and say, 'Look, thank you so much for hanging in there, and I know you're struggling. But here is some validation to show that you are on my mind.'"
Katie also noted that the decision was "hard" because of Mike P. and Brendan. However, she questioned whether those one-on-one dates would've changed things. 
"It's just a tough thing to balance. You can never be right," Katie said. "Everyone's going to say you should've done it a different way, and that's the hard part of being the bachelorette."
Greg Grippo is headed to Hometowns with Katie Thurston
Katie gave Greg a rose at the end of their one-on-one date in The Bachelorette Season 17 Week 7. So now, the couple will head to Hometowns. But will those insecurities creep up again as we get down to the wire? The new promo trailer for week 8 seems to indicate trouble in paradise.
In the teaser, Greg seemingly doubts Katie's feelings when speaking with Bachelorette producers.
"I'm introducing her to my family tomorrow, but she hasn't told me she's falling in love with me yet," Greg says.
That said, it's possible Katie will tell at least one of her contestants she's falling in love. In the preview, co-host Tayshia Adams encourages Katie to say she's in love if she really feels it. 
Nevertheless, Bachelor Nation fans will just have to watch Katie and Greg's story unfold. New episodes of The Bachelorette Season 17 air Monday nights on ABC. Stay tuned.