'The Bachelorette': Did Katie Thurston Hint Whether She Picks Greg Grippo?
'The Bachelorette' Season 17 star Katie Thurston reacts to Greg Grippo theories and hints whether she ends up picking the contestant in the finale.
After watching the first few episodes of The Bachelorette Season 17, many fans wondered whether Katie Thurston picks Greg Grippo in her finale. The contestant instantly became an early frontrunner. Now, is Katie dropping clues about her future with Greg? The new bachelorette recently reacted to two major theories about her contestant.
What happened to Katie Thurston and Greg Grippo in 'The Bachelorette' Season 17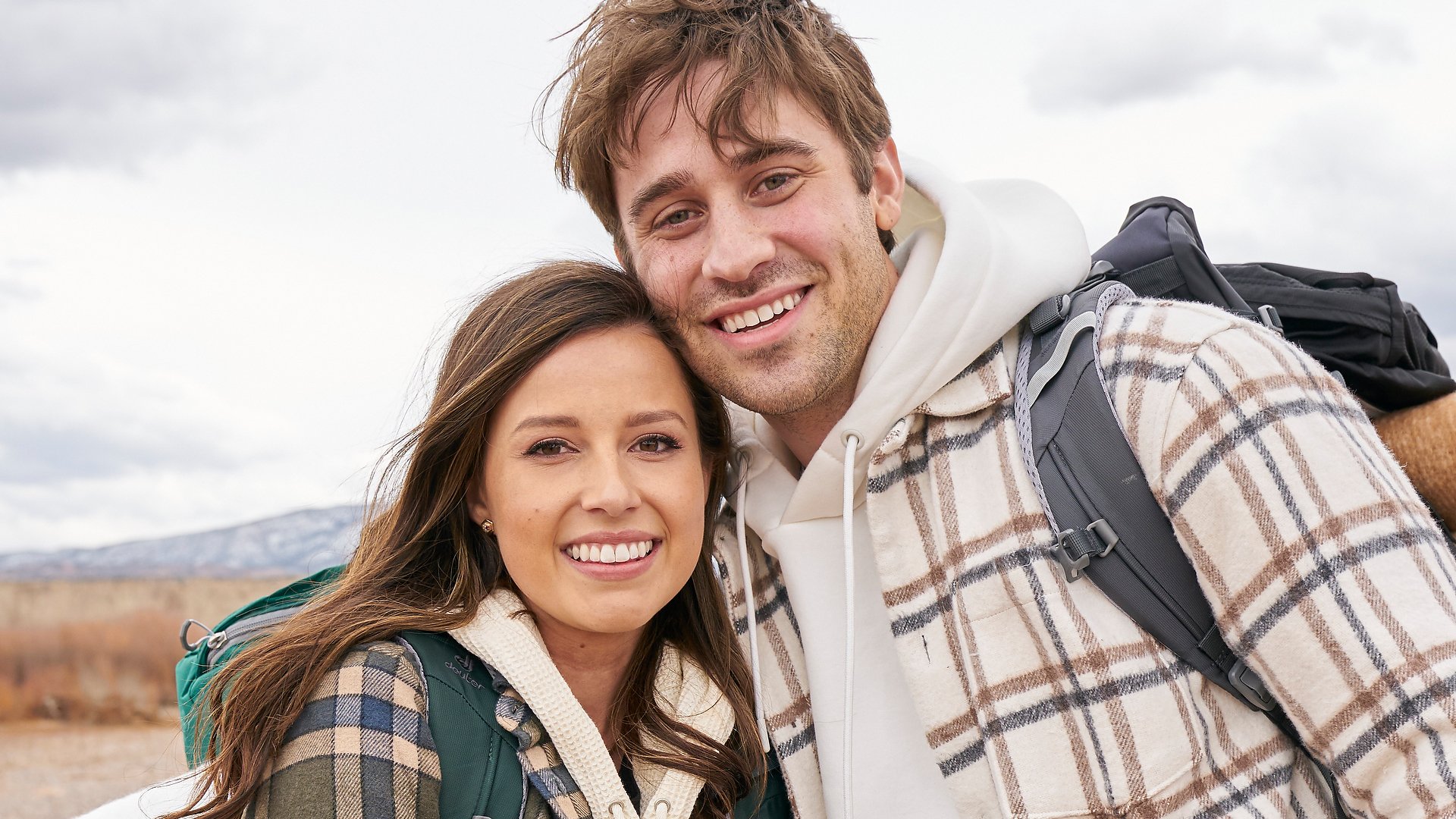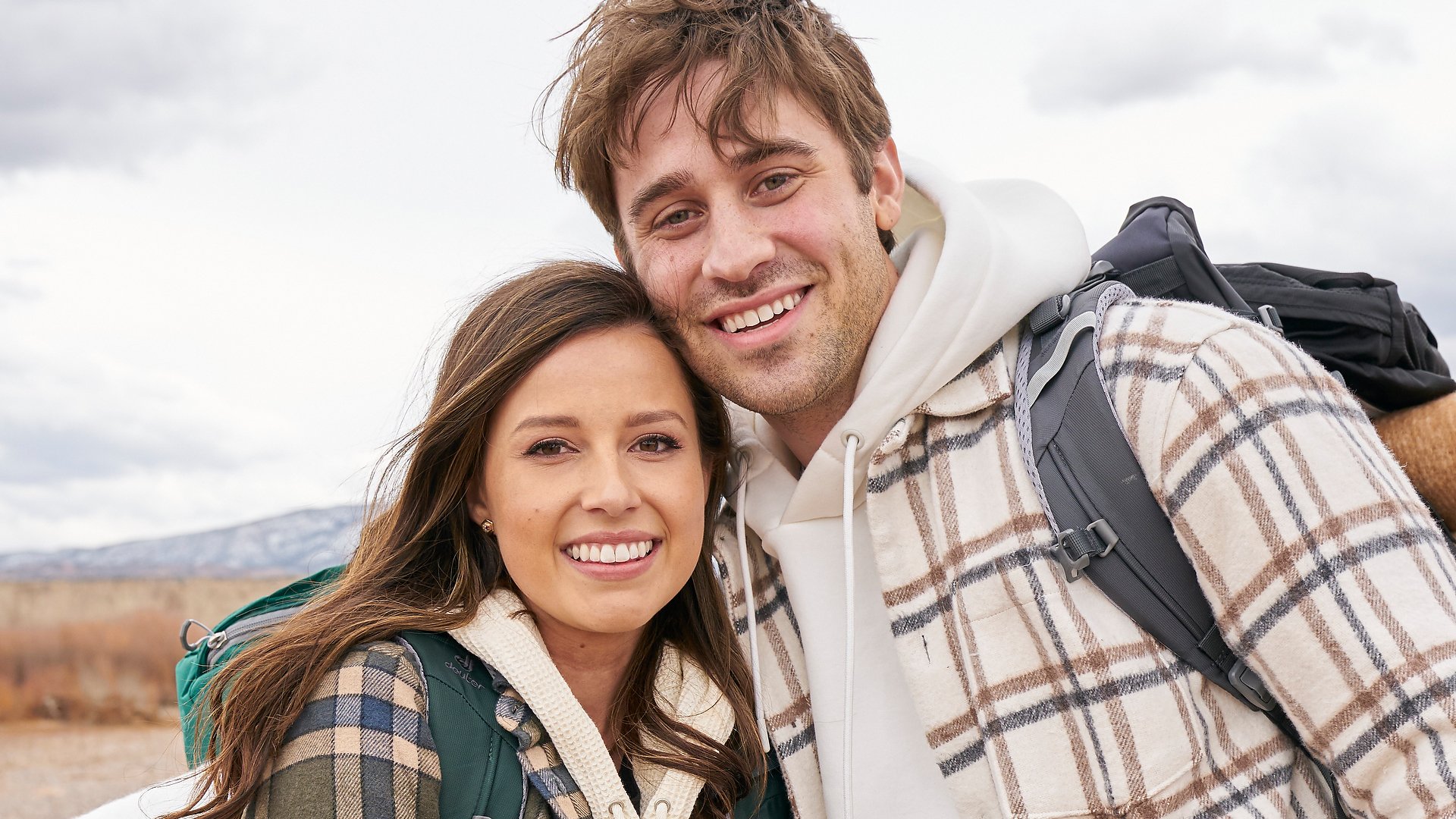 In The Bachelorette Season 17 premiere, Greg received Katie's first impression rose. Then the frontrunner received the first one-on-one date, and the couple got to spark a deep early connection. So naturally, many Bachelor Nation fans questioned whether Greg will win Katie's heart in the end.
Meanwhile, Greg's screentime has gone down in the last few episodes of The Bachelorette. But even so, the cast member still continued to share important moments with Katie. 
In the week 3 episode, Greg was the only one who comforted Katie amid the Karl Smith drama. Then in week 4, Katie revealed she was starting to fall in love with Greg. 
"You're just being you, which is impressing me. You're not putting on an act," Katie told Greg. "I know you've shared a lot with me, and I feel like even that made us a lot closer. I think I have to seek this out to the very end, and if it's something you and I can get through together, that says a lot."
She continued, "I'm starting to fall for you. Whatever that means at the end of this, we don't know yet. That's what we're exploring."
Katie Thurston teases her relationship with Greg Grippo in 'The Bachelorette' 2021
Many Bachelorette fans think it's clear the producers want them to believe Greg and Katie will end up together. But when speaking with Bachelor Nation Nick Viall on The Viall Files, Katie suggested that viewers still don't know what her "type" is just yet.
"I think people think they know what my type is, and they don't," Katie said. "I think that's the biggest surprise as you watch each episode. People are ruling out these guys, and I'm like, don't rule them out yet."
She added, "I'm getting to know them and their hearts and their minds. I'm really giving them a chance. I think people are gonna see that this season."
In response, Nick questioned Katie's thoughts on Greg. 
"So at this point this season, it's not as obvious to you that it is to us that you're gonna pick Greg," the former Bachelor said. 
Then Katie replied, "Oh, absolutely not. I was very open."
Katie Thurston reacts to 'Bachelorette' theories about her cast
Of course, Katie didn't give too much away about her future with Greg in The Bachelorette. Even Nick wasn't sure what to make of the new lead's response.  
"I'm a pretty good reader of people, and you have a pretty good poker face," Nick told Katie. "I can't tell if you're just being a savvy bachelorette or totally lying to my face."
Meanwhile, Katie revealed she gets heartbroken in The Bachelorette. Then Nick predicted Greg leaves and Katie picks Blake Moyes. 
"I didn't say that," Katie said when Nick dropped the theory. 
Then when Katie was questioned whether Michael Allio, aka Michael A., will self-eliminate and go home to his son, she noted it was "tough" to let her contestants go.
"Look, I got great guys," Katie said. "So you can only imagine sending these great guys was very tough."
But regardless of what happens to Katie and her contestants, it certainly seems like her Bachelorette journey will be a wild ride.
"It's tough being the lead. People don't realize that," Katie said. "They're like, 'Did you have fun?' And I'm like, 'F— no, I didn't have fun.'"
The Bachelorette Season 17 airs Monday nights on ABC.