'The Bachelorette': Katie Thurston Says Hometowns Includes an 'Unexpected' Moment
The Bachelorette Season 17 finale is coming up soon, and many fans are wondering whether Katie Thurston's journey will have enough time to properly showcase Hometowns, Fantasy Suites, and the final rose ceremony. Now, Katie is dropping a few clues about her ending, which seems to include a few "unexpected" moments starting with Hometown Dates. So here's everything the bachelorette teased about the final two episodes.
[Spoiler alert: This article contains spoilers about Katie Thurston's Hometown Dates in The Bachelorette Season 17 Week 9.]
When is Katie Thurston's Hometowns episode in 'The Bachelorette' 2021?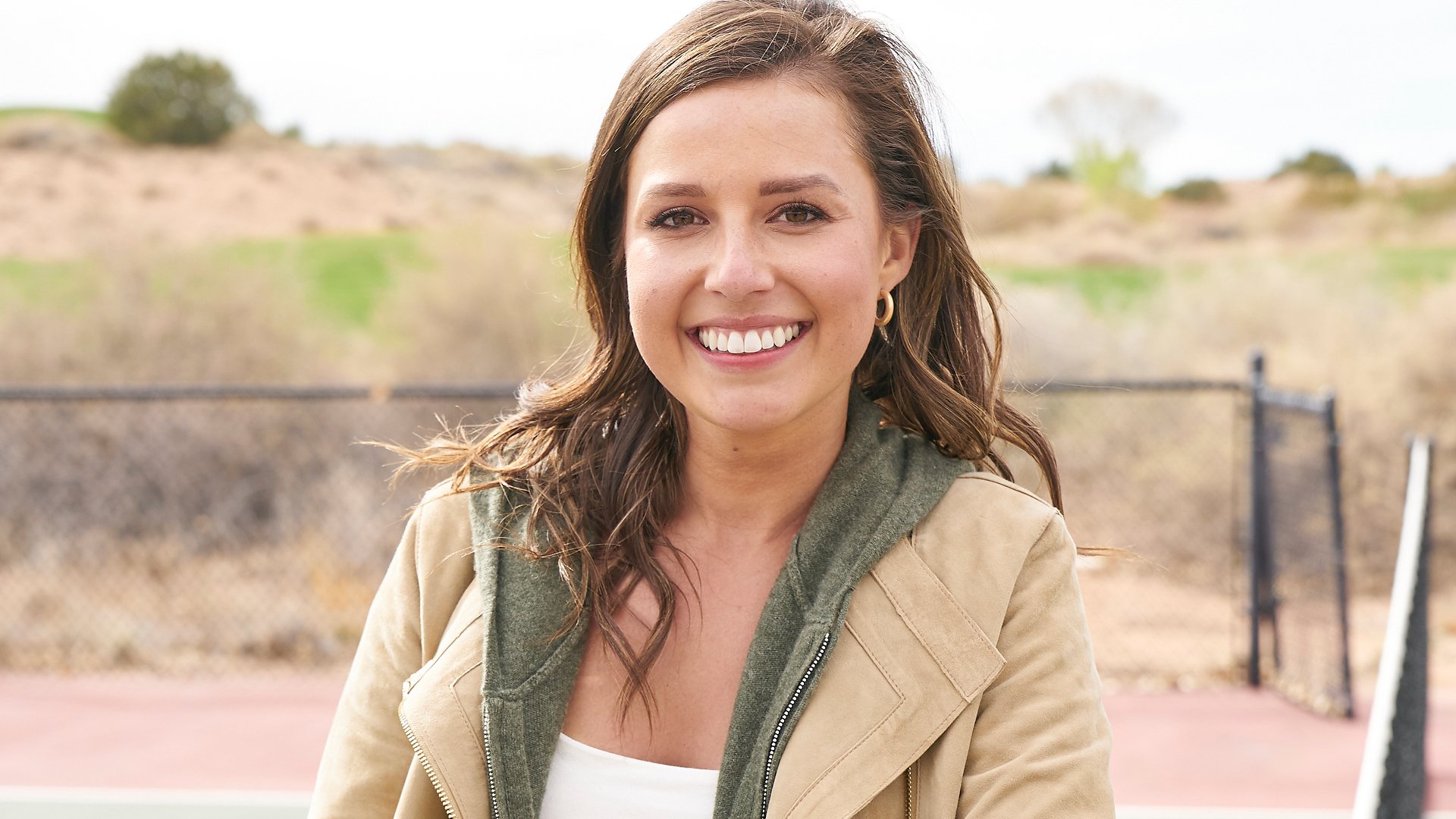 The Bachelorette fans will get to watch Katie's Hometowns on Monday, Aug. 2. According to ABC, the new week 9 episode will continue where things left off tonight. Previously, Michael Allio sent himself home. Now, Katie has three men left going into Hometowns — Greg Grippo, Blake Moynes, and Justin Glaze.
Meanwhile, the network suggested that there could be another self-elimination after Katie meets the family. The synopsis says:
Katie is nervous but excited to continue the journey with her three remaining men in New Mexico. With stakes at an all-time high and the pressure of meeting loved ones, she tries to balance falling in love with fairness – but keeping her emotions held close leads to a tense fallout with one of the guys. Can Katie patch things up enough to convince him (and herself) to stay, or is she ready to quit her journey for good?
Katie Thurston teases Hometowns and her finale in 'The Bachelorette' Season 17
Whatever happens when Katie heads to Hometowns on The Bachelorette, it looks like Bachelor Nation fans are in for a dramatic ride. Following the "Men Tell All" special, Katie revealed what to expect during Hometown Dates, and the current bachelorette admitted she is nervous to watch the episode live. She also hinted at one moment that she didn't see coming.
"Hometowns was great," Katie told E! News. "Obviously, I'm very nervous for it. But I'll just tease there is a little something that I didn't expect."
Then in an interview with Glamour, Katie echoed her comments about Hometowns.
"Hometowns did make a big difference for me. Hometowns go a little unexpected," she said. "But a lot gets crazy toward the end, and I don't know how they're going to cram it all in. As you've seen in the preview, it's not a lie. It's very real. I reached a breaking point."
Meanwhile, Katie promised Bachelorette fans to "expect the unexpected" as her journey comes to an end in the finale.
"Expect the unexpected. I don't think this has ever happened in the history of The Bachelor or The Bachelorette before," Katie told Entertainment Tonight. "There's a traditional format you expect when you watch The Bachelorette. And that gets shaken up pretty quick."
Does Katie Thurston leave 'The Bachelorette' early?
Many Bachelorette fans won't be surprised by Katie's comments about her untraditional finale. When the ABC reality series premiered back in June 2021, the lead confirmed she wrapped filming one week early. Now, some viewers are wondering whether this happens because Katie leaves the show. 
Previously, Katie suggested that she didn't quit The Bachelorette early. However, when speaking with Extra, the 30-year-old hinted at what happens next.
"The unexpected happens," Katie said. "You reach a low point, and you're not sure how you can recover."
But even so, it looks like Katie makes it out of The Bachelorette in one piece.
"I am very happy where I am at in my life," she said.
The Bachelorette Season 17 finale airs Monday, Aug. 9, 2021.