'The Bachelorette': What Is Katie Thurston's Job? Here's What the New Lead Does for Living Now
What is Katie Thurston's job now that she is 'The Bachelorette' Season 17 lead in 2021? Details about her career and occupation before joining the reality franchise and what's next when she finds her person.
The Bachelorette Season 17 star Katie Thurston is more than just the new lead of the franchise. She also holds another job title in real life. So what does Katie do for a living? Here's what the reality star revealed about her career and what's next once The Bachelorette is over.
Who is Katie Thurston from 'The Bachelorette' Season 17?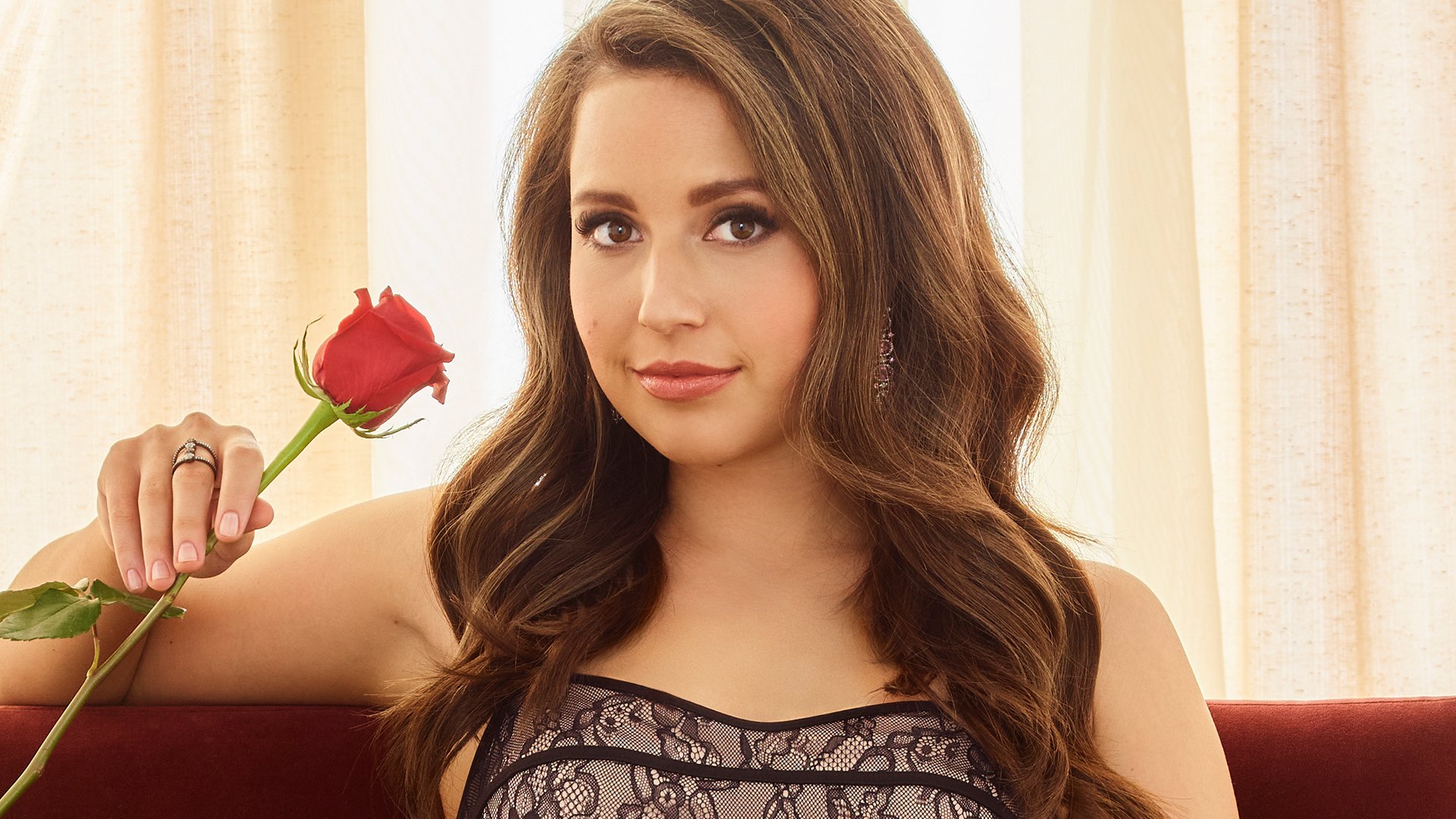 While Katie is headlining The Bachelorette Season 17, she was originally introduced to Bachelor Nation during Matt James' cycle. Ultimately, the contestant was eliminated in week 6. But she became a fan-favorite before she was sent home.
Now, Katie is ready to find her person on The Bachelorette. 
"I'm ready to find love, and not just, like, the temporary kind," Katie said when she was announced. "I'm talking forever, my husband, and I'm in a place in my life where I feel like I'm the best version of me. I've seen it work before. Why can't it work for me?"
'The Bachelorette' 2021 star Katie Thurston has a career in banking
When Katie initially joined Bachelor Nation, she had a job as a bank marketing manager in Washington. Then when the new bachelorette stopped by On Air With Ryan Seacrest, she revealed she's had a career in banking for 10 years.
"[My role was] just a little bit of everything," Katie said. "My most recent one, though, was marketing."
Meanwhile, it seems Katie's banking job helped her while filming The Bachelorette Season 17. Following her premiere, Katie spoke with Us Weekly and revealed she was able to memorize everyone's name on night one.
"I come from a finance background where I have to know my customer's face and name," Katie said. "So I picked that up right away."
Katie Thurstons on whether she will return to her real job after 'The Bachelorette'
For now, The Bachelorette fans will watch Katie as she takes on a new role in season 17. But will she return to work once her time on reality TV ends? During On Air With Ryan Seacrest, Katie was asked about her job after the show. But ultimately, it seems the lead's future is open to possibilities.
"I think I have a lot to figure out," Katie said. "It's kind of a new chapter in my life right now."
Then when speaking with ABC News, Katie revealed she is willing to move locations for her person. 
"I knew the chances of me falling in love with someone from Washington were probably pretty low," she said. "So I knew, whoever I ended up with, there was going to have to be that conversation of who is moving where and how we make that work for our relationship."
But regardless of what happens next, Bachelor Nation viewers should prepare for a journey of a lifetime. 
"It's emotionally draining and by the end of it, it gets really hard on you," Katie said. "The outcome is very unexpected, but I am happy."
The Bachelorette Season 17 airs Monday nights on ABC.