'The Bachelorette': Katie Thurston Wishes Justin Glaze Connection Was Actually Shown Early On
Some Bachelorette fans were surprised when Justin Glaze made it through to Katie Thurston's final three. The contestant hasn't received much screentime, and many viewers are still learning more about him with every episode. Then recently, Katie teased her connection with Justin in The Bachelorette Season 17 — here's what she said.
Who is Justin Glaze from 'The Bachelorette' Season 17 with Katie Thurston?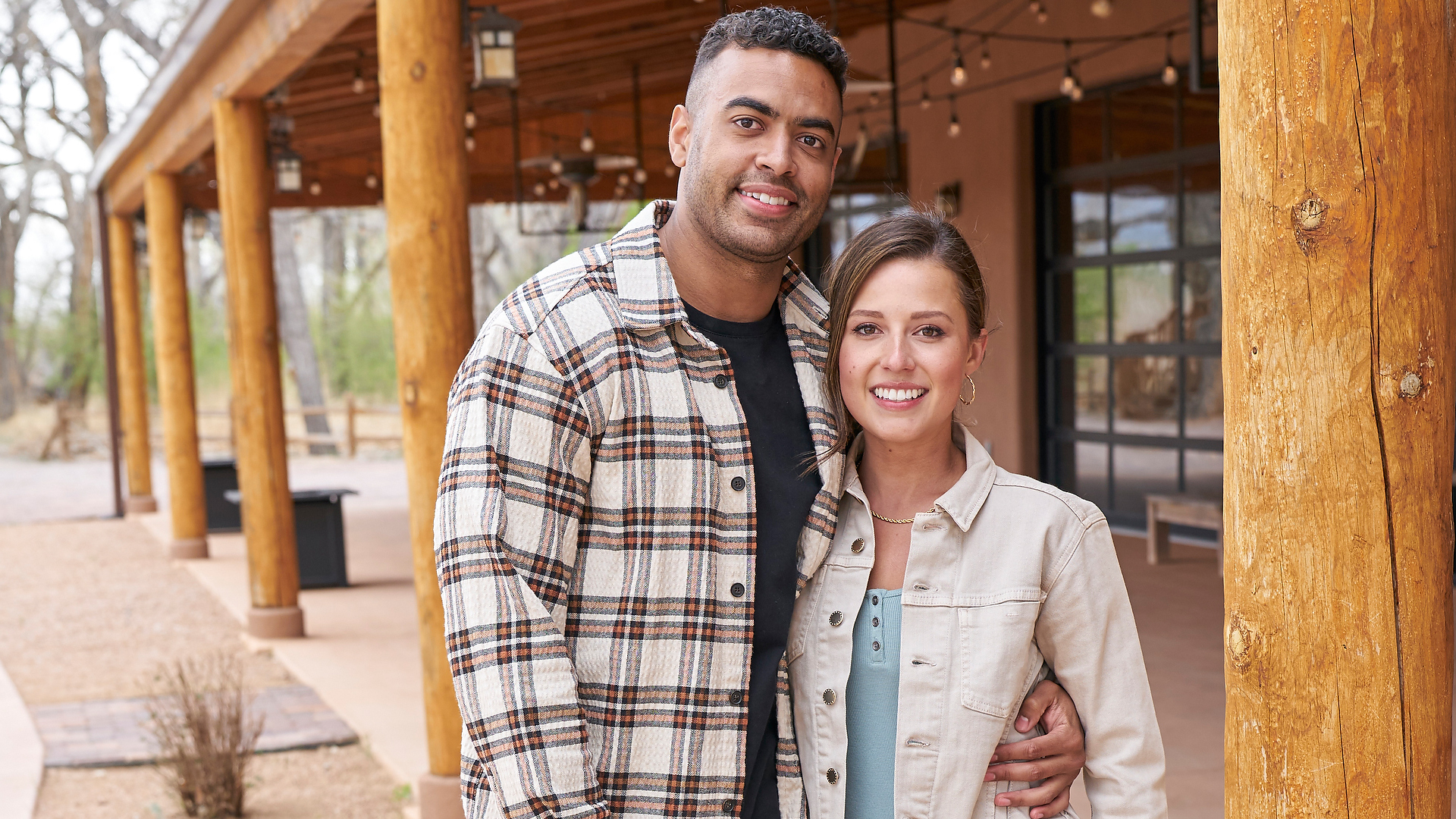 Following The Bachelorette Season 17 premiere, Katie made the media rounds and teased her early frontrunners. The lead mentioned Justin on multiple occasions. Katie also named Justin as her "most attractive" contestant when speaking with Good Morning America. 
Despite the hype on Katie's end, The Bachelorette didn't exactly highlight her connection with Justin. The contestant was Katie's first kiss. He also surprised Katie — and the rest of Bachelor Nation — with his impressive painting skills in the premiere. Then as time went on, Justin became the go-to guy for face reactions on the show. That said, many viewers still don't know much about the 26-year-old from Baltimore.
Katie Thurston says it was 'unfortunate' that Justin Glaze's connection wasn't shown in 'The Bachelorette' 2021
When speaking with Entertainment Tonight, Katie was asked why Justin was asked to be part of her final three on The Bachelorette. Then Katie explained her connection with the contestant.
"It's really unfortunate because him and I had an early connection, but it wasn't quite shown until later on," Katie said. "He's just someone that's I've enjoyed spending my time with. It was very easy, and that's all you're looking for when you're looking for a partner."
Then when speaking on Kaitlyn Bristowe's Off the Vine podcast, Katie echoed her comments about Justin, suggesting that it was unfortunate many Bachelor Nation fans didn't get to see what she felt. She said:
"Justin was someone who I had a really early connection with. Up to this point, I think people have been very focused on his facial expressions or the other storylines that are out there. … A lot of people were disappointed for him to be there over Andrew [Spencer] or even any of the other guys who were going to Hometowns, essentially. But Justin is someone I do wish people got to see a little bit more of up to this point."
Katie Thurston hints what's next for Justin Glaze in 'The Bachelorette' 2021
Whatever happens between Katie and Justin in The Bachelorette Season 17, it seems the lead still has kind things to say about her contestant. Still speaking on Off the Vine, Katie briefly shared her thoughts about Justin.
"I will say he's great, and I will just leave it at that because he is still here at this time," she said.
That said, Katie hinted that there will be more scenes featuring Justin as The Bachelorette continues into Hometowns.
"They will get to learn more about him going forward," Katie said of Justin.
The Bachelorette finale airs Monday, Aug. 9, 2021.