'The Bachelorette': What Is Michelle Young's Job? Here's What She Does For Living Now and What's Coming Next
The Bachelorette Season 18 star Michelle Young is so much more than what fans have seen on The Bachelor or Instagram, and her job title alone proves it. So what does Michelle do for a living now? Here's everything you need to know about the new bachelorette's career and what she plans to do next in the workforce.
Who is Michelle Young from 'The Bachelorette' Season 18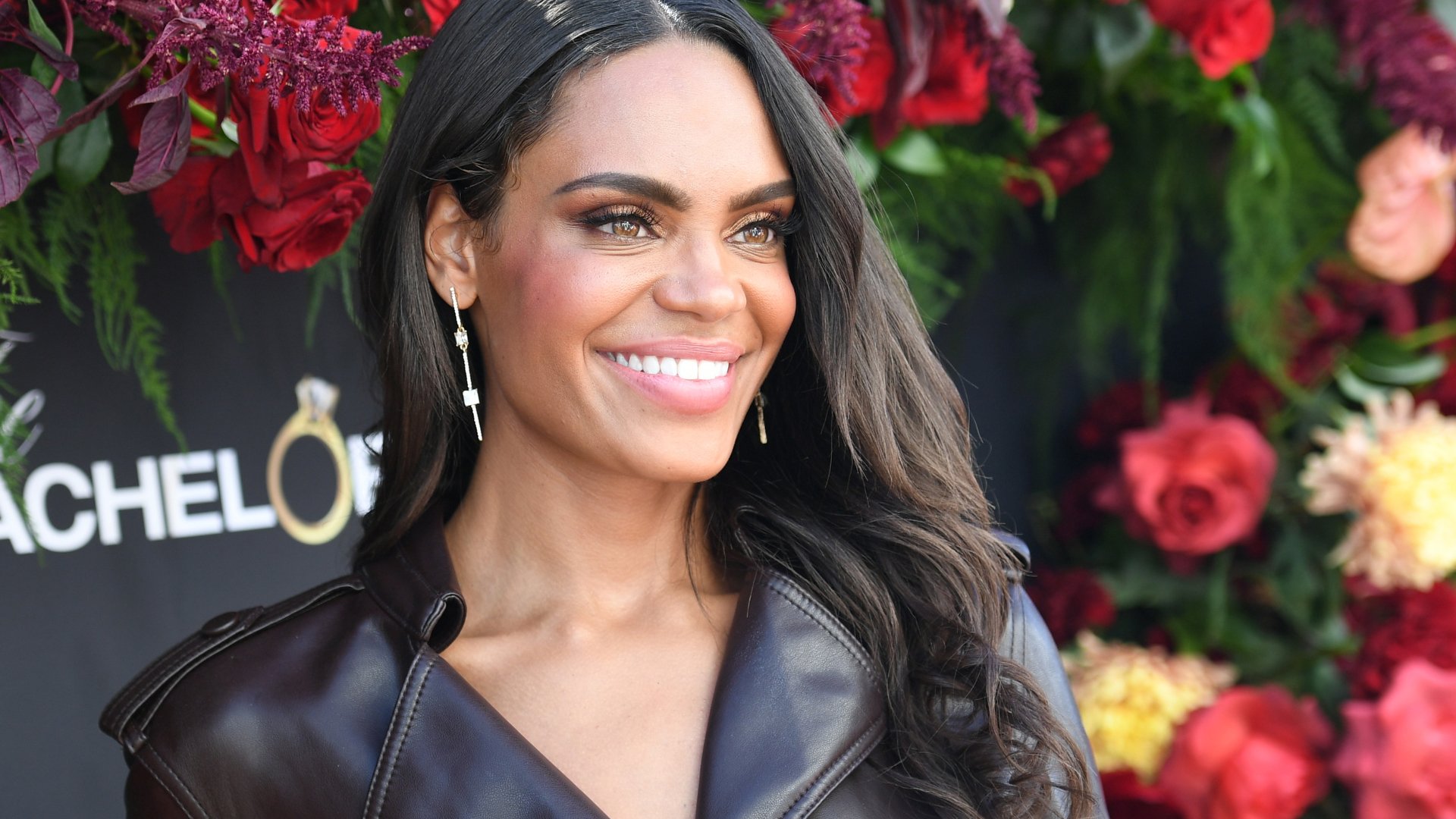 Michelle was on The Bachelor Season 26 with Matt James. She arrived midway through his season, and quickly became a fan-favorite. Then Michelle made it through to the final two alongside Rachael Kirkconnell. But in the end, Matt and Michelle didn't end up together.
Nevertheless, Michelle's journey wasn't over with The Bachelor franchise. Now, she will headline her own season of The Bachelorette. But will Michelle find her perfect match on the show? We'll have to wait and see.
'The Bachelorette' 2021 star Michelle Young had a college basketball career
Many Bachelor Nation fans know Michelle played basketball throughout her youth. She played the sport at Woodbury High School. Michelle was also a Division 1 basketball player for Bradley University in Peoria, Illinois, and she graduated with a degree in elementary education in 2015.
Michelle Young works as a teacher in Minnesota now
Michelle works as a fifth-grade teacher in her home state of Minnesota, and she still has the same job now that she's the star of The Bachelorette Season 18. Meanwhile, Ms. Young recently revealed how her career helped her on the ABC reality series.
"I'm a fifth-grade teacher. I can see lies coming from across the classroom," Michelle told E! News in October 2021. "It helped me out a little bit."
Will Michelle Young quit her teaching job after 'The Bachelorette'?
Now, many Bachelorette fans are wondering whether Michelle will return to being a teacher after her show airs. Some reality stars become influencers or move on to other career paths following their time on the show. In an interview with Variety, Michelle confirmed that she's finishing the rest of the school year right now. But while she doesn't know what's up ahead, she hinted that she wants to continue working at a school.
"I can't necessarily say exactly where I'll be after this," Michelle said. "I'll definitely be in a classroom the rest of the school year. I'm working towards getting my masters in administration. I always have wanted to be an elementary school principal."
She continued, "So, are there pieces where I can pop in and out of the entertainment industry in the future? Absolutely, but my heart is working with students and working with youth and molding their future. In the future, it might be doing that some other way, but I definitely still plan to make sure that I am making a difference and doing what I set out to do."
The Bachelorette Season 17 finale airs Monday, Aug. 9, 2021.