'The Bachelorette': Who Is Mike Planeta? Katie Thurston's Contestant Had a Solid Start
Katie Thurston's season of The Bachelorette is coming to a close, and many fans are hoping to find out more about cast member Mike Planeta, aka Mike P. The contestant made an impression on the lead early on in the season, and he's faded into the background in recent episodes. But it looks like week 7 will make or break the reality star. So who is Mike P. from The Bachelorette 2021? Here's what you need to know about Katie's suitor, including his age, job, and Instagram.
Who is Mike Planeta from 'The Bachelorette' 2021 with Katie Thurston?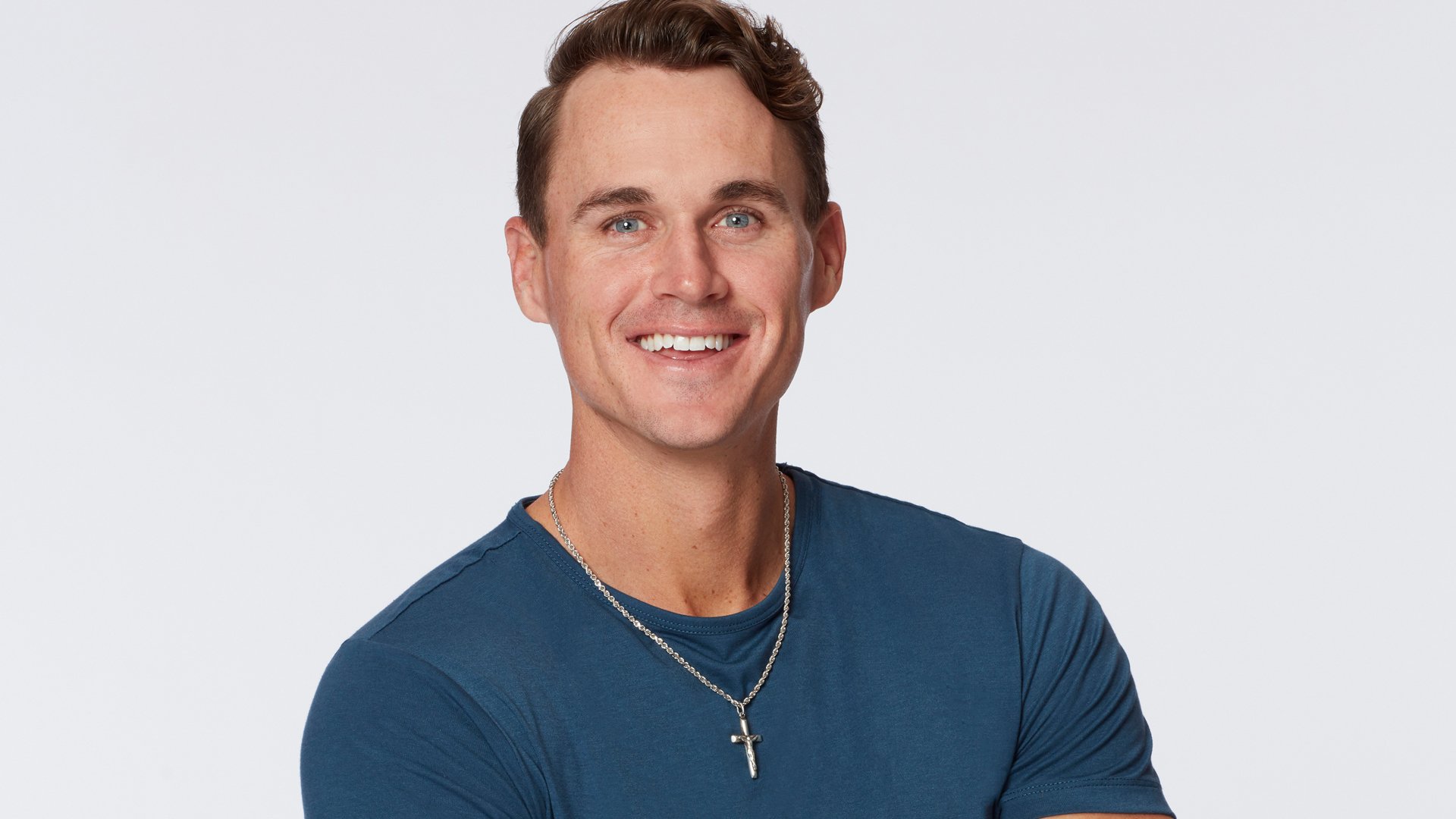 RELATED: 'Bachelor in Paradise' 2021 Cast Adds 4 Men From Katie Thurston's Season and It's Exactly Who You Think
According to Mike P.'s Bachelorette profile, the former MLB player is now a gym owner for high school athletes in San Diego, California. The 31-year-old contestant is also hoping to find last love with Katie. But are they the perfect match? Mike P.'s bio shares what he's looking for in a partner.
"Mike describes himself as easygoing, social, goofy and disciplined," the profile says. "He is looking for a woman who loves staying active, will make him laugh, and most importantly, has the same set of values as he does. Mike's family is extremely important to him so, ideally, he is looking to find someone whom his parents and three sisters absolutely adore."
What is Mike P.'s Instagram?
RELATED: 'The Bachelorette': What Happened to Greg Grippo and Katie Thurston? New Reality Steve Spoilers Are Overwhelming
The Bachelorette fans can find Mike P. on Instagram under the handle @mikeyplaneta. The contestant's feed is filled with photos alongside family and friends.
Meanwhile, Mike P. has been promoting his time on The Bachelorette Season 17. The contestant also touched on Katie's reaction to his big reveal in week 2. During the group date. Mike P. hared his choice to remain a virgin, and he won the "Greatest Lover of All Time" award. Then after the episode, Mike P. wrote on Instagram:
Sometimes we have to just sit and listen to each other to understand where our hearts are truly coming from. Can't say enough great things about how sweet Katie's heart really is
[Spoiler alert: This article contains potential spoilers about Brendan Scanzano and Katie Thurston's journey in The Bachelorette Season 17.]
Are Mike Planeta and Katie Thurston still together after 'The Bachelorette' Season 17?
RELATED: 'The Bachelorette': Who Does Katie Thurston End Up With? Reality Steve Updates Engagement Spoilers for 2021
While Katie and Mike P. had a decent start in The Bachelorette Season 17, the couple's spark seemed to fade. As the episodes went on, Mike P. received less screentime. The ABC reality series is also headed for Hometowns, and the contestant hasn't been on a one-on-one date with Katie.
Meanwhile, it seems Mike P. doesn't get much farther in Katie's season of The Bachelorette. According to Reality Steve's spoilers, the contestant does not make it through to the final four, which means he doesn't get a Hometown date.
Nevertheless, the Bachelor Nation blogger did not provide any details about Mike P.'s exit from Katie's Bachelorette journey. So for now, we'll have to watch what happens next. Stay tuned.
The Bachelorette Season 17 airs Monday nights on ABC.