When Will 'The Bachelorette' Season 16 Be on Hulu? Clare Crawley's Journey Is Just Around the Corner
The Bachelor franchise is doing things a little differently this year. Clare Crawley's season of The Bachelorette will air on Tuesday nights on ABC. But what does this mean for cable cutters and individuals who can't watch the premiere live? Here's when new episodes of The Bachelorette Season 16 will be released on Hulu. 
'The Bachelorette' Season 16 release date and time on Hulu
RELATED: Wait, Did ABC Just Tease a 'New Bachelorette' in Clare Crawley's Latest Promo?
The Bachelorette Season 16 premiere was delayed because the coronavirus (COVID-19) pandemic shut down production in March 2020. As a result, ABC planned a fall release. However, Dancing with the Stars always aired on Monday nights. Thus, Crawley's journey moved to Tuesday.
Now, The Bachelorette will return with its season 16 premiere on Oct. 13. But how does this impact the reality show's release on Hulu? Typically, the streaming service drops new episodes the following morning, and this year is no exception. According to Hulu, The Bachelorette Season 16 Episode 1 will drop Wednesday, Oct. 14. So set those calendars.
Chris Harrison and Clare Crawley 'The Bachelorette' Season 16 beyond the premiere
RELATED: Will Juan Pablo Galavis Be on Clare Crawley's Season of 'The Bachelorette'?
Whenever you watch The Bachelorette premiere, Crawley's season is definitely turning out to be the most dramatic — ever. For real this time, according to Chris Harrison. In an interview with Variety from October 2020, the host suggested fans — even spoiled ones — don't know what's going to happen.
"A lot of people feel like they know exactly what's happening this season. You don't," he said. "It is an explosive season, unlike any we've ever had."
But it seems the pandemic isn't the main reason why The Bachelorette will feel different this year, as Harrison hinted season 16 still exists to provide fans an escape. And despite everything going on, the host noted there will still be a form of Hometowns and Fantasy Suites, saying production had to "be really creative."
"We really want this to feel like The Bachelorette," he said. "People need a break. You want to watch TV and escape for a second, and that's what The Bachelorette has always been. At the end of the day, we want to entertain everybody, so I think what you will see is a great Bachelorette season."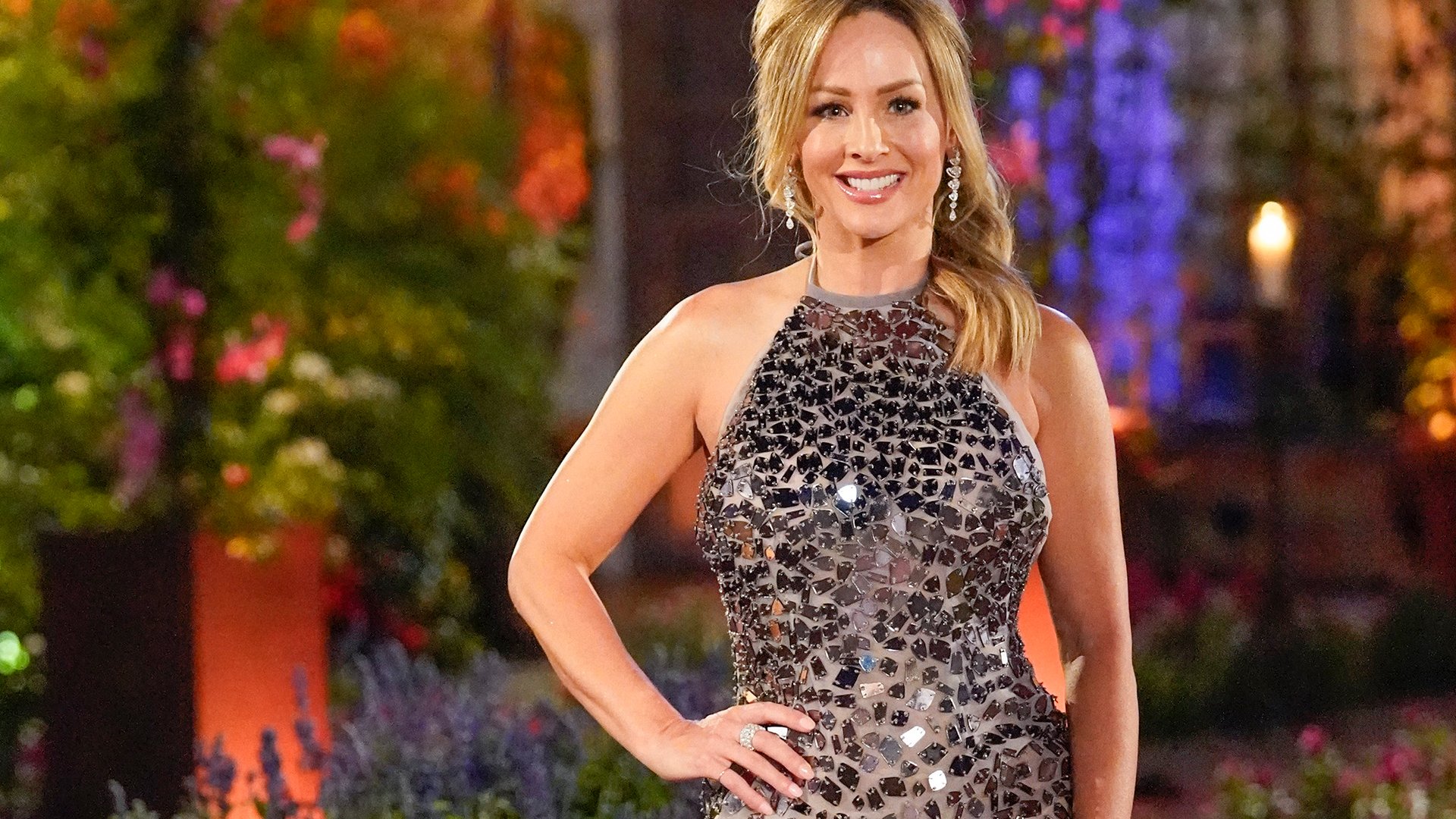 RELATED: 'The Bachelorette': Chris Harrison Says Clare Crawley's Ending Is 'Turbulent'
Then when speaking with Glamour, Harrison teased how Crawley turns the franchise through a loop.
"Clare on her journey. She calls the shots, and we embrace it as producers," he said. "You're going to see it all, and that's the great thing. If you love the show, you're going to see an angle to this that you've never seen before."
He continued, "It's more intimate, more up-close, more fulfilling than ever before because there are no breaks. From the moment the limos arrive, to the moment we say goodbye, it's different. In a great way."
Meanwhile, Crawley opened up about her first night filming The Bachelorette in an interview with People. The franchise lead revealed it was "surreal" when she arrived on set for the limo arrivals. She also shared she was "so proud" of her journey since Juan Pablo Galavis' season of The Bachelor. But does this necessarily mean a happy ending for Crawley? Maybe.
"I followed my gut, and it didn't lead me astray," Crawley said. "So you can't go wrong with that."
Check out Showbiz Cheat Sheet on Facebook!