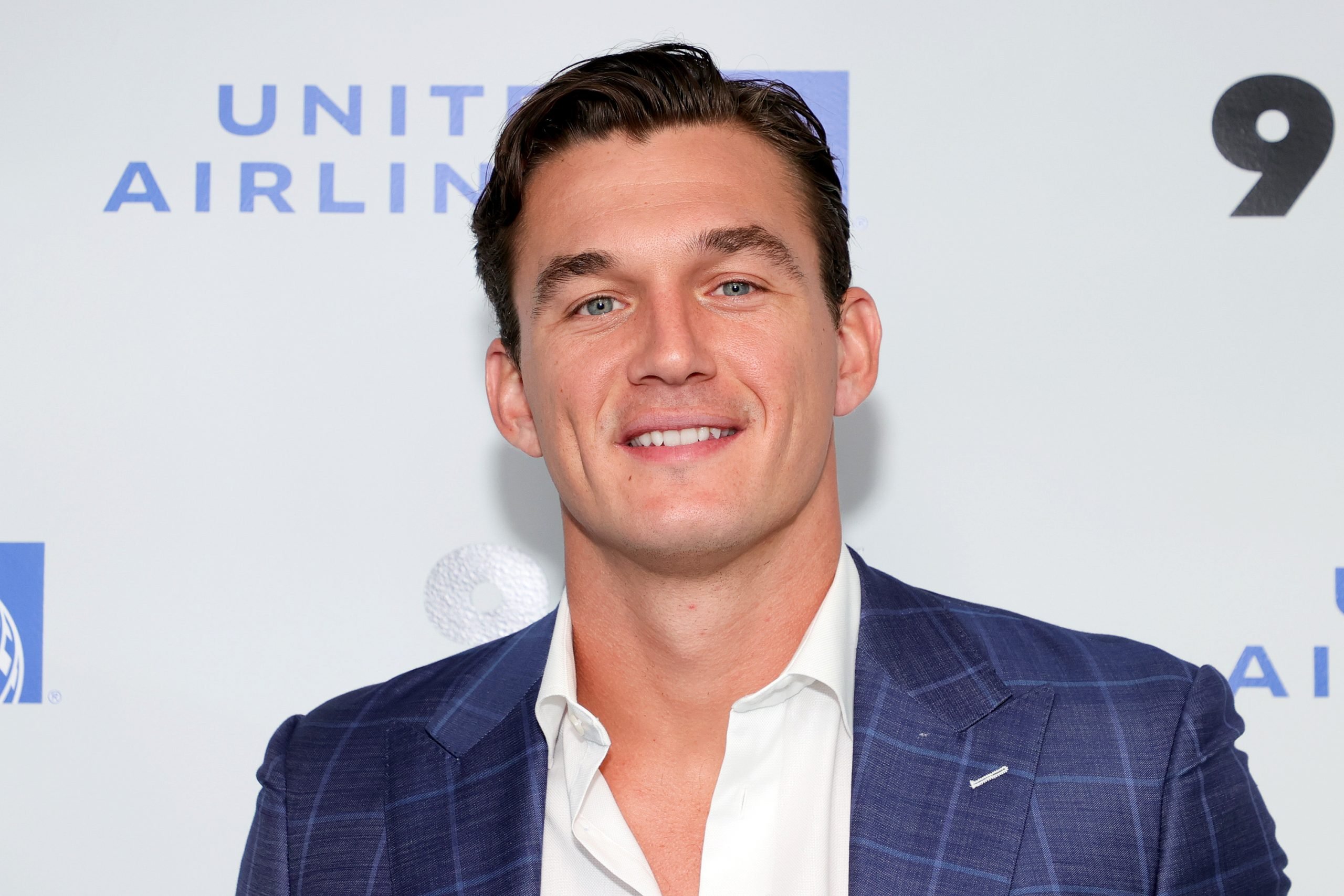 'Bachelorette' Star Tyler Cameron Never Does This Thing on a First Date
Tyler Cameron's dating life has been highly publicized since appearing on 'The Bachelorette.' He shared a dating rule he tries to follow.
Former Bachelorette contestant Tyler Cameron first won hearts through his relationship with Hannah Brown. Though the fan-favorite contestant didn't win the final rose, his love life has remained very public. He recently shared his one steadfast rule for first dates and explained why he likes to take things slow.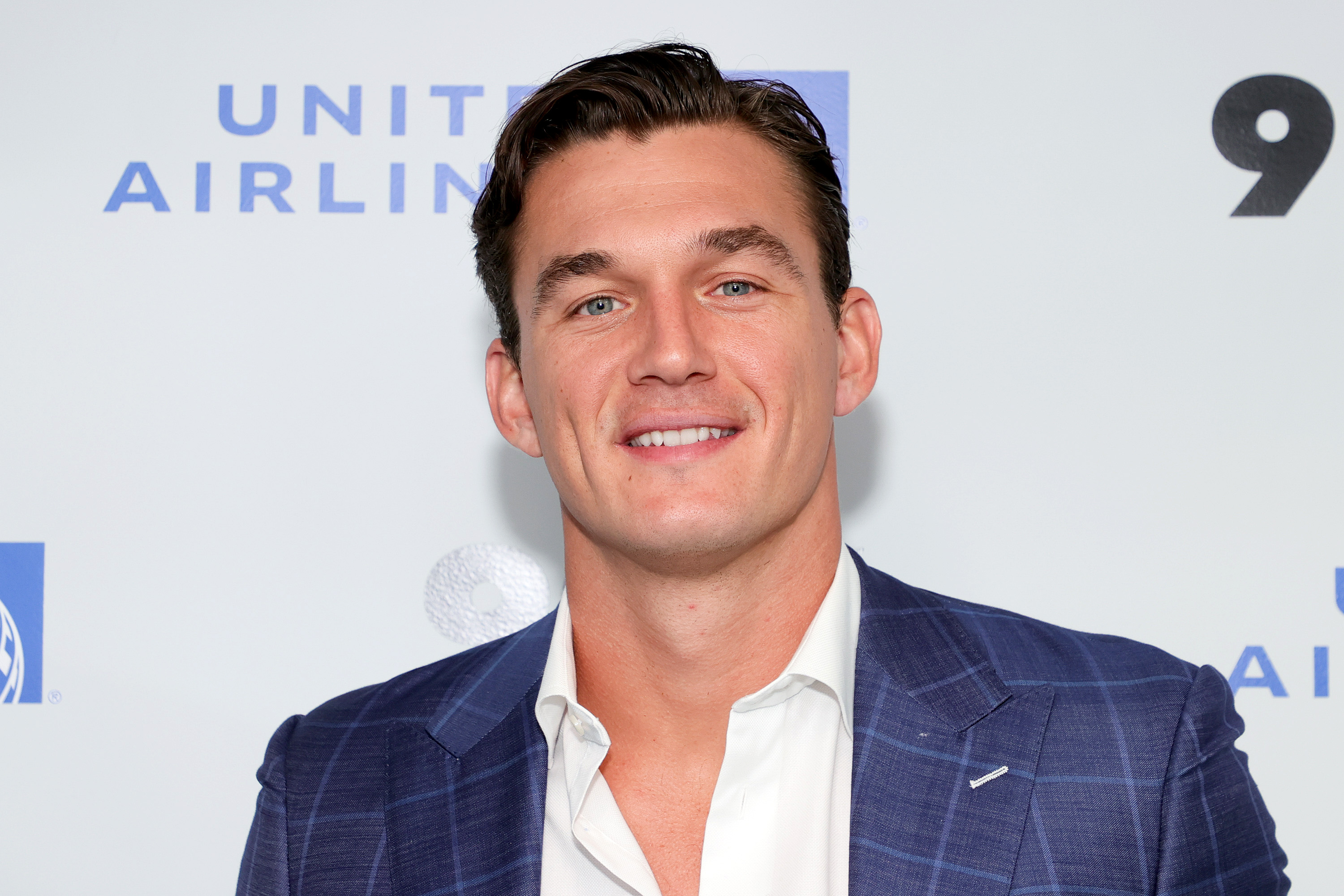 Tyler Cameron appeared on Hannah Brown's season of 'The Bachelorette'
In 2019, Cameron appeared on The Bachelorette Season 15. The Florida native quickly became a frontrunner, constantly supporting Brown through her journey. Though he made it to the final two, Brown ultimately chose Jed Wyatt in the finale. 
While many fans wanted Cameron to appear on Bachelor in Paradise or even The Bachelor, he's since stayed away from the franchise. He's had several highly publicized relationships, even briefly dating supermodel Gigi Hadid. Many fans also hoped that Cameron and Brown would reignite their relationship, particularly when they began quarantining together in 2020. Despite this, the pair remains purely platonic. 
He recently shared his rule for first dates
Cameron, who is still single, recently shared his rule for new relationships: he won't kiss anyone on the first date. 
"I think it's better to take things slow. Focus on the relationship and the conversation and connect with each other more," he told Insider. He added that rushing a relationship has "never led to anything good for me." 
In his relationship with his former girlfriend Camila Kendra, Cameron waited even longer than just one date. Instead, he waited until date five, as Kendra initially rejected him on the second date. 
"It's when she was ready," he said. "I got a little trigger shy and finally got the courage to try one more time and it worked."
Fans wanted Cameron as the next bachelor
Following Cameron's breakup from Kendra, many fans wondered if he was in the running to become the next bachelor. Though he'd previously turned down the chance to be the show's lead, rumors ran wild after he posted a picture on Instagram. The caption read, "Got a whole lot to smile about! Exciting stuff coming. Love you all!" Fans took this as a possible hint that he would join the show.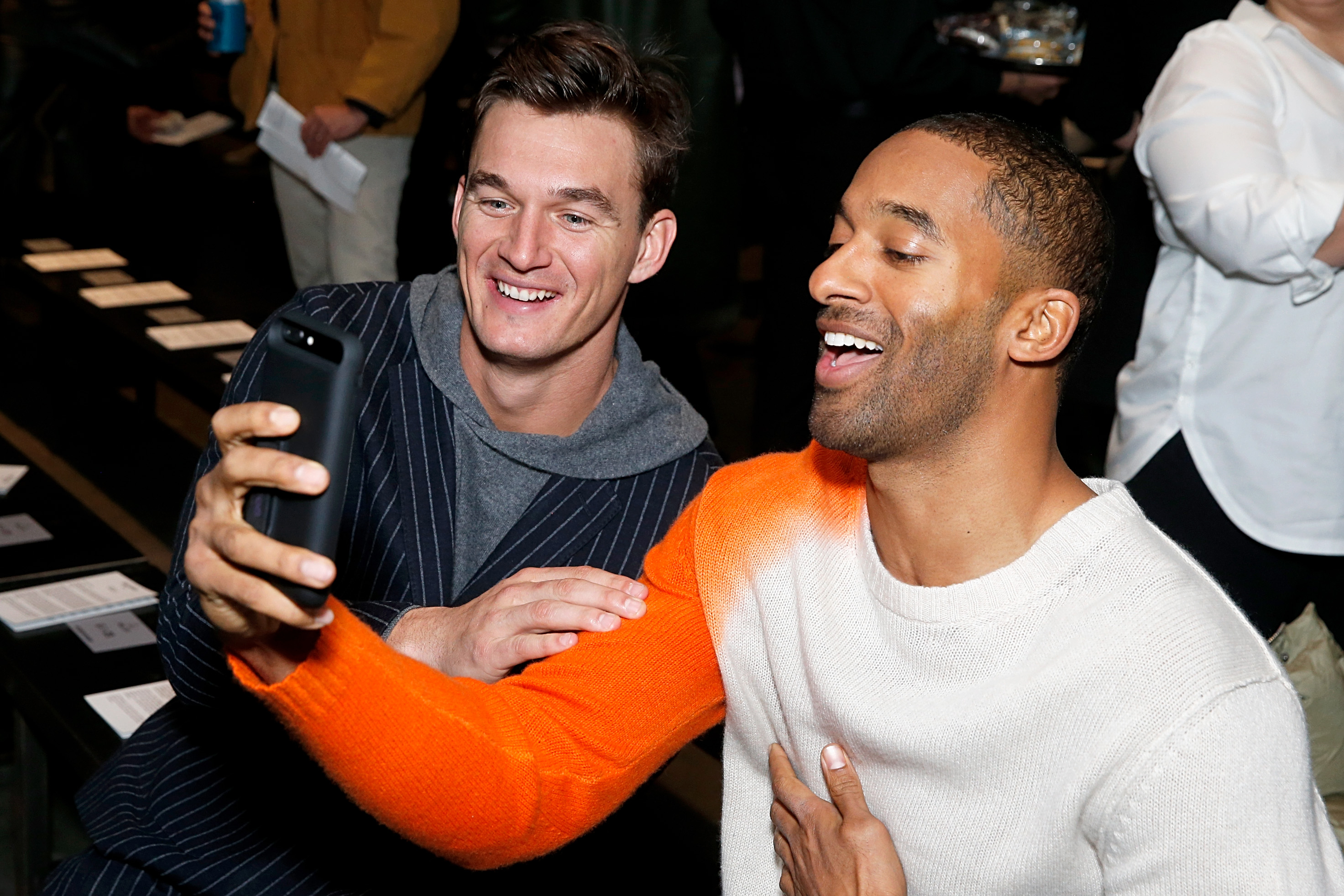 Despite this, Cameron has made no further comments regarding his possible casting. The Hollywood Reporter has also announced that The Bachelor's next lead will come from the upcoming season of The Bachelorette. While ABC has not yet commented on this speculation, it seems unlikely that Cameron will appear in the forthcoming season. 
Still, it's not entirely out of the question in the future. When discussing the franchise on the podcast With Whit, Cameron said that he might consider the role at some point.
"Down the road, who knows — I never say no to anything," he said. "It's all about timing and when things are right."