'The Bachelorette': Did Tayshia Adams Say Blake Moynes and Katie Thurston Would Be an 'Amazing Match'?
What Tayshia Adams had to say about Blake Moynes and Katie Thurston in 'The Bachelorette' Season 17 Episode 4. Plus, what the former lead says about the new storyline.
On June 28, Katie Thurston and Blake Moynes will finally meet in The Bachelorette Season 17. The ABC reality series has been teasing the contestant's arrival since the very beginning. So naturally, many fans are curious to see what happens in the next episode. Now, a new teaser from The Bachelorette Week 4 has co-host Tayshia Adams seemingly vouching for her ex — here's what she said and what to expect from Katie and Blake.
Who is Blake Moynes to Tayshia Adams and Katie Thurston from 'The Bachelorette'?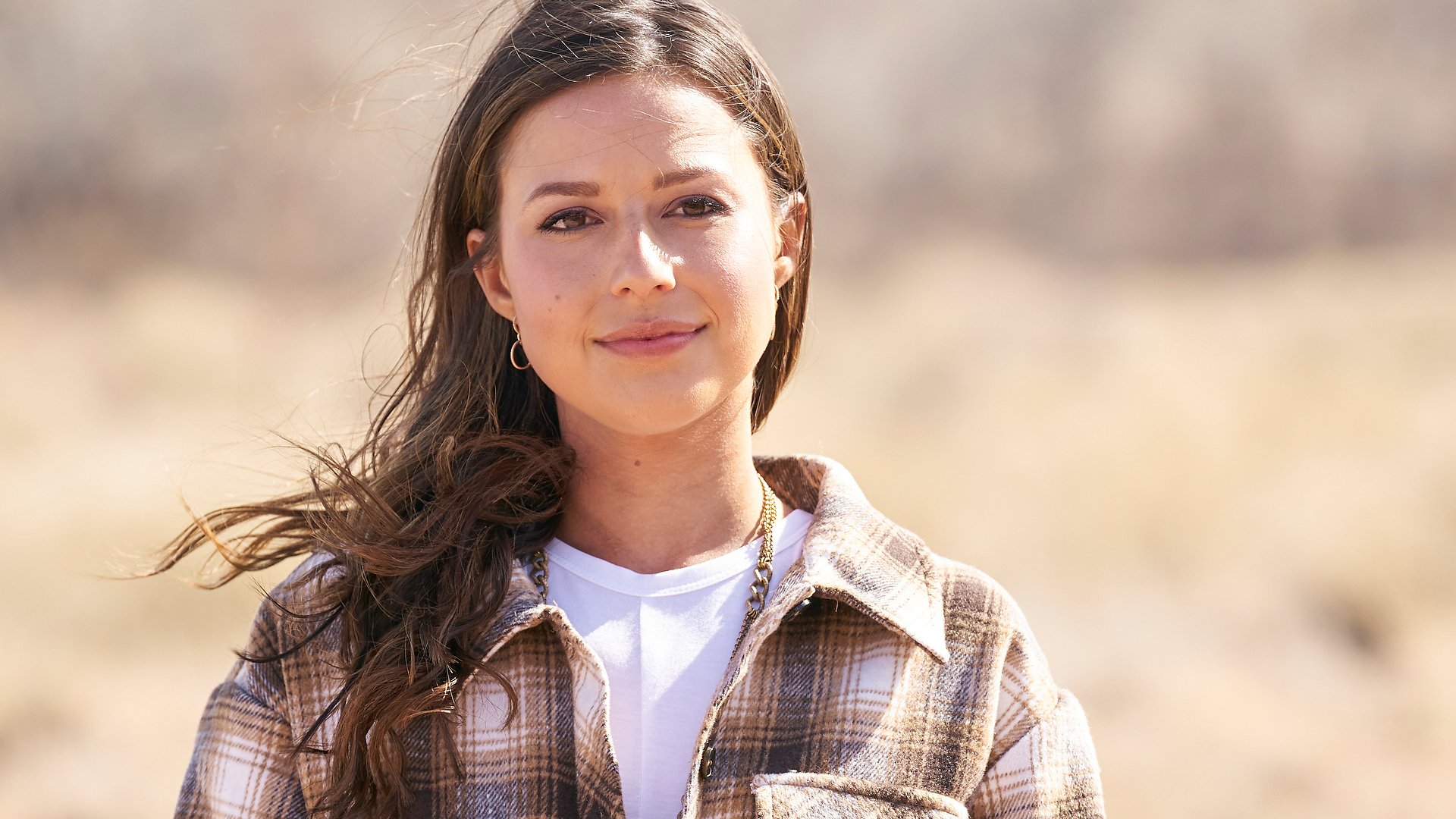 REALTED: 'The Bachelorette' Season 17 Episode 4 Promo Trailer Teases Thomas and Blake Drama
In case you need a refresher, Blake is the wildlife manager who was originally from The Bachelorette Season 16 with Tayshia and Clare Crawley. Blake seemed to develop feelings for Clare early on in the season. Then when the lead picked Dale Moss, he started seeing sparks with Tayshia. 
In the end, Tayshia sent Blake home during a one-on-one date. She also got engaged to Zac Clark in her finale. Now, Blake is back to pursue love with Katie in The Bachelorette Season 17. In the season preview, Blake seemingly says "Katie is the one."
Meanwhile, Katie recently revealed that she briefly spoke with Blake before The Bachelorette started filming. But they didn't have a pre-show relationship.
"I definitely knew who he was," Katie told Us Weekly. "We had chatted before. But usually what happens is, like, the guys will reach out to the women once they're eliminated and be like, 'Good luck, you did great.' Like very generic."
'The Bachelorette' Season 17 Episode 4 promo teases what Tayshia says to Katie about Blake
Now, Blake will meet Katie in The Bachelorette Season 17 Episode 4, which will air on June 28. Ahead of the new episode, ABC dropped a teaser to highlight how the storyline will rise. 
At the start of the Bachelorette promo, Katie seems a bit emotional before her conversation with Tayshia. 
"Honestly, the last person I expected to see was Tayshia," she says. "I don't know what she wants. But I don't know that I could handle any more news."
Now, it's possible Katie is stressed about the situation with Thomas Jacobs. But whatever the case, Tayshia's news seems to bring some joy to the new bachelorette. 
"I came here to tell you something," Tayshia tells Katie. "I had someone from my past reach out to me, and he really felt passionately."
The preview cuts to another shot of Tayshia. "You guys would be an amazing match," she says. "I think he's an amazing guy. He has someone that has good intentions. … But he can't stop thinking about you."
In the end, Tayshia isn't able to tell the new bachelorette which Bachelor Nation alum returned for her journey. But regardless, Katie is shocked. 
"It's been an interesting 24-hours. I am literally every single emotion right now," Katie tells Bachelorette producers. "I feel excited, but I also feel nervous because I am falling for some guys already. But the least I can do is meet him and see who he is and if there's any kind of chemistry."
Then at the end of the Bachelorette teaser, Katie sees Blake. But she doesn't sound upset.
"Oh my gosh, Blake!" Katie says as the contestant turns around with a smile.
What Tayshia Adams says about Katie and Blake after filming 'The Bachelorette' 2021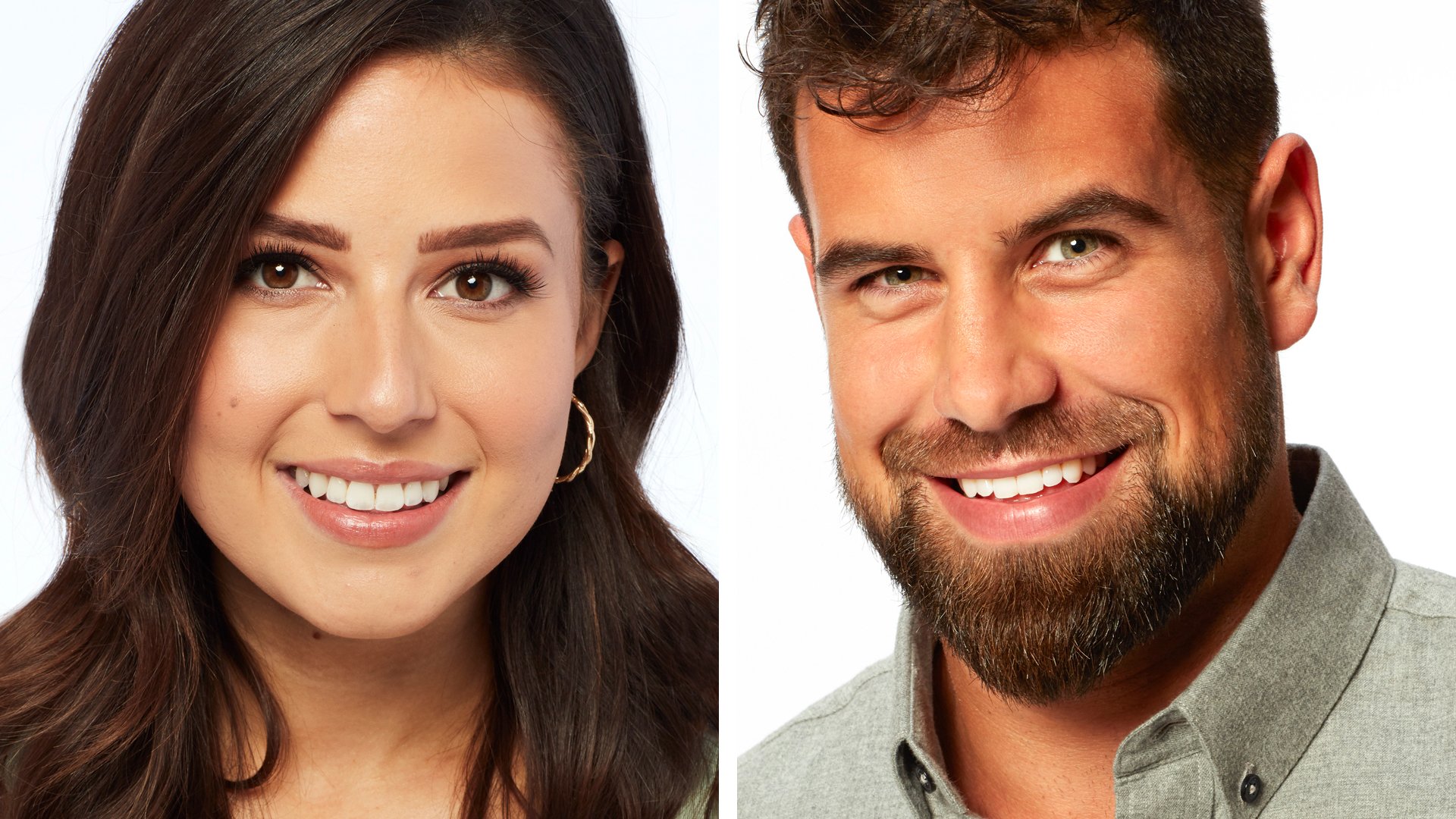 For now, it seems Katie is playing coy about Blake's arrival in The Bachelorette Season 17. When ABC posted the teaser for episode 4 on Instagram and Twitter, the new lead commented.
"Well this was unexpected," Katie wrote on Instagram alongside a shocked emoji.
But whatever happens between Katie and Blake moving forward, Tayshia recently shared her thoughts on the new Bachelorette storyline involving her ex. 
"I was a little shocked, but in a good way," Tayshia told Us Weekly of Blake's arrival. "I had a conversation with him, and he's a good man. So if he felt like he wanted to show up and surprise someone, then I stand behind him."
The Bachelorette Season 17 Episode 4 airs Monday, June 28, 2021.