'The Bachelorette': Chris Harrison Reveals 2 Villains From Clare Crawley's Season
Bachelor Nation's Chris Harrison unveils two villains from 'The Bachelorette' Season 16, including one who rubs Clare Crawley the wrong way in promos.
Clare Crawley's season of The Bachelorette is all about respect. But are the men up for the challenge? Given the nature of the ABC reality series, there's bound to be a number of villains lurking around. Then recently, host Chris Harrison revealed two "bad boys" from The Bachelorette Season 16. 
[Spoiler alert: The Bachelorette Season 16.]
Chris Harrison says to watch out for Yosef Aborady on Clare Crawley's season of 'The Bachelorette'
In an interview with Entertainment Tonight from September 2020, Harrison confirmed "multiple bad boys" on Crawley's Bachelorette journey. The host then named Yosef Aborady as someone to "keep an eye on." 
"Yosef is definitely someone who wears his heart on his sleeve. He's not afraid to express how he's feeling. And it could mean anybody, including Clare," Harrison said. "So Yosef is definitely someone, as far as drama goes, you wanna keep an eye on."
Of course, Harrison's comments may not come as much of a surprise. While introducing all 31 men from Crawley's season, Harrison pointed out that Yosef doesn't exactly "shy away from controversy" on the reality series.
"If there is something on Yosef's mind, he's gonna say it," Harrison said. "He has zero filter. He doesn't mind who he says it in front of. And he doesn't mind who he stirs the pot with. And I mean anybody."
Meanwhile, Yosef has already been spotted in The Bachelorette Season 16 trailer facing off with Crawley. In the promo released in mid-September, Yosef said he was "not done yet." But the lead disagreed.
"You are done," Crawley said. "Get outta here."
Chris Harrison wonders whether Blake Moynes will rub Clare Crawley's 'Bachelorette' cast the wrong way
Aside from Yosef, Harrison also called out Blake Moynes when speaking with Entertainment Tonight. According to the host, Blake will be someone "who's also going to be in the thick of things and stir things up." 
Meanwhile, Harrison delved deeper into Blake's storyline on Crawley's season when delivering The Bachelorette cast bios. And while it seems the contestant makes an effort to spend time with the lead, it's possible he'll utter the dreaded "Can I steal you for a sec?" line one too many times.
"Made some bold moves, really went outside [the box]," Harrison said of the cast member. "You know, I always say to guys, 'Look, the rules are there are no rules.' He really took that to heart. And Blake pushes the envelope to spend some time with the woman he's hoping to fall in love with."
He added, "But we'll see if he rubs the guys the wrong way."
How to watch 'The Bachelorette' Season 16 in 2020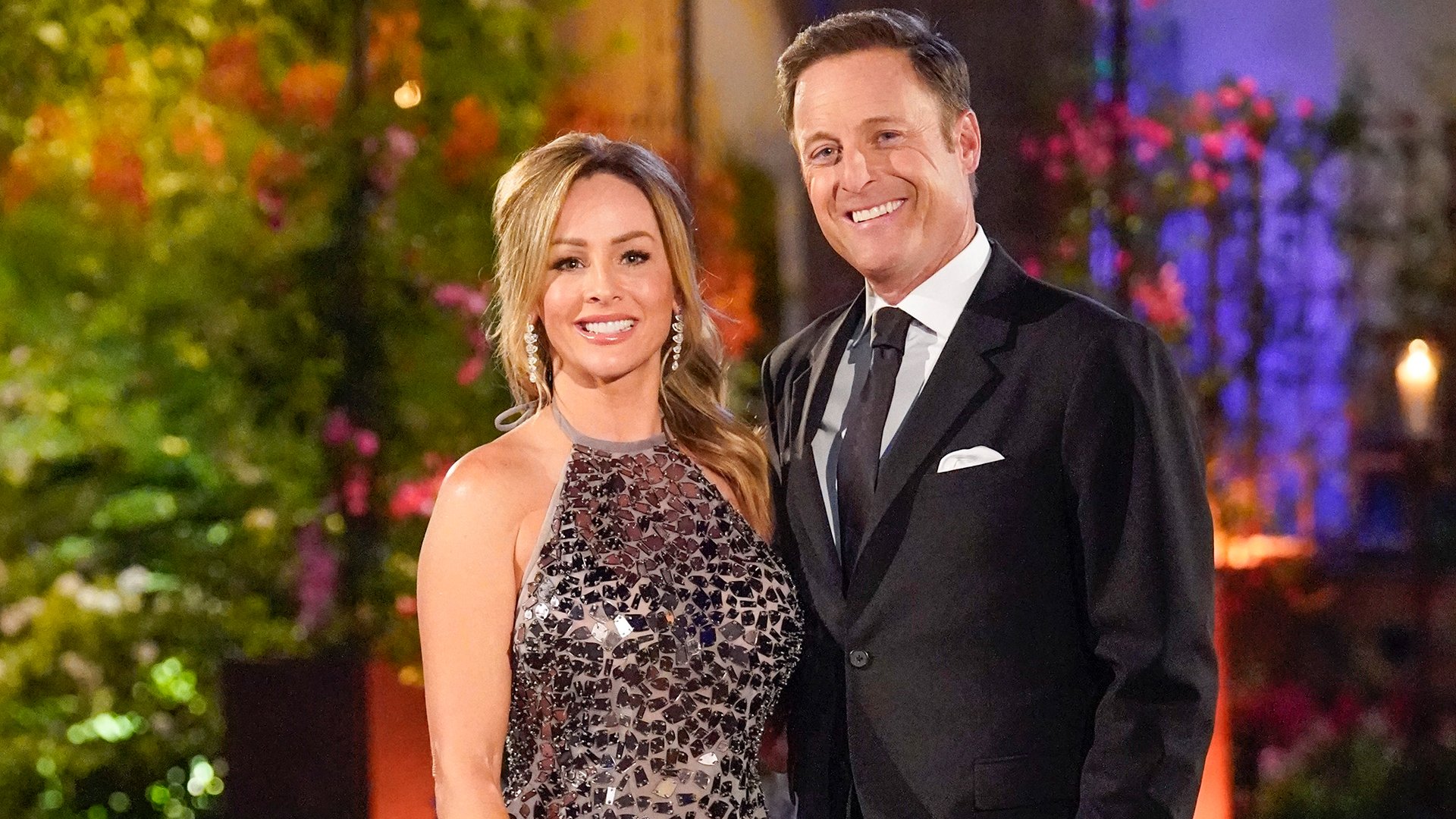 While Yosef and Blake may not make the best impression on The Bachelorette Season 16, Harrison promised there are a few men to watch for all the right reasons. 
Still speaking with Entertainment Tonight, the host revealed Dale Moss will "immediately capture Clare's attention." He also shared Demar Johnson will be "the best hype guy." 
But whoever Bachelor Nation falls in love with, it seems Crawley's journey will certainly be one to watch. So stay tuned. The Bachelorette Season 16 premiere airs Tuesday, Oct. 13, at 8 p.m. ET on ABC. 
Check out Showbiz Cheat Sheet on Facebook!