'The Bachelorette' Teases Who Leaves Tonight and Fans Can See the Writing on the Wall Ahead of Episode 6
'The Bachelorette' fans predict who leaves tonight, July 12, 2021, after a new preview of Katie Thurston and Connor Brennan (Connor B.) is released ahead of the episode.
The Bachelorette Season 17 keeps teasing what's coming next, and it looks like a few major eliminations are on the horizon in the July 12 episode. Previously, ABC confirmed five men will go home in week 6 of Katie Thurston's journey. Then a few hours later, the network seemingly highlighted one of the potential exits. So who leaves tonight on The Bachelorette? Many viewers think the new episode will change everything.
[Spoiler alert: This article contains spoilers from The Bachelorette Season 17 Week 6.]
What time is 'The Bachelorette' Season 17 Episode 6 on tonight, July 12, 2021?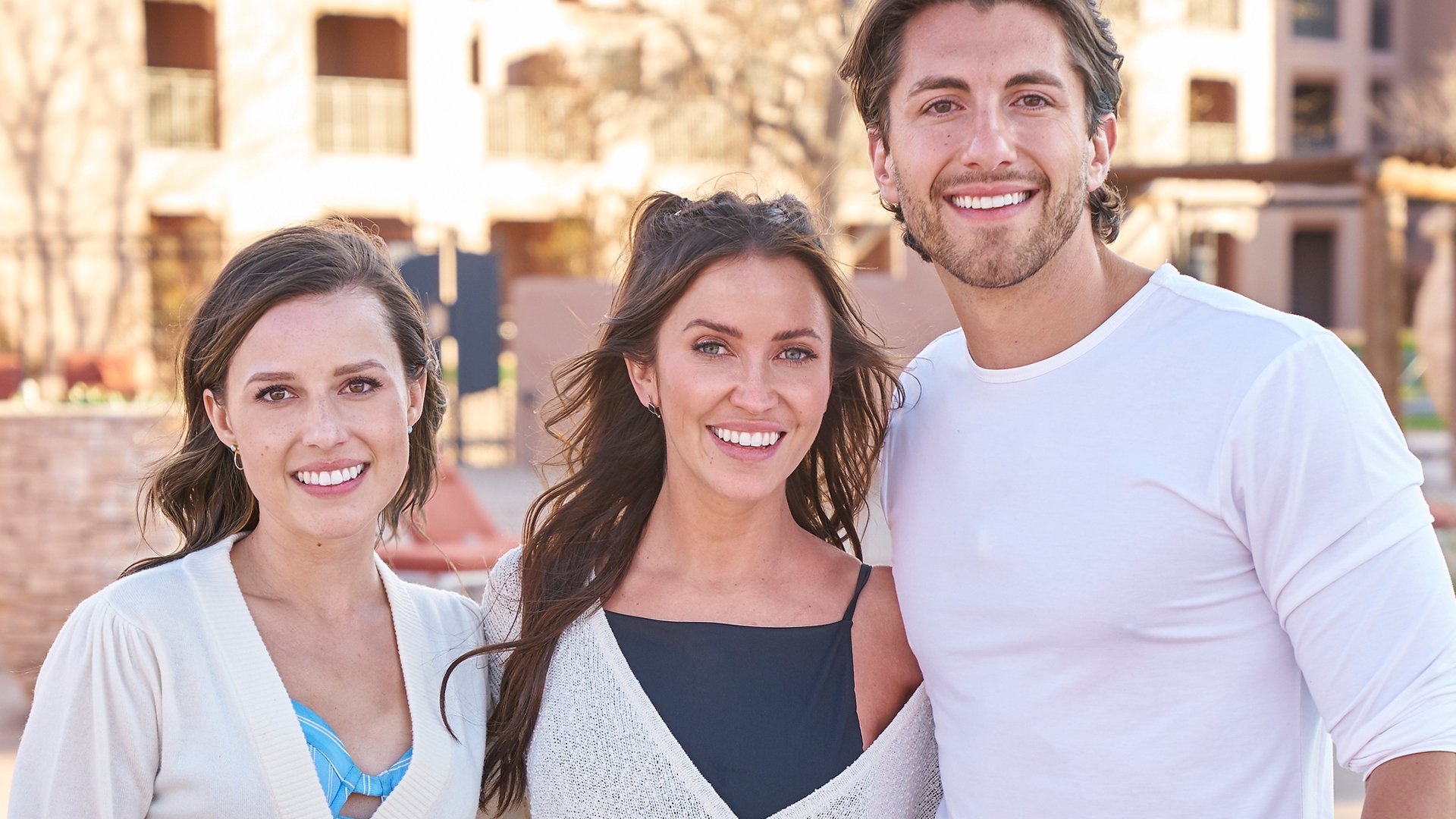 The Bachelorette Season 17 Episode 6 will be released at 8 p.m. ET on Monday, July 12. The new episode will also be two hours long, per usual. So don't forget to set aside some time.
Meanwhile, ABC revealed what to expect from week 6 of The Bachelorette Season 17. The synopsis says:
After narrowing down her suitors to the remaining dirty dozen, Katie hopes to find out who has the willpower to keep it clean with a new – and hard – challenge. While the guys in the house see if they can keep their promise, one lucky man opens up to Katie with vows of his own in a ceremonious one-on-one date. Katie then enlists two queens – RuPaul's Drag Race All Stars winners Shea Couleé and Monét X Change – to help find her a king in a group date debate that is sure to bring some royal tension. And later, a one-on-one date becomes a two-on-two, with a special double date featuring Bachelor Nation power couple Kaitlyn Bristowe and (her now fiancé) Jason Tartick. But do Kaitlyn and Jason's connection make Katie question her own?
A new 'Bachelorette' promo highlights Katie Thurston and Connor Brennan's 'final test'
Previously, we predicted that Connor Brennan, aka Connor B., will be the one who receives Katie's one-on-one date with Kaitlyn and Jason in The Bachelorette Season 17 Week 6. Now, ABC has confirmed the theory. 
Ahead of the new episode on July 12, The Bachelorette social media accounts teased a scene from their date. And as the synopsis suggested, it doesn't exactly look good for Connor B.
In the Bachelorette promo, Katie and Connor B. go on a double date with Jason and Kaitlyn. Then Katie says she's been in the "friendzone" with Connor B. So she's hoping to have "one last kiss" with her contestant as a test of their compatibility.
"Connor is somebody who I love who he is. I love talking to him. But I've been in somewhat of a friendzone. We are missing this physical connection," Katie says. "I want to have one last kiss with him because today is kind of like the final test to our relationship."
'The Bachelorette' fans think Connor B. is one cast member who leaves tonight
Of course, the new Bachelorette preview leaves Bachelor Nation fans hanging about Connor B. and Katie's future. But some viewers are worried about the contestant. 
Ever since the premiere, the ABC reality series has made a point to highlight Katie and Connor B.'s awkward kisses. Katie told Jimmy Kimmel that kissing Connor the Cat was the moment that made her "skin crawl the most" on night one. So after the new preview, many fans are wondering whether Connor B. will fail the final test.
"She gonna send Connor home probably," a Bachelorette fan wrote on Instagram. "And I thought he'd be a frontrunner."
Then another viewer wrote, "I think he'll get the kiss but it'll feel like nothing to Katie so he'll go home."
Whether Connor B. leaves The Bachelorette Season 17 after his one-on-one date with Katie, there are at least four other men who will go home in the episode. So get ready. Things are about to get emotional. 
[Spoiler alert: What happened in The Bachelorette Season 17 Episode 6.]
Update: In the end, Katie sent Connor B. after their one-on-one date. Meanwhile, Tre, James, Hunter, and Aaron were sent home during the rose ceremony.
The Bachelorette Season 17 airs Monday nights on ABC.