'The Bachelorette': Who Wins Katie Thurston's Season? 4 Fan Theories About the Ending
The Bachelorette finale is just around the corner, and many Bachelor Nation fans have been theorizing who wins Katie Thurston's season. So here's a breakdown of every theory that could happen in the final episode — or even "After the Final Rose" — on Monday, Aug. 9.
Katie Thurston doesn't pick anyone and is single in 'The Bachelorette' finale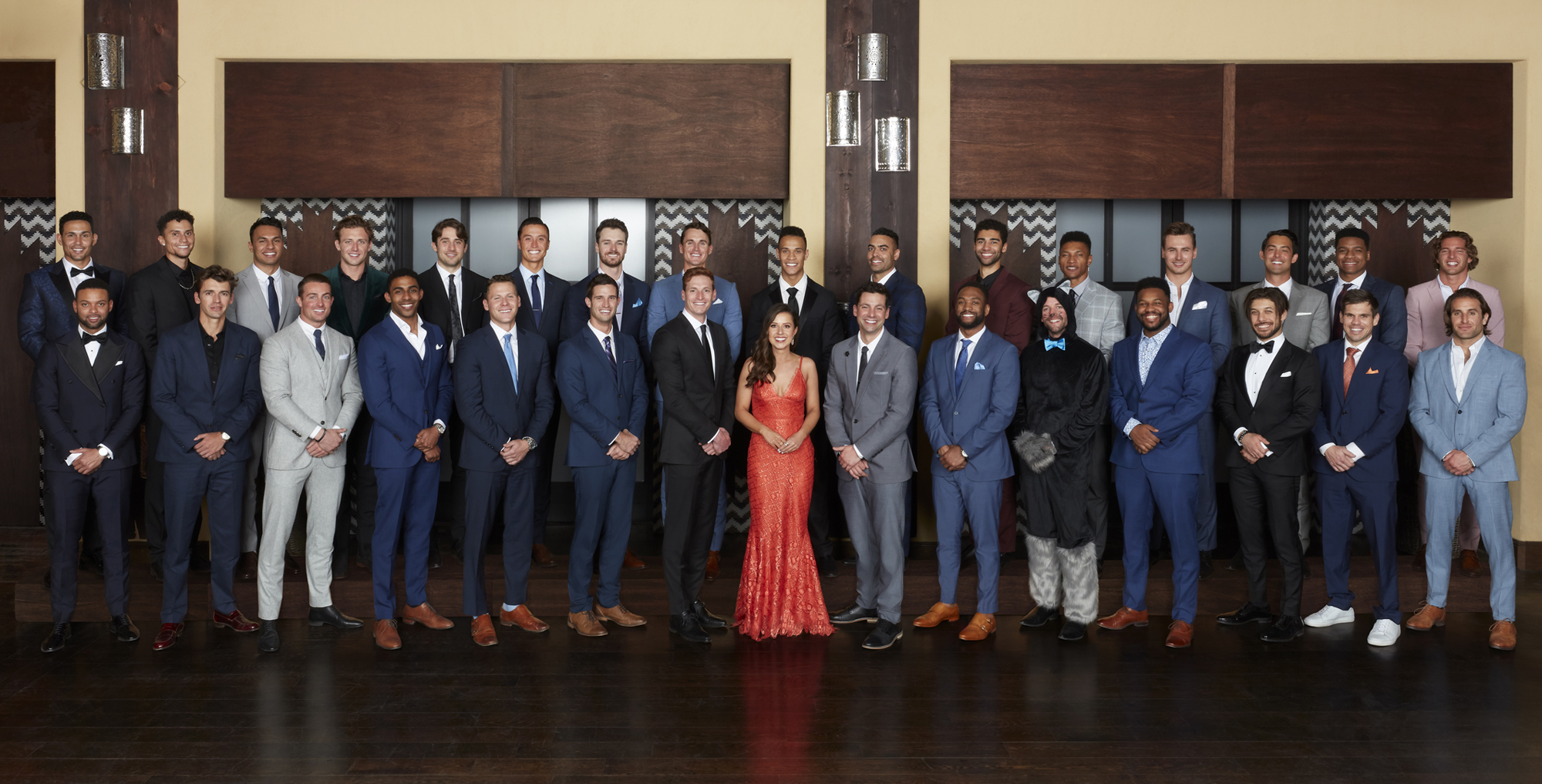 RELATED: 'The Bachelorette' 2021 Finale Spoilers: Reality Steve Updates Where Katie Thurston's Winner Stands
Many Bachelorette fans thought Greg Grippo was poised to win Katie's heart in the finale. But in season 17 week 9, the frontrunner decided to self-eliminate. Then at the end of the episode, Katie told co-host Kaitlyn Bristowe she wanted to quit the show and go home.
Now, Blake Moynes and Justin Glaze are the only suitors left. However, it's still possible Katie will leave The Bachelorette without a winner. The lead was torn and willing to split after Greg's early exit. So is she ready to move forward with Blake or Justin? Some Bachelor Nation fans aren't so sure.
"You can't be devastated and heart broken and end up engaged literally 4 days later," a fan wrote on Instagram.
Blake Moynes wins Katie Thurston's 'Bachelorette' season in 2021
RELATED: 'The Bachelorette': 4 Signs Blake Moynes and Katie Thurston Get Engaged in the Finale
While Greg and Katie had a strong connection on The Bachelorette, so did Katie and Blake. The contestant, who is originally from Clare Crawley and Tayshia Adams' season, came in late. However, he made quite an impression on Katie.
Following his unexpected entrance, Blake showed up for Katie at every chance. He reassured her that he was ready for an engagement. And while Blake wasn't ready to say "I love you" to Katie during Hometowns, he saw potential in their future together. But is that enough for a happily ever after by the finale? Some viewers believe Katie and Blake are the real deal.
"TEAM BLAKE BABY because he's secure and is a good match for Katie," a fan wrote on Instagram. "I've been shipping them since February SO PLEASE"
Katie Thurston ends up with Justin Glaze
RELATED: 'The Bachelorette': Will Greg Grippo and Katie Thurston Get Back Together?
In all honesty, we wish The Bachelorette showed more from Katie and Justin. According to the lead, the two reality stars shared an early connection that was never aired. So now, some fans are wondering how Justin slipped into the final two.
But, as they say, anything can happen. So it's still possible Justin and Katie will end up together in The Bachelorette finale. Perhaps the ABC reality series truly decided to hide Katie's final pick. However, it seems many fans don't believe in this Katie and Justin theory, given the lack of footage.
"Poor Justin accidentally made it to the final two but doesn't have a chance," a fan wrote on Instagram.
Katie Thurston gets back together with one of her 'Bachelorette' exes
RELATED: 'The Bachelorette': Will Michael Allio and Katie Thurston Get Back Together?
Now, it's entirely possible Katie Thurston doesn't end up with anyone left on The Bachelorette Season 17. Past leads have gone after contestants who already went home. So naturally, some Bachelor Nation viewers have been hoping Katie will get back together with an ex, including fan-favorites like Greg, Andrew Spencer, and Michael Allio.
"I think they're trying to trick us, and in the end – Katie and Greg will end up together. I don't know though. I can't see her with Blake or Justin," a fan wrote on Instagram.
As always, Bachelor Nation fans will just have to find out who wins Katie's season by watching The Bachelorette finale. And whatever happens next, it's going to be a wild ride. But ultimately, it seems many viewers are hoping Katie is happy now.
"As long as she ends up happy that's all that matters!" a fan wrote on Instagram.
The Bachelorette Season 17 finale airs Monday, Aug. 9, 2021.