'Back to the Future' Stars Christopher Lloyd and Michael J. Fox Reunite for a Good Cause
Marty McFly and Doc Brown are together again. Michael J. Fox and Christopher Lloyd, who starred together in the three movies in the Back to the Future series reunited recently at an event benefiting the charitable foundation Fox founded. 
Playing poker for Parkinson's disease
Lloyd, 81, reconnected with Fox, 58, at a charity poker tournament that benefited the Michael J. Fox Foundation. Fox founded the organization, which is dedicated to finding a cure for Parkinson's disease, in 2000, after he revealed that he had been diagnosed with the condition. 
"Going 88mph for the @michaeljfoxorg Poker Night," Lloyd, who played the hare-brained scientist who built a time machine out of a DeLorean, wrote on Instagram.  
"All in with @mrchristopherlloyd at @michaeljfoxorg Poker Night!" Fox wrote. 
Fans were thrilled to see the pair together again. "Great Scott!" commented several, quoting Lloyd's catchphrase from Back to the Future.
Michael J. Fox was diagnosed with Parkinson's in 1991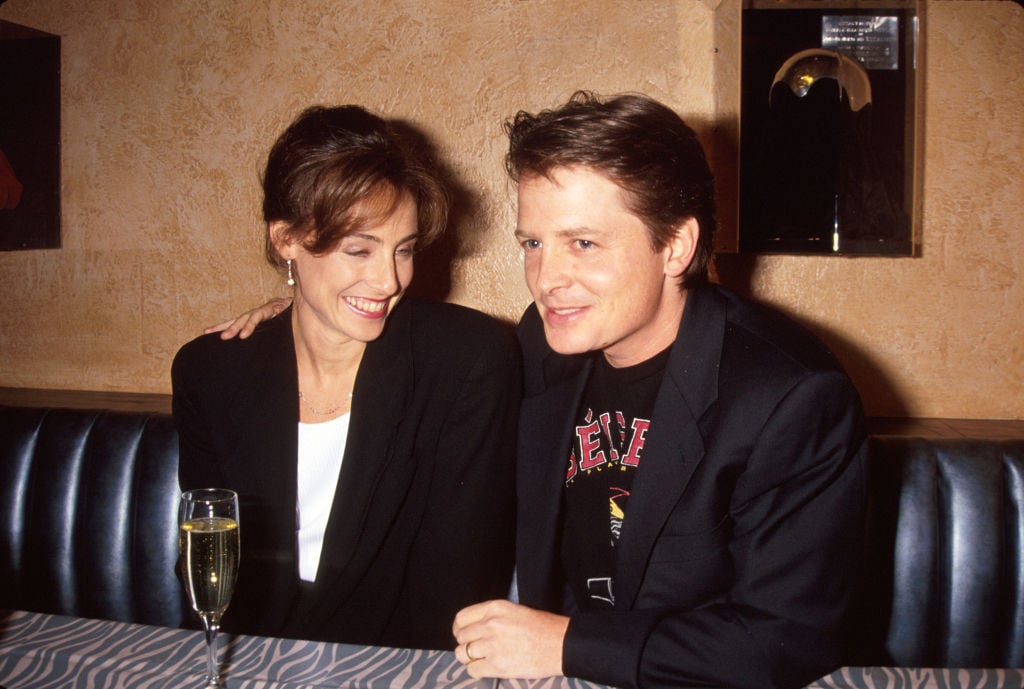 Fox was diagnosed with Parkinson's in 1991, when he was 30 years old. Parkinson's is a disorder of the nervous system that affects movement. Symptoms can include tremors, slow movement, problems with balance, rigid muscles. The disease gets worse over time, and there is no cure. Most people who develop Parkinson's are 60 or older, but a minority of people — like Fox — develop the disease at an earlier age. 
After he learned he had the disease, Fox kept his condition under wraps for years. But in 1998, he shared the news that he had Parkinson's with the public. 
While Fox dedicates much of his time to advocating for Parkinson's disease research, he still continues to act. He starred on the sitcom Spin City from 1996 through 2000 and provided the voice of Stuart Little in three Stuart Little movies. And he's guest-starred on shows such as Rescue Me, Boston Legal, Designated Survivor, and The Good Wife, earning multiple Emmy nominations along the way.
Fox's new book comes out in November 2020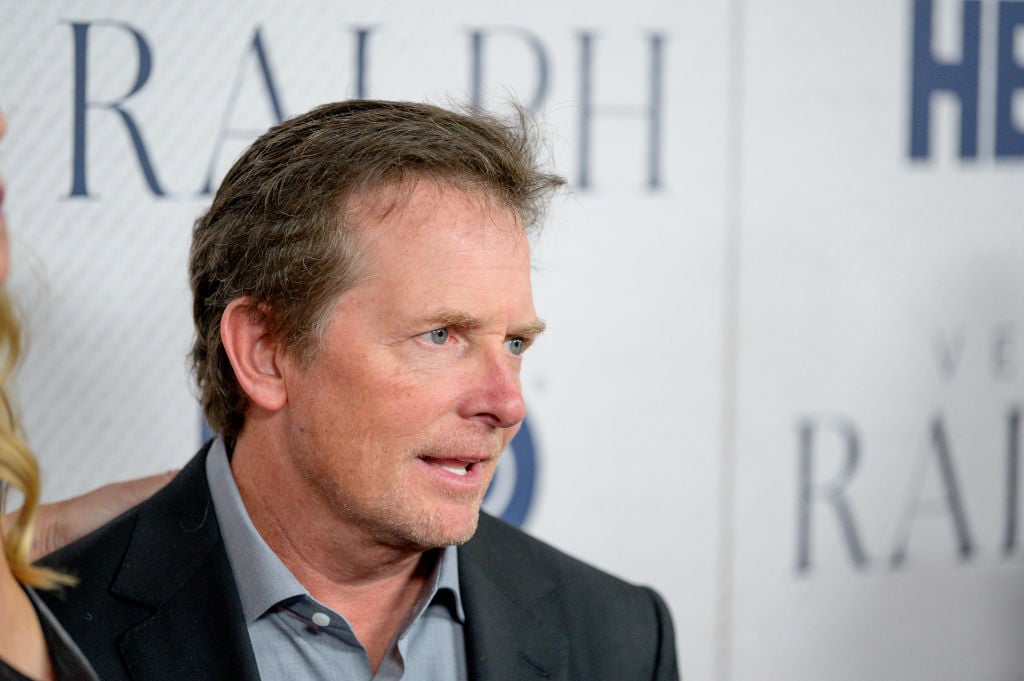 In addition to acting and advocacy, Fox has also written multiple books over the years, including the memoirs Lucky Man and Always Looking Up. And he has a new book coming out in November 2020. 
In No Time Like The Future: An Optimist Considers Mortality, Fox will discuss his experience with Parkinson's as well as "illness and health, aging, the strength of family and friends, and how our perceptions about time affect the way we approach mortality," according to the publisher Flatiron Books.
"What's exciting for me is that this new book is less memoir and more perspective — I consider questions I believe we all have about our lives," Fox told People in a statement. "Who am I? Where am I? Where am I going? I don't want to give anything away, but I think I've figured it out."
Read more: Michael J. Fox and 14 Other Celebrities Who Have Never Been Divorced 
Check out Showbiz Cheat Sheet on Facebook!