This 'Backstreet Boy' Member Previously Worked at Disney World's Hollywood Studios
Walt Disney World in Orlando, Florida, is known as the happiest place on earth. For some, it was also a fun, creative, and magical place to work. That includes a member of the award-winning boy band, the Backstreet Boys.
Here's what we learned about this performer from The Most Magical Story on Earth: 50 Years of Walt Disney World.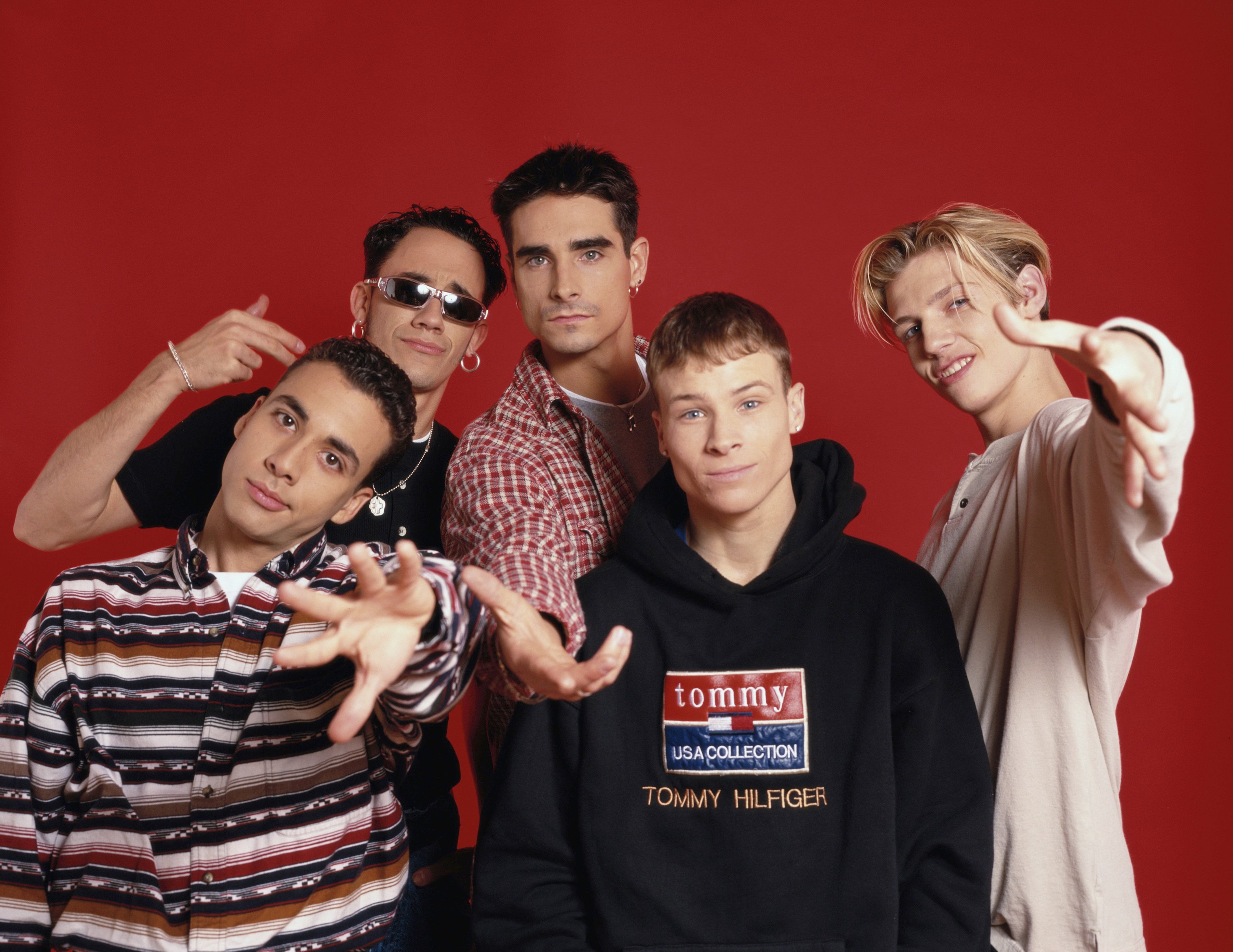 Walt Disney World celebrated its 50th anniversary in 2021
It's officially been 50 years since Walt Disney World opened its gates and became the "most magical place on earth." Of course, there have been several changes to the theme park since its launch. That includes the additions of Animal Kingdom and Hollywood Studios.
Hollywood Studios itself underwent several transformations. In recent years, the theme park welcomed the additions of Star Wars: Galaxy's Edge and Toy Story Land. In previous years, starring attractions included The Studio Backlot Tour, which gave fans an inside look at the Disney movie-making process.
1 Backstreet Boys member previously worked at Walt Disney World
The Disney theme parks have impressive alumni, including John Lasseter, Wayne Brady, and Michelle Pfeiffer. Walt Disney World is no exception.
During The Most Magical Story on Earth: 50 Years of Walt Disney World, the narrator explained that Disney's Hollywood Studios (then Disney MGM Studios) was formative for one entertainer in particular. If a Disney fan attended the Backlot Studio Tour in 1990, that tour guide might have been a future Backstreet Boy.
"Please look down at your feet, please stand behind the yellow line," Kevin Richardson recalled. "These doors are going to open up and out towards you.
Following his work with Disney World, the performer joined the award-winning boy band, appearing on well-known songs like "As Love as You Love Me," "Show Me the Meaning of Being Lonely," and "I Want It That Way."
"I would give a 25-minute guided tour of the studio backlot," the singer continued. "'As we pulled away from the shuttle station, if you'll look off and to your right, you'll see this is our Disney animation department'… It was an inspiring, incredible place to come to work every day."
Other celebrities shared their love for Walt Disney World
Celebrities often share their love for Walt Disney World, including Full House actor John Stamos, who filmed episodes of the sitcom at the Orlando theme park. Black-ish also filmed an episode at Walt Disney World, which cast members later reflecting on the positive experience.
Some performers surprised Disney Fairytale Wedding couples, including Tori Kelly, Pentatonix, and Hunter Hayes. Fans have also seen celebrities, from Christina Aguilera to Kelly Clarkson spending family time in the theme parks.
The Most Magical Story on Earth: 50 Years of Walt Disney World is available on Disney's streaming platform, Disney+. To learn more about this subscription service, visit their website.
RELATED: During the Disney World Episodes of 'Full House,' Fans Learned That Joey Is Deathly Afraid of 1 Animal