'Bad Boys for Life': Will Smith Explains Why It Took So Long for Him and Martin Lawrence to Make Another Sequel
It's been a long wait, but Bad Boys is finally coming back to the big screen. Nearly 17 years after Bad Boys II, fans will have the chance to see Marcus Burnett (Martin Lawrence) and Mike Lowrey (Will Smith) reunite in Bad Boys for Life. It opens Jan. 17. 
On Jan. 9, Smith and Lawrence sat down with Elliott Wilson for a TIDAL CRWN interview at New York's Apollo Theater. The pair discussed everything from how they play off each other on screen to DJ Khaled's role in the upcoming movie. Smith also dished on why it took so long for the third Bad Boys movie to come to fruition. 
Will Smith explains why he waited to make 'Bad Boys for Life' 
In the interview, Smith reflected on why it took almost two decades to make another Bad Boys movie. He said that the first two films had a special magic, and he worried about ruining their legacy. 
"I just didn't want to wreck the franchise. I felt like I had other sequels in my career [where I felt] like I didn't land it. But with this one I just wanted to protect this franchise," he said. "I wanted to make sure that the story was right, that it had something to say, that it was funny, and that it deserved to be made again. Not just, 'People like sequels, so let's just do a sequel.'"
Smith says he worried about the movie seeming like a 'cash grab'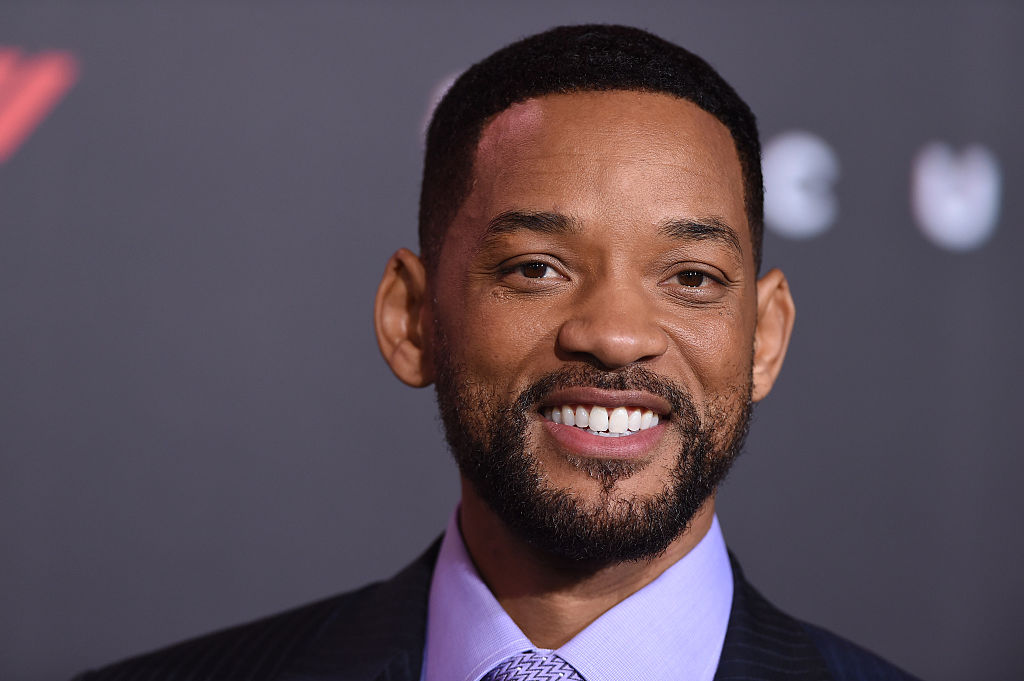 Smith elaborated on his hesitancy to revisit Bad Boys during a Jan. 9 appearance on The Tonight Show. He told Jimmy Fallon that he didn't want the third movie to seem like they were just doint it to make money. 
"What we tried to do that was really critical and important to me was not try to do the old movies again," he said, noting that it was necessary for his and Lawrence's characters to age and change.
"The reason it took so long is that I didn't want to make it just as a cash grab," he added.
He admits some of his past sequels weren't great 
In The Tonight Show appearance, Smith admitted that some of his past sequels weren't great. 
"I had fumbled a couple of my last sequels. I wasn't happy with the Men in Black sequel. I just really wanted to make sure that this was a standalone film that people would have a real brand new experience in."
"Y'all gonna love it," Smith said, joking that he wasn't just saying it this time because he had to promote the film. "I say that a lot. I'm going to keep it real. Sometimes I say y'all gonna love it and y'all not gonna love it. Sometimes I've seen it and I know y'all not gonna love it. But it's an expensive movie."
The Gemini Man actor also explained that the movie is really about friendship and coming to terms with people taking different paths in life as they get older. The 51-year-old joked that he had to confront his own age when filming. He told Fallon that he originally intended to take a cue from Tom Cruise and do his own stunts. 
"I was like, 'Man, I'm better than Tom Cruise," he said. "And I did like, two stunts, and I was like, 'I'm not better than Tom Cruise.'" 
Check out Showbiz Cheat Sheet on Facebook!