Puerto Rican reggaeton star Bad Bunny has become one of the hottest new stars in the music industry in the past few years, and naturally, many people have questions about his relationship status. In 2020, rumors began flying that the "Callaita" singer was engaged to his longtime girlfriend, Gabriela Berlingeri.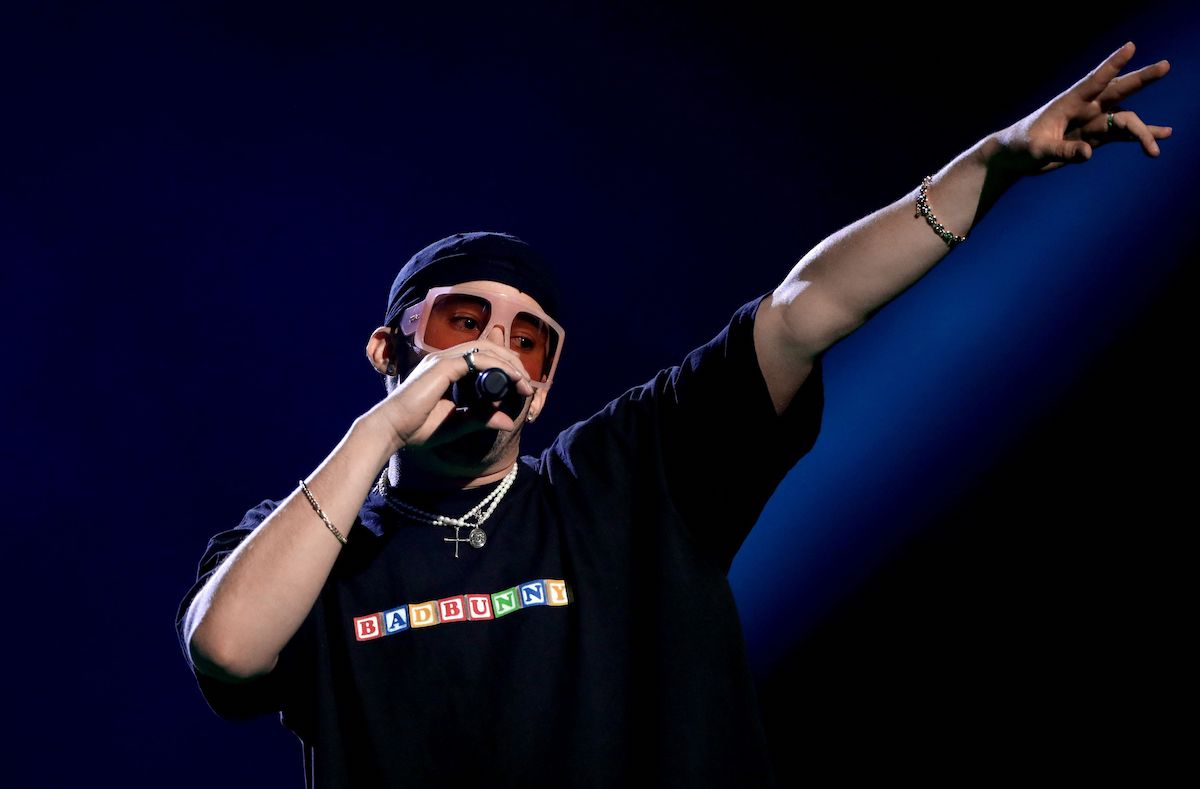 Bad Bunny's longtime girlfriend, Gabriela Berlingeri
It's rare for stars to remain with the same people they're with before the fame, but Gabriela Berlingeri has been with Bad Bunny since the beginning. A jewelry designer from San Juan, Berlingeri first met Bad Bunny (real name Benito Martínez Ocasio) in 2017. The "Yo Perreo Sola" rapper told Rolling Stone that he met her after a concert he performed at.
"It was after I sang at a Zion and Lennox concert, here in Puerto Rico. I met her at some restaurant, while I was eating with my parents and my brothers," he said. "We started talking and from there, we continued to see each other."
They kept their relationship on the down-low for the following three years as Bad Bunny became an international superstar with a number 1 single with Cardi B and a guest spot at the Super Bowl halftime show. The couple went public in February 2020 when they were spotted at a basketball game together. When the COVID-19 pandemic broke out in early 2020 — just as Bad Bunny's career was on an upswing after the release of his album YHLQMDLG and his Super Bowl performance — they made natural quarantine buddies.
"[Berlingeri] is very special in my life," he said of his partner. "This quarantine has made me understand that she is the best companion I could have."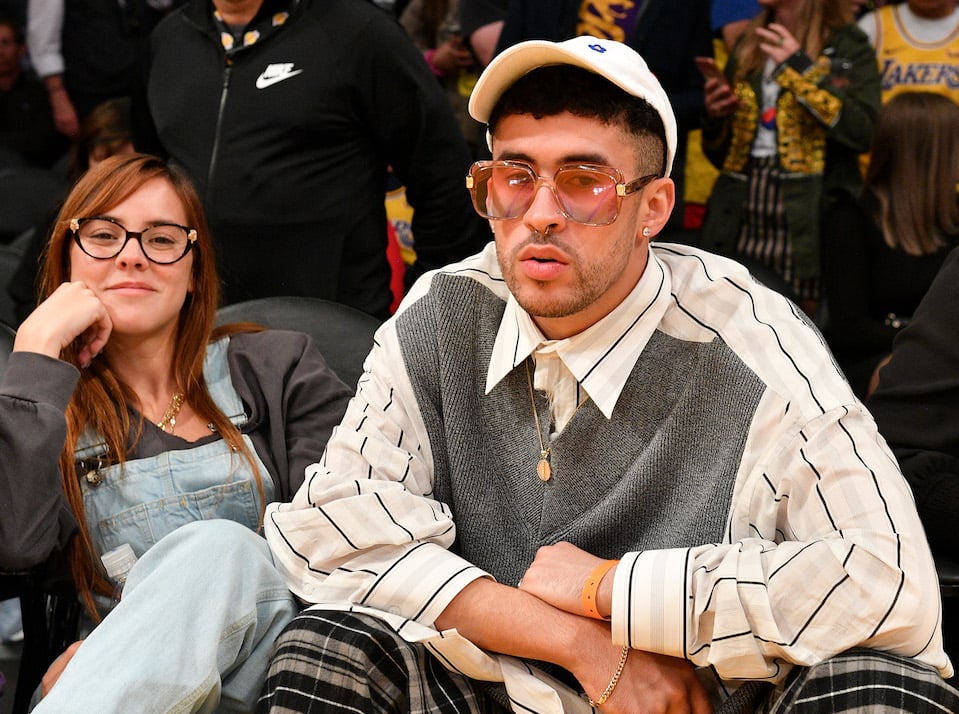 Gabriela Berlingeri is committed to Bad Bunny
The happy couple is extremely supportive of each other and their endeavors. Berlingeri shot the photos for Bad Bunny's Rolling Stone cover story on her iPhone, which made her the first Latina to shoot a Rolling Stone cover. Her hand also made an appearance in a photo as part of Bad Bunny's history-making digital Playboy cover.
Berlingeri has also joined her partner in his line of work. She sang on his quarantine track "En Casita" ("At Home") from his 2020 album Las que no iban a salir, credited simply as "Gabriela." She even earned a Premio Juventud for The Quarantune award for her feature.
The two are also perfect pet parents: Berlingeri often shares photos of the world-famous rapper holding the puppy they're raising together.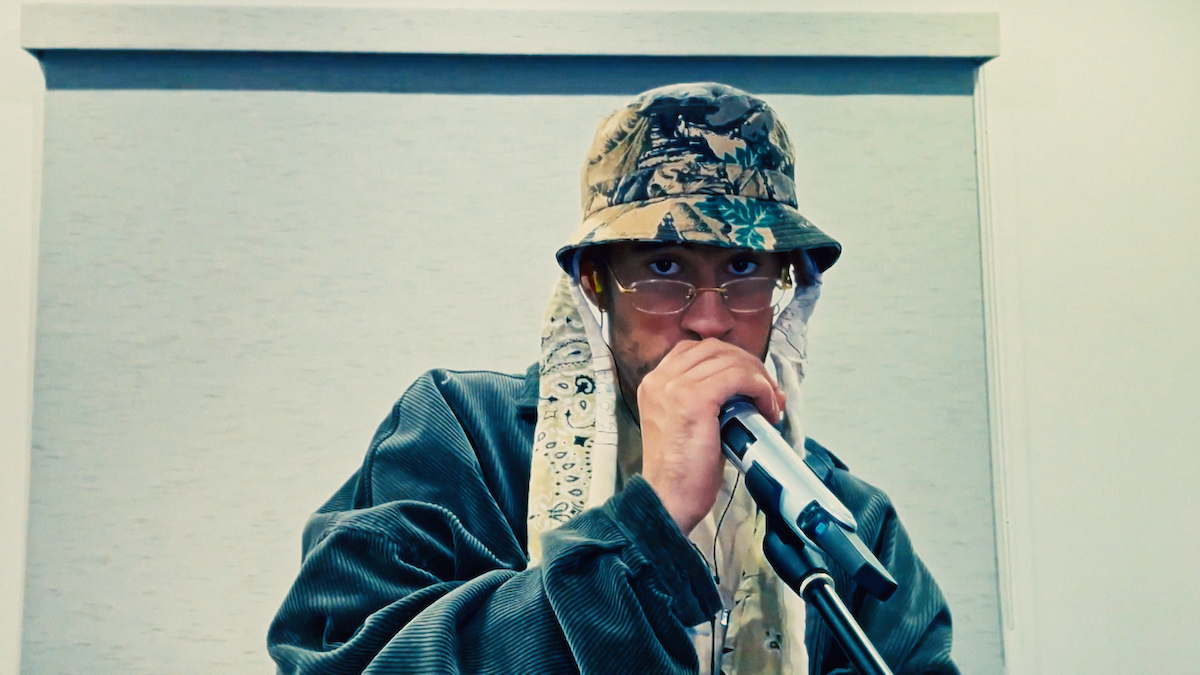 Bad Bunny addressed engagement rumors
In August 2020, Berlingeri set the Internet on fire when she shared a video on Instagram filmed by Bad Bunny where she's wearing a stunning diamond ring on her wedding finger. Rumors began flying that they were engaged or that they had even gotten married in secret. 
The "MIA" singer cleared up the rumors in a November 2020 interview with Entertainment Weekly. He confirmed that they weren't married, but when asked if he was engaged, he seemed to dodge the question.
"Maybe!" he smiled. "Weddings and getting married, that scares me a lot."