Bad Bunny is Making Marvel Movie History as 'El Muerto'
Bad Bunny has become one of the biggest reggaetón stars in the world, with hit songs to his name and unforgettable performances, including one at the 2020 Super Bowl halftime show. He's also appeared on screen before in various productions. Now, the 'Safaera' rapper is getting a Marvel movie of his own.
In just a few short years, Puerto Rican rapper Bad Bunny has risen from young breakout artist to global phenomenon. The "Safaera" singer is on his way to the big screen in a new Marvel movie — and he's making history along the way.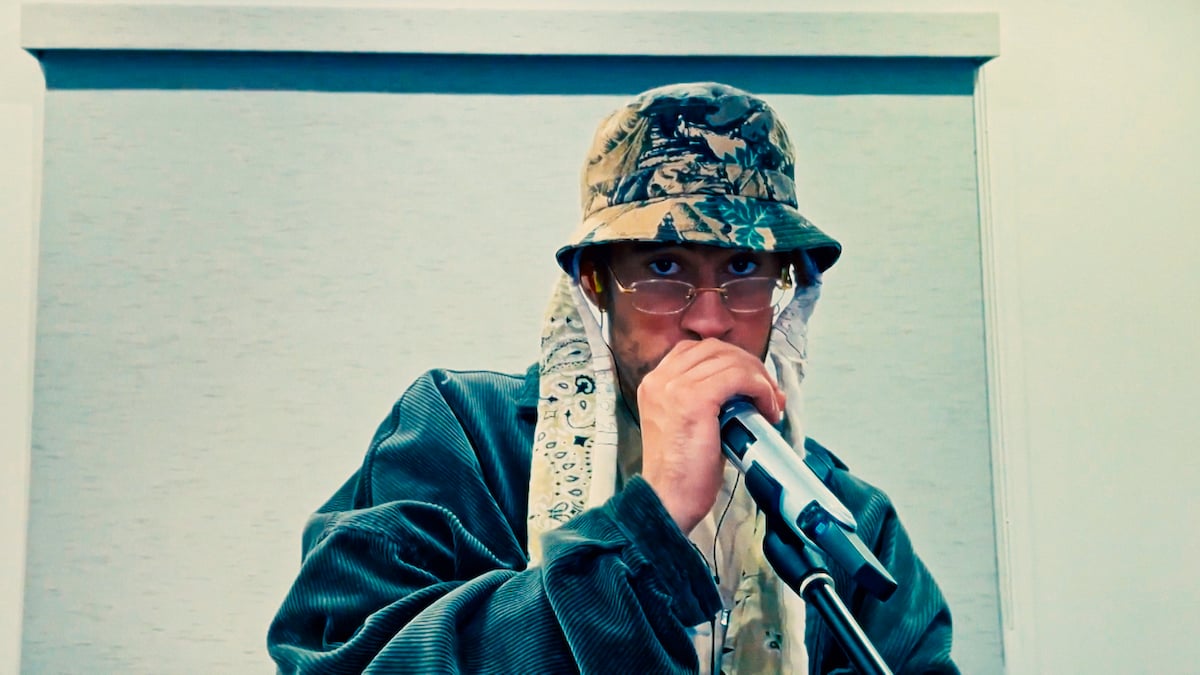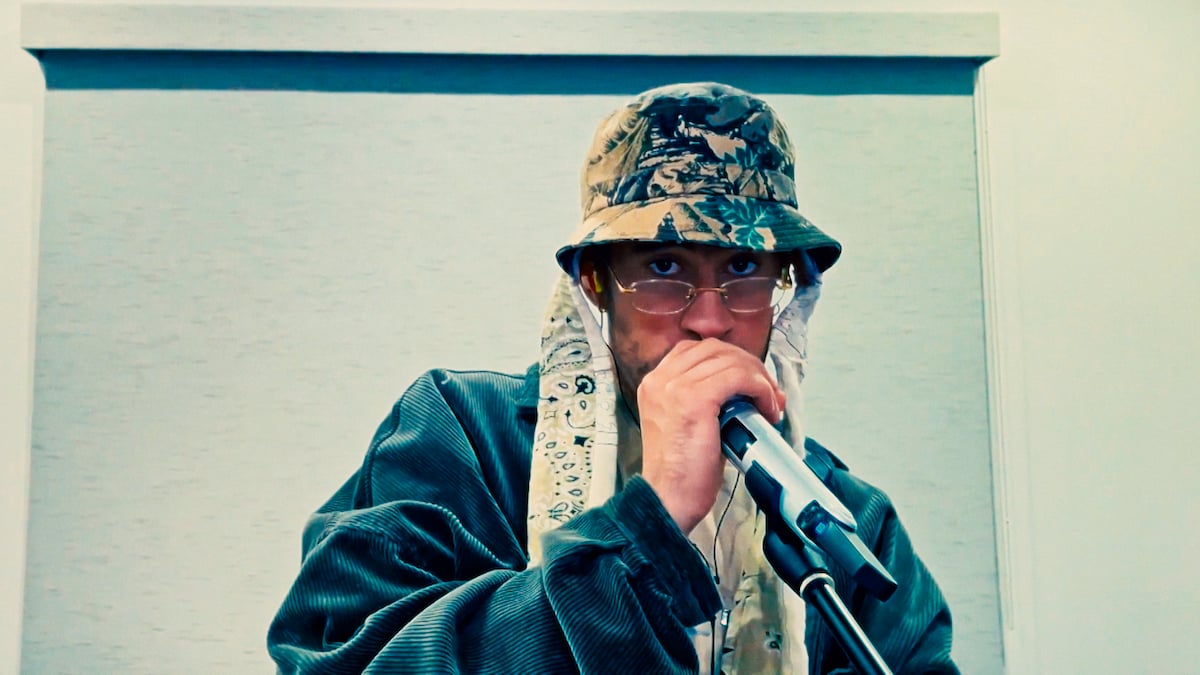 Bad Bunny is a world-famous reggaetón star
Bad Bunny first rose to prominence in the reggaetón world with songs like "Chambea" and the Nicki Minaj collaboration "Krippy Kush." In 2018, he earned his first (and to date, only) No. 1 hit on the Billboard Hot 100 chart with "I Like It," his collaboration with Cardi B and J Balvin. He released his debut album X 100pre that same year.
2020 was a breakout year for Bad Bunny. Both he and Balvin performed at the Super Bowl halftime show, and he released three albums throughout the year: YHLQMDLG, Las que no iban a salir, and El Último Tour del Mundo.
His highly-anticipated fourth album is due for release in 2022.
Bad Bunny is starring as 'El Muerto' in a new Marvel movie
In April 2022, Bad Bunny was announced as the star of the new Marvel movie El Muerto, which tells the story of the wrestler character from the Spider-Man comic book series. El Muerto was first introduced in 2006.
"I love wrestling. I grew up watching wrestling and I'm a wrestler. I'm a former champion so this is why I love this character. I think it's the perfect role to me and it will be epic," he said in a statement, according to Deadline. The "Yonaguni" singer also has experience with wrestling: in 2021, he made his wrestling debut on WWE WrestleMania.
With his starring role in El Muerto, Bad Bunny will be making history as the first Latine in a leading role in a Marvel movie. The movie is set to hit theaters January 12, 2024.
Bad Bunny's acting career
El Muerto won't be Bad Bunny's first on-screen role. He played Mexican drug trafficker Kitty Paéz in Netflix's Narcos: Mexico.
In 2022, he'll be making his Hollywood debut in the movie Bullet Train. In his first big-screen role, Bad Bunny will be acting alongside Brad Pitt and Sandra Bullock. It's a busy year for Bad Bunny: he kicked off the year with his tour El Último Tour del Mundo (in support of the album of the same name), and will embark on the World's Hottest Tour later in 2022.
For him, acting is just another way for him to flex his creative muscle. "It's different but at the same time it's the same, you know," he said in an interview with Jimmy Fallon. "You have to work hard, to be responsible, and respect [your] colleagues. I enjoy it. It's something new for me but I like it and I enjoy it. I'm learning, I'm practicing. I keep practicing, you know."