Bad Company Singer and Ted Nugent Collaborator Brian Howe Dies
Brian Howe was an acclaimed rock musician. Though he wasn't a household name, he left his mark on the industry through his work with Bad Company and Ted Nugent. He retains a following among fans to this day.
Sadly, he passed away on May 5, 2020 at the age of 66. His passing has drawn attention to his career as a musician. Here's a look back at Howe's life and times.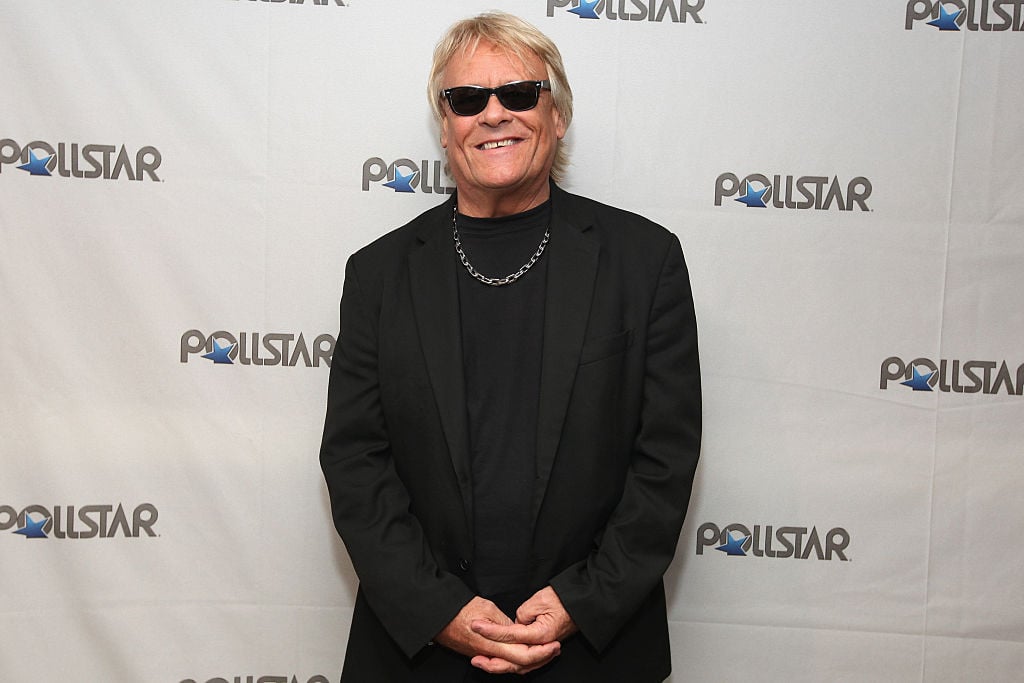 The early career of Brian Howe
Howe first gained notoriety in 1984. That year, he performed vocals on Ted Nugent's album Penetrator. His voice helped to make the record stand out. Nugent was already famous by that point. Howe would gain even greater fame through his work with another established act: Bad Company.
Bad Company was formed back in 1973 by Paul Rodgers and Mick Ralphs. Rodgers left the band in 1986 to form a different band called the Firm. In his absence, Howe became Bad Company's lead singer.
Of course, a change of lead singer is a tricky prospect. Some fans might not care so much if a drummer is replaced but it's very noticeable when a lead singer is replaced. Sometimes a new singer can be a breath of fresh air for a band but other times, it drives old fans away.
Sadly, Howe joining Bad Company didn't work out for the band – at least initially. Bad Company's first album with Howe, Fame & Fortune, failed commercially. However, their follow-up record, Dangerous Age, was a hit.
Bad Company finds new success
After that, Bad Company released Holy Water, a hit album featuring the successful ballad "If You Needed Somebody." "If You Needed Somebody" became Bad Company's biggest hit in about a dozen years. Bad Company was a successful band in the 1970s and their re-emergence in the 1990s shows how 1970s popular culture was experiencing a Renaissance in the 1990s.
Bad Company would go on to have a few more hits in the 1990s like "How About That" and "Walk Through Fire." Their return to the top 40 was both triumphant and unexpected. Alongside Queen and Aerosmith, they were one of the few 1970s bands to have chart hits in the 1990s. Who knows if they would have been able to do that if not for Howe's involvement?
Brian Howe's passing
Howe passed away due to a cardiac arrest. Paul Easton, his longtime friend, mourned him.  "It is with deep and profound sadness that we announce the untimely passing of a loving father, friend and musical icon, Brian Howe."
Howe's sister, Sandie, mourned her brother and paid tribute to his fans. "Finding the appropriate words to express the pain in our hearts over losing my brother has been difficult. Our family would like to thank you for your compassion and the outpouring of love we are receiving."
Though he was never as famous as Mick Jagger or Paul McCartney, Howe leaves behind a notable musical legacy. Howe will always have a special place in the hearts of some 1980s and 1990s rock fans. He continues to be mourned by loved ones and others.
Also see: Alan Merrill, Writer of 'I Love Rock 'n' Roll', Dies of Coronavirus at 69