Barack Obama Wants This Iconic Rapper to Play Him in a Movie
On January 20, 2009, Barack Obama made history by becoming the first African American President of the United States. Even though Obama's presidential term ended in 2017, he is still revered as one of the most popular presidents that the country has seen in generations.
Movies like Southside with You and Barry portrayed Obama's life before he became the president. However, because so many people in the country love Obama and find his life to be interesting, it only makes sense that someone will make another movie about him one day.
And even though there has not been a production company that has announced plans for a movie just yet, Obama already knows who he wants to portray him when the time comes.
Drake calls dibs on playing Barack Obama in a movie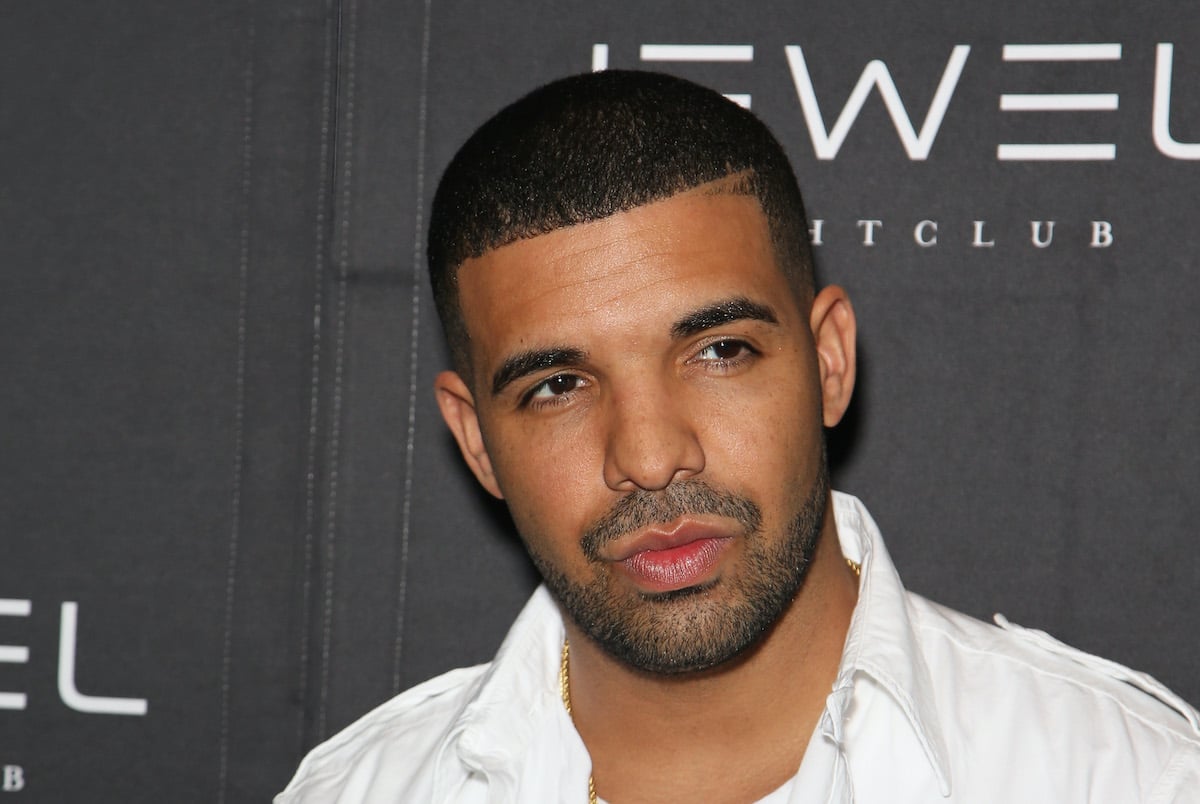 Drake is a world-famous actor and singer/songwriter from Toronto, Canada. He first gained notoriety in 2001 when he played the role of Jimmy Brooks in the hit teen drama series, Degrassi: The Next Generation. 
Drake left the show in 2007 to pursue a career in music and came out with a few mixtapes. In 2010, his career hit new heights when he released his first studio album entitled Thank Me Later which quickly hit number one on the US Billboard 200 list.
Even though Drake was well on his way to having one of the most successful musical careers of the decade, he still had a love for acting and already knew what he wanted his next role to be. Shortly after starting his musical career, he sat down for an interview with Paper Magazine where he talked about his hopes for one day being able to play Obama in a movie.
"I hope somebody makes a movie about Obama's life soon because I could play him, the Best I Ever Had singer chuckled," said the rapper. "I watch all the addresses. Anytime I see him on TV, I don't change the channel, I definitely pay attention and listen to the inflections in his voice. If you ask anyone who knows me, I'm pretty good at impressions."
Barack Obama thinks Drake would be the perfect choice to play him in a movie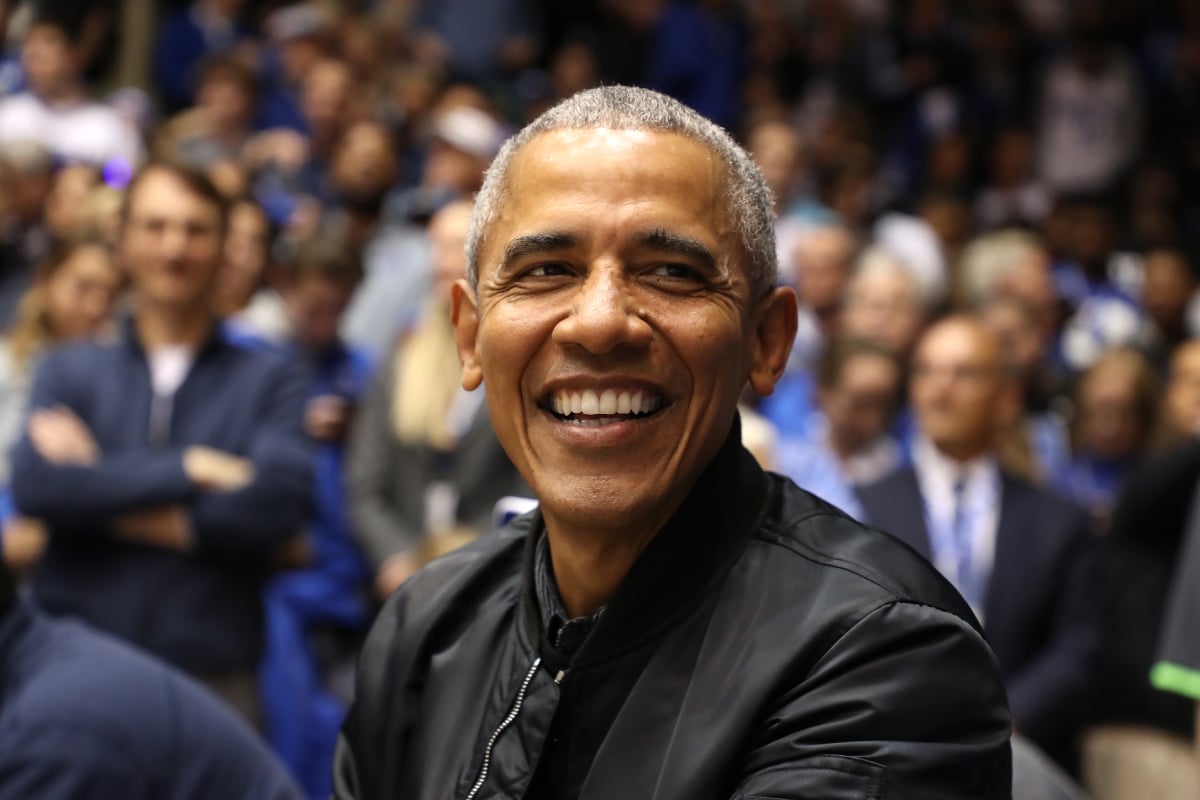 According to Best Life,  when Obama was asked what he thought about Drake playing him in a movie one day, the 44th President of the United States was quick to endorse the talented musician.
"I will say this, Drake seems to be able to do anything he wants," Obama told Complex's 360  with Speedy Morman. "I mean that is a talented, talented brother. So, if the time comes and he's ready…"
With the former president's stamp of approval, it seems like Drake may have a real shot of portraying Obama when the time finally comes.
The entire Obama family is a fan of Drake
Best Life also reported that no only would Obama love to see Drake play him in a movie, but the former first kids, Sasha and Malia Obama would also love to see Drake portray their dad in an upcoming movie. "Drake has, more importantly I think, my household's stamp of approval," the former U.S. president said. "I suspect Malia and Sasha would be just fine with it."
The Obama family has never been shy when it comes to showing their love for the world-famous rapper. In 2016, Usher recorded Barack Obama dancing to Drake's Hotline Bling. And, according to Glamour,  a year later, Drake posted a picture of Sasha wearing a hat from his October's Very Own fashion line. 
So, it seems like the Obama family and Drake have a mutual love and admiration for each other. Whether Drake ever does get to play Obama in a movie remains to be seen. But, if he ever does get the chance to play the former president in a film, there is a good chance that the Obama family will be watching it with smiles on their faces.