Barbara Walters' 2-Hour Interview with Monica Lewinsky Made Broadcasting History
Barbara Walters has interviewed some of the most well-known individuals in the world. Many of them were celebrities that other newscasters couldn't land, but Walters knew how to draw them in.
Over the years, she has interviewed Michael Jackson, Fidel Castro, and even the Dalai Lama. Monica Lewinsky was probably one of her biggest interviews, however.
The young White House intern became a household name when news broke that she had an affair with then President Bill Clinton. Rather than being able to have an open discussion about what happened, Lewinsky was mocked and belittled.
Her interview with Walters helped her discuss what happened, and the interview was watched around the world.
Barbara Walters has done a lot of interviews over the years
RELATED: Barbara Walters Felt 'Flustered' and 'Goofy' Around 1 Actor and Cut His Interview Off
Walters didn't start off by landing a huge role in television. In fact, her first job wasn't in journalism at all. Walters landed a job as a secretary, but knew it wasn't for her.
Breaking into journalism was no small feat for women at the time, so Walters had to start from the ground up. She managed to become hired as an assistant to Republican activist Tex McCary, and then later became a writer for the CBS Morning Show.
After transferring to NBC, Walters began to put herself out there, and First Lady Jacqueline Kennedy decided to bring Walters along on her trip to India and Pakistan. After that, Walters was made cohost of the Today show, and quickly began to land interviews.
Rather than waiting for the network to hand her jobs, Walters sought out interviews. She knew that as a woman she wasn't going to be taken seriously, so she had to go above and beyond to gain recognition.
Her male co-hosts were furious with the attention she got, but Walters was able to bring in such large interviews that the world began to take notice, and Walters soon became a household name.
Monica Lewinsky was one of the biggest interviews of her career
RELATED: What is Monica Lewinsky Doing Now?
When news broke that Bill Clinton had an affair with then intern Monica Lewinsky, it made quite the stir. Clinton had never been shy about the fact that he didn't have a squeaky clean past, but he had always made it seem so casual that everyone just accepted it. Finding out he was cheating on his wife wasn't something everyone could just overlook, however.
Lewinsky found herself as the butt of more than one late night joke. She wanted to speak out, but doing so only seemed to make matters worse. That's when she decided to speak with Walters.
According to Biography, "In 1999 Walters's two-hour-long exclusive with the former White House intern Monica Lewinsky made broadcasting history as the highest-rated news program ever broadcast on a single network."
What are Barbara Walters and Monica Lewinsky up to now?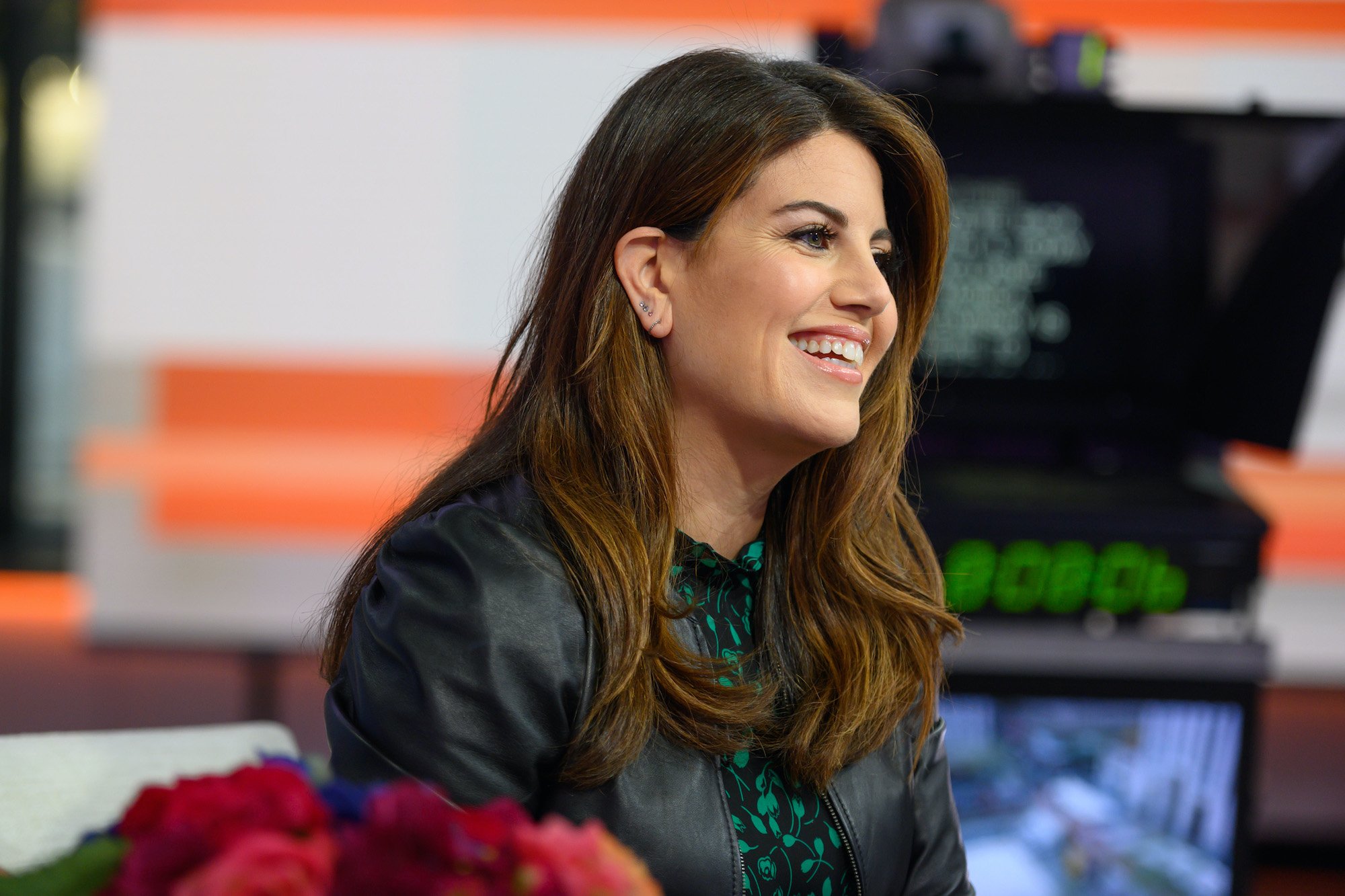 RELATED: 'The View': Barbara Walters' 'Dream Husband' Was a Future Presidential Candidate Who Shocked Her On the Set
Walters has retired from show business, at least as far as being in front of the camera. She now continues to work behind the scenes on The View. She's also very involved in philanthropy.
Lewinsky has had a much tougher time since the interview. For many years she couldn't even get a job, and considered changing her name as a way to distance herself from the scandal. Lewinsky has become more outspoken about what happened with Clinton since then, and is involved in the FX series Impeachment: American Crime Story.