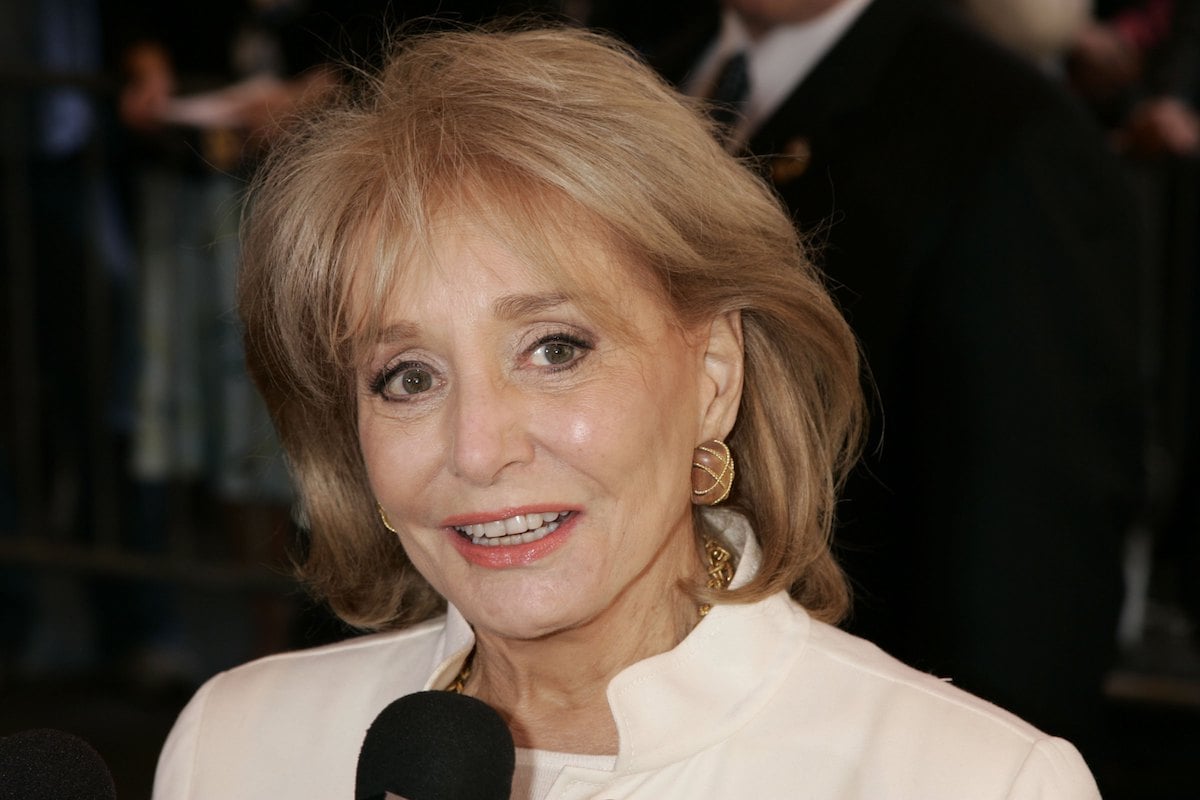 Barbara Walters
Barbara Walters is an American broadcast journalist. After graduating from Miami Beach High School in 1947, Walters attended and graduated from Sarah Lawrence College with a degree in English.
Walters joined NBC as a researcher and writer for the Today show. She starred on the show in 1964 and officially became a co-host, a position she was effectively serving for years prior, in 1974. Walters joined ABC in 1976 as the first female anchor of a network evening news program, earning a $1 million paycheck.
From 1979 through 2004, Walters was on ABC's 20/20. In 1997, Walters debuted a morning talk show on ABC: The View. The show is still popular and on-air, though Walters has stepped down as a co-host.
---
Name: Barbara Jill Walters
Birthday: Sept. 25, 1929
Education: Sarah Lawrence College
Children: Jacqueline Dena Guber
Spouse(s): Robert Henry Katz (married 1955-1957); Lee Guber (married 1963-1976); Merve Adelson (married 1981-1984 and 1986-1992)
Net Worth: $170 million
---
Follow Barbara Walters on Twitter.
Learn more about Barbara Walters, her career, and her endeavors.