Barbra Streisand Sang Some of Her Songs 10 Times for 1 of the Bee Gees
Barbra Streisand once sang a group of songs 10 times for one of the Bee Gees. That might sound tiresome; however, Streisand has fond memories of this experience. Her decision to do this paid off commercially in a major way.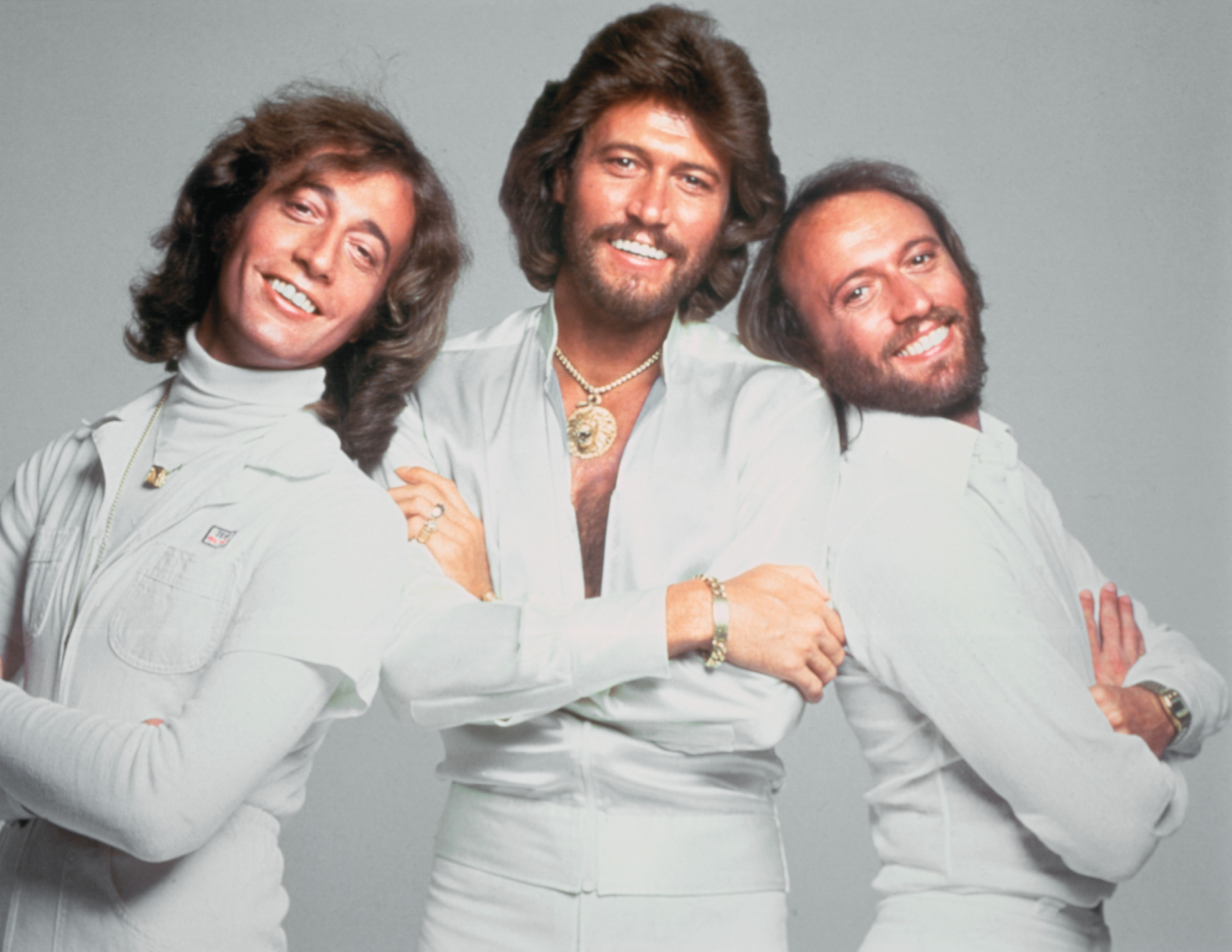 Why 1 of the Bee Gees didn't want to work with Barbra Streisand
Today, the Bee Gees are most known for disco hits like "Stayin' Alive," "Night Fever," and "You Should Be Dancing." Notably, their first No. 1 hit in the United States was a soft-rock song called "How Can You Mend a Broken Heart." Even after the band embraced disco, they returned to the soft rock genre a number of times, such as with the song "How Deep Is Your Love."
One of the band's most notable contributions to soft rock is their work on Streisand's classic 1980 album Guilty. According to The Billboard Book of Number 1 Hits, the Bee Gees' Barry Gibb almost refused to work with Streisand on Guilty because he heard she was difficult.
Specifically, he heard Paul Williams had a hard time collaborating with her on "Evergreen (Love Theme from A Star Is Born)." Before he started working with Streisand, Gibb was incredibly nervous. After working with Streisand, he found her to be a "very nice lady" and a professional.
It was easy for Barbra Streisand to make 'Guilty' even though she sang some of its songs many times
During an interview with the BBC, Streisand revealed she enjoyed working with Gibb as well — even if that meant singing songs for Guilty 10 times. Their working relationship was beneficial because it allowed him to write songs while she wrote the script for her directorial debut, Yentl.
"It worked out perfectly for my life, because I could be writing, while he was mixing the track," Streisand said. "Then I would sing the song 10 times. That's what he wanted me to do, sing the song 10 times — because every time I sing any song, I do it differently. And so I was able to trust myself with him and it was just the easiest album I've ever made."
The impact 'Guilty' and its songs had on the world
Guilty became a huge success. It topped the Billboard 200, staying on the chart for 49 weeks. In addition, three of its singles reached the top 10 of the Billboard Hot 100. Specifically, "Woman in Love" topped the chart, "Guilty" reached No. 3, and "What Kind of Fool" reached No. 10.
The impact of Guilty went beyond the album and singles charts. It was popular enough that Streisand and Gibb released a follow-up album in 2005 called Guilty Pleasures. In the same vein, Gibb released an album of demos from the making of the record called The Guilty Demos. Even the cover of Guilty — which depicts Streisand and Gibb embracing while wearing white clothes — became iconic. Duck Sauce parodied that image for the cover of their dance song "Barbra Streisand."
Streisand liked working with Gibb — and it seems the world liked the songs they made together.