Barbra Streisand Wasn't Paid for an Album of Broadway Songs Until It Sold 2.5 Million Copies
Barbra Streisand had control over her songs from a very early point in her career. Despite this, her label didn't trust her judgment when she wanted to make one of her albums. They didn't think the album was a good idea for a very specific reason. The label ultimately paid Streisand for her work on the album, but only after it became incredibly popular.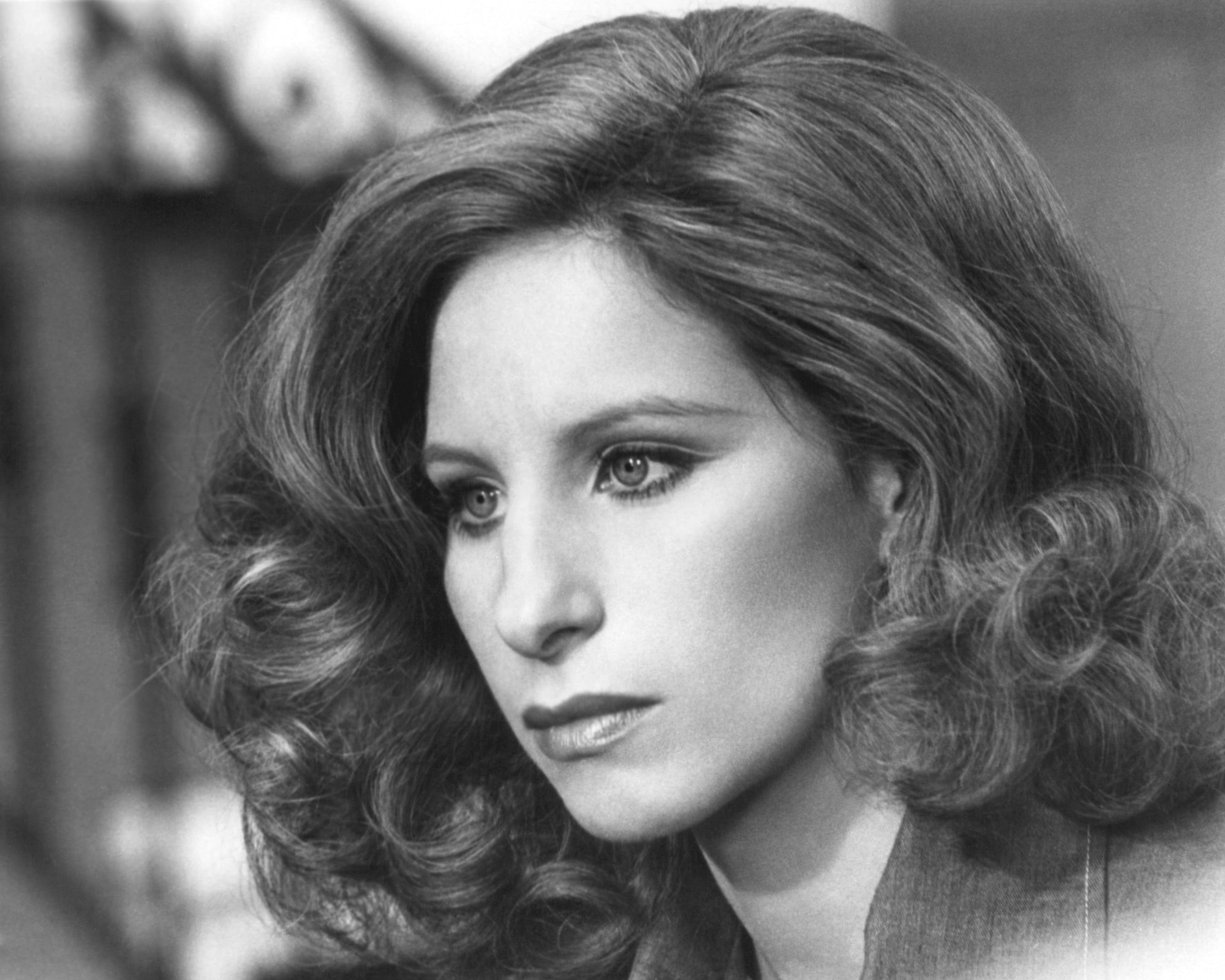 Barbra Streisand worked with this legendary musician on 1 of her albums
Streisand told The New York Times Book Review she once decided to do an album of Broadway songs, including songs by Stephen Sondheim, the legendary composer behind West Side Story, Sweeney Todd: The Demon Barber of Fleet Street, and Sunday in the Park with George. "I had been thinking about doing an album of Broadway songs for years," Streisand said.
Streisand reached out to Sondheim herself. "When I finally got around to it, I called up Steve and said I was interested in doing some of his songs," she recalled. "We hardly knew each other, and I had only recorded one of his songs, 'There Won't Be Trumpets,' which ended up not being released. It turned into a process that was so exhilarating; there were moments I was screaming with joy over the phone."
While Streisand previously scrapped a version of Sondheim's "There Won't Be Trumpets," several Sondheim songs appeared on The Broadway Album. These include "Somewhere" from West Side Story, "Putting It Together" from Sunday in the Park with George, and "Send in the Clowns" from A Little Night Music. The Broadway Album also includes songs by other songwriters like Oscar Hammerstein II and Frank Loesser.
Why Barbra Streisand's label didn't want her to record an album of Broadway songs
Streisand told the BBC the people at Columbia Records weren't happy with her decision to make The Broadway Album. "When I did The Broadway Album, they said, 'Oh no, that's not pop songs,' and I said, 'But I have the right to sing what I want to sing," Streisand recalled. Streisand had artistic freedom because she made a deal with Columbia Records where she received less pay in exchange for creative control over her songs. She wanted artistic freedom more than she wanted the extra cash.
How the world reacted to an album of Broadway songs
Columbia Records didn't pay Streisand for the album at first. "They wouldn't even, at that time, pay me until it sold two and a half million copies [but] it became a No. 1 and I think I won [a] Grammy for it, too. You have to trust your own instincts if you're an artist at all, and go with what you believe and not anyone else," Streisand told the BBC.
The Broadway Album reached No. 1 on the Billboard 200, staying on the chart for 50 weeks. Streisand won the Grammy Award for Best Female Pop Vocal Performance for The Broadway Album. The album was also nominated for Album of the Year; however, it lost to Paul Simon's Graceland. The Broadway Album was a commercial and critical success — even if Streisand didn't make money off of it at first.