Barefoot Contessa: The 1 Appetizer People 'Go Crazy' for at Cocktail Parties, According to Ina Garten
Ina Garten knows how to throw a party. On her longtime cooking show, Barefoot Contessa, she's hosted everything from holiday parties to picnics on the beach. With that in mind, it's no surprise the best-selling cookbook author knows exactly what to serve at a cocktail party.
The Barefoot Contessa's Lamb Sausage with Puff Pastry were 'frequently requested' when she catered events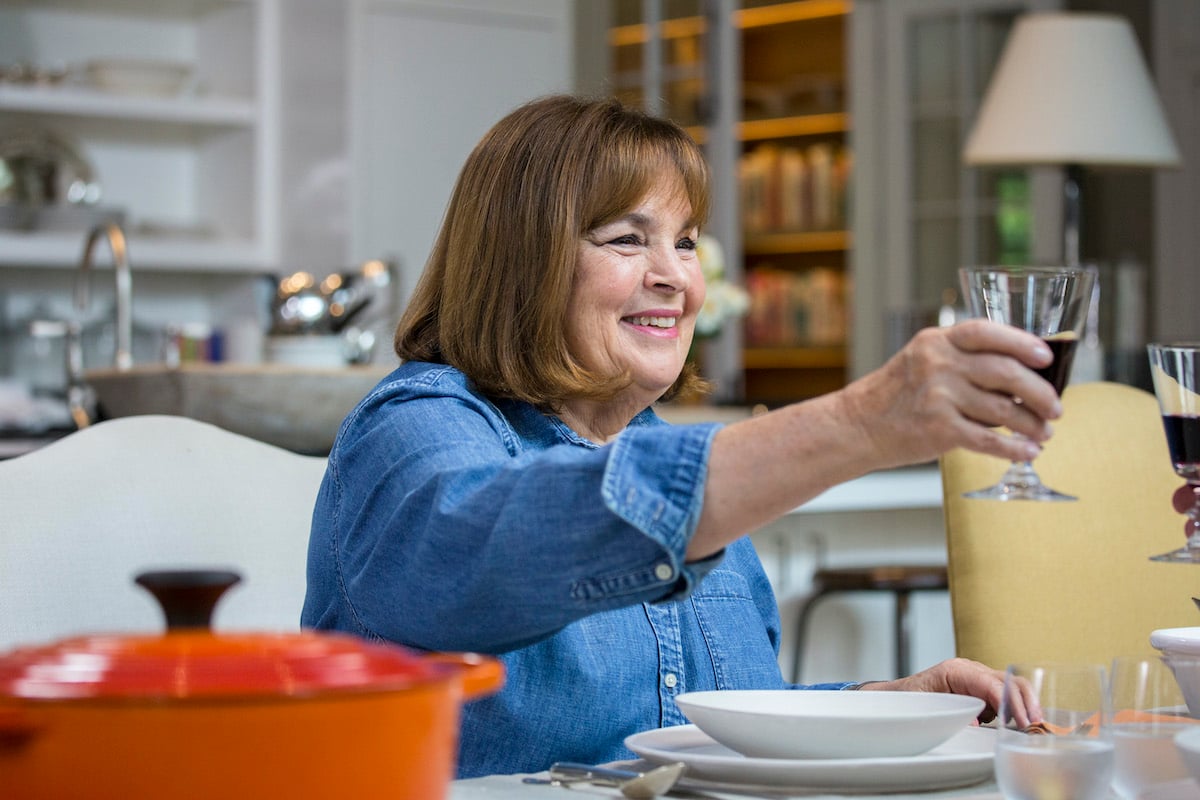 RELATED: 'Barefoot Contessa': Ina Garten's 4 Best Brunch Recipes for a Crowd
Before becoming the star of her own cooking show or a best-selling author, Garten owned a specialty store. Called Barefoot Contessa, she served simple foods — think roasted chicken and carrots — and became popular with locals. Eventually, her business grew and she began catering. It was then the Garten discovered how big of a hit her Lamb Sausage with Puff Pastry were. 
"When I was a caterer, Lamb Sausage with Puff Pastry was one of the most frequently requested appetizers," she told FN Dish in 2018. "When you serve these at a cocktail party, people are going to go crazy." 
Garten sold her store to two employees in the '90s but she took what she learned and put all of that knowledge into her cookbooks. The now-73-year-old included her recipe for Lamb Sausage with Puff Pastry in her first-ever cookbook, 1999's The Barefoot Contessa Cookbook.
How to make Ina Garten's Lamb Sausage with Puff Pastry
Featured on a Barefoot Contessa: Cook Like a Pro episode all about cocktail parties, Garten showed viewers how to make her popular appetizer. Keeping to her cooking style, she used only four ingredients to make the appetizer. An easy recipe, according to Food Network, these come together in just under two hours. 
First, Garten bakes the sausage. Once they're cooled, she gets to work on the pastry. Using puff pastry from the grocery store — an ingredient Garten uses as a shortcut in her recipes — she coats it with mustard before filling it with lamb.
Once the pastry's been sealed with water and the tops have been brushed with an egg wash they're lightly scored. Finally, the pastry goes in the oven for 20-25 minutes. 
Garten recommends serving these immediately. There's also the option to serve them with a side of mustard. Not feeling the dipping sauce? Serve the pastry without it.
Ingredients for Garten's Lamb Sausage with Puff Pastry:
1 pound fresh lamb sausage, 1/2-inch thick, in a coil
2 sheets commercial puff pastry, thawed 
2 tablespoons Dijon mustard 
1 egg, beaten with 1 tablespoon water or milk, for egg wash 
The Barefoot Contessa's other go-to appetizers for a cocktail party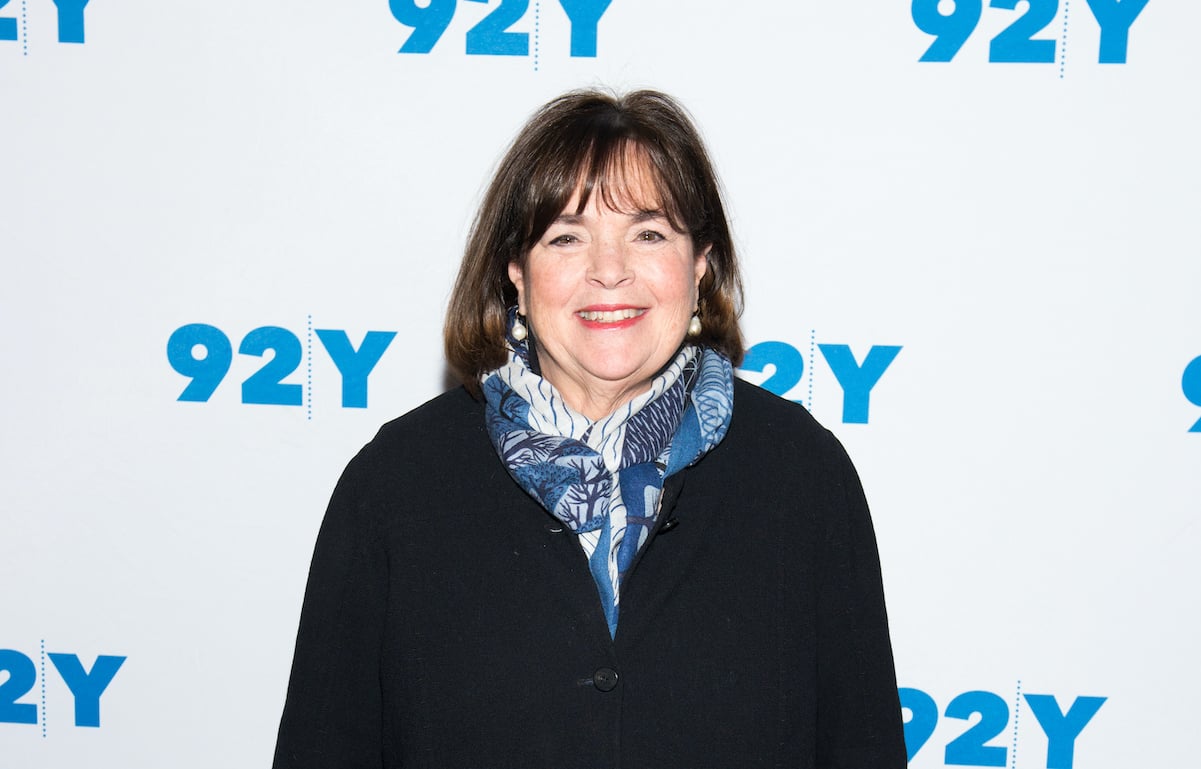 RELATED: Ina Garten Agreed to Host 'Barefoot Contessa' After Food Network Made a Grand Gesture
Lamb Sausage with Puff Pastry isn't the only appetizer Garten likes to serve at a cocktail party. Typically, she likes to have five or six different dishes that are a mix of fish, meat, and vegetables. That way the menu will "cover whatever the guests eat, and it feels a little like a meal," she told FN Dish. 
So, what else does Garten like to have on her cocktail party menu? She recommends Shrimp Cocktail Louis. "If you want a really easy appetizer with a wow-factor, this is it," she said. Another one to tick the vegetable box? The Barefoot Contessa's Zucchini and Gruyere Frittata Squares.
Serve the appetizers and Garten's tip for the perfect cocktail and have a How-easy-is-that? cocktail party.
RELATED: Barefoot Contessa: Ina Garten Has an Easy Way of Making Her Coconut Cake Easter-Ready