Barefoot Contessa: 1 Fresh Ingredient 'Makes All the Difference in the World' in Pasta With Sun-Dried Tomatoes, According to Ina Garten
As a longtime cookbook author and Food Network star Ina Garten has lots of Barefoot Contessa pasta recipes. When it comes to her Pasta with Sun-Dried Tomatoes, the celebrity chef counts on one fresh ingredient to make "all the difference in the world." 
Ina Garten says 'good' mozzarella cheese 'makes all the difference in the world' in this pasta dish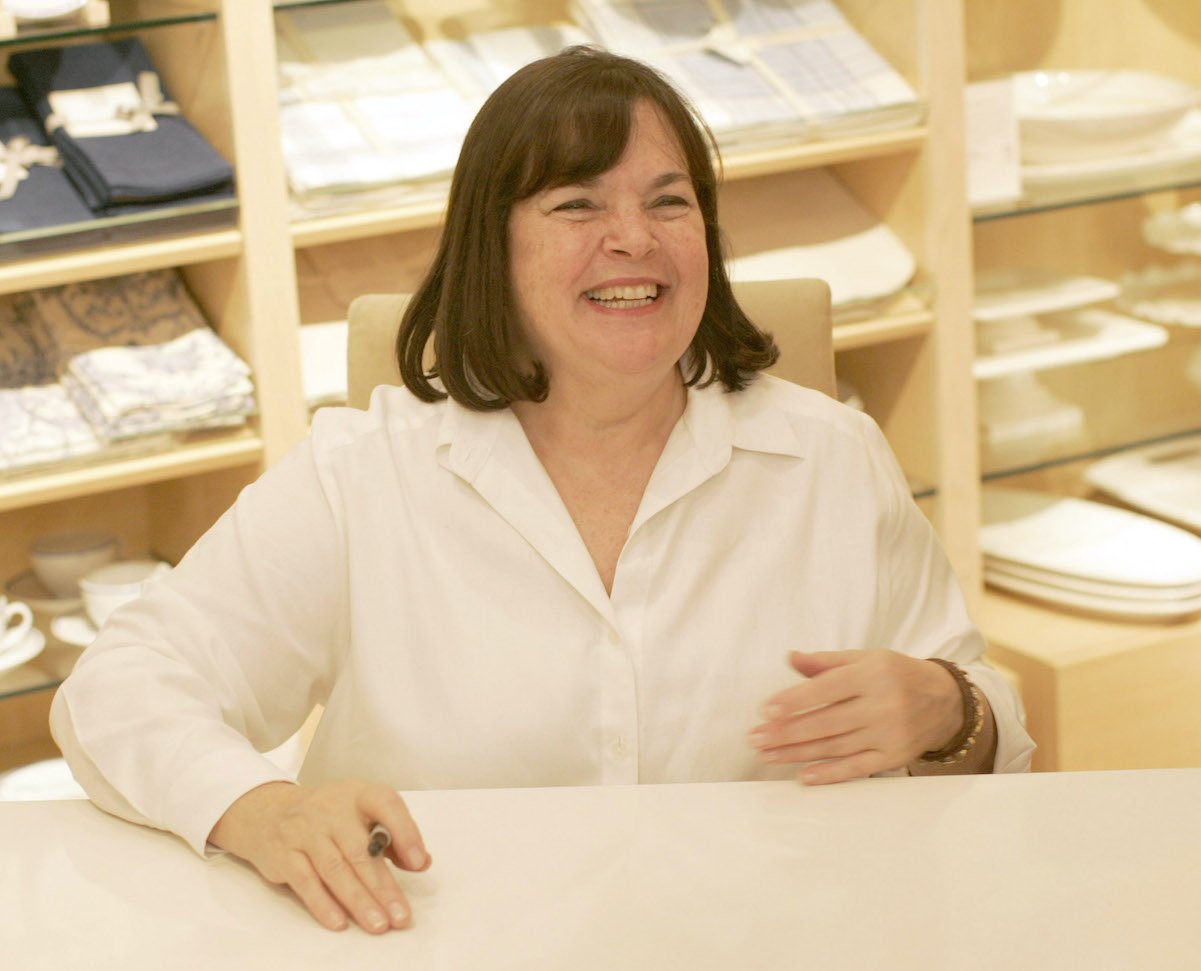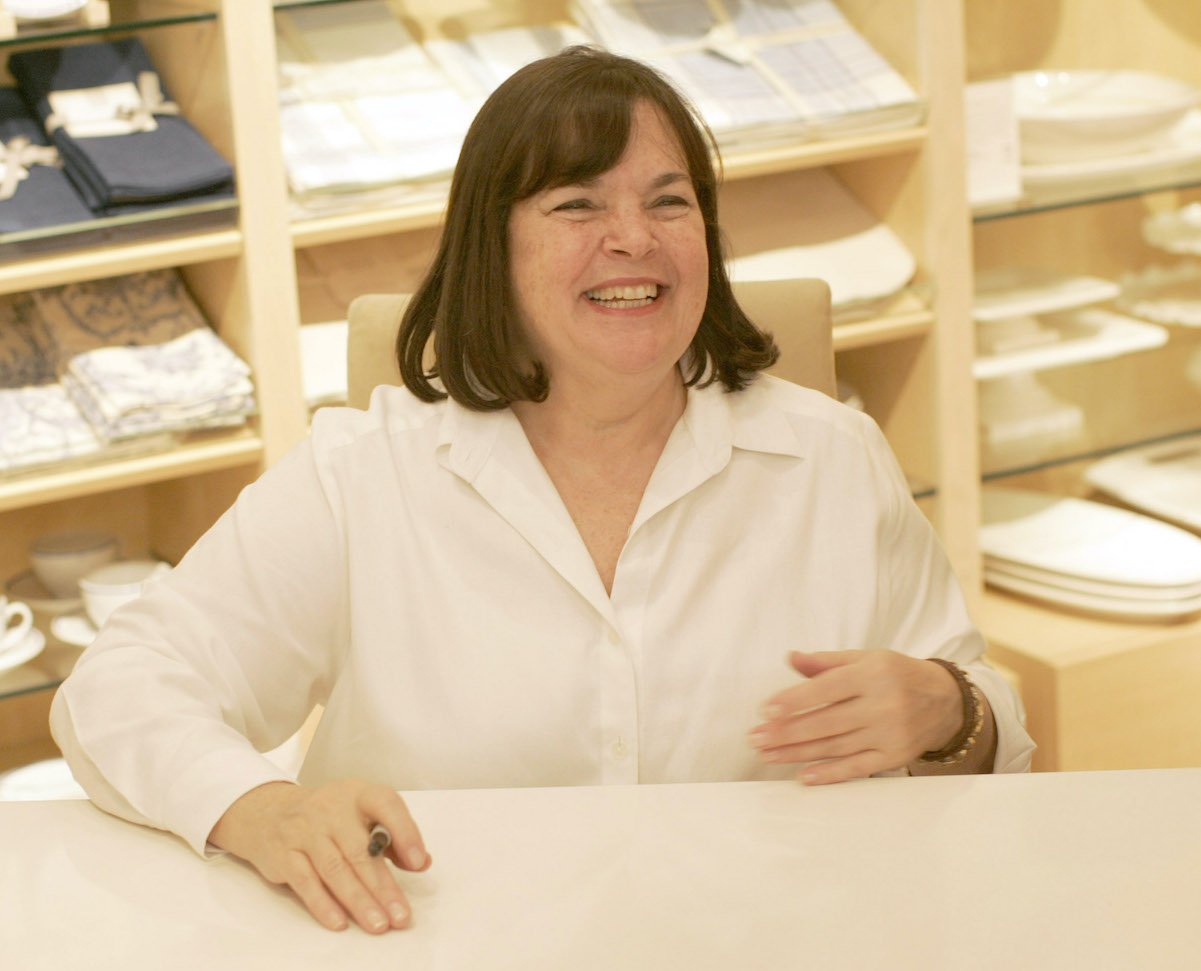 To make Pasta with Sun-Dried Tomatoes the Barefoot Contessa way means using what Garten calls "good mozzarella." She explained that high-quality mozzarella is a must-have while preparing the dish during a Food Network Barefoot Contessa clip.
"Don't buy the stuff from the grocery store that tastes like rubber tires," Garten told viewers as she added chunks of fresh mozzarella to a bowl of pasta. "Buy good mozzarella. It makes all the difference in the world." 
Later in the episode Garten said two other ingredients — basil and Parmesan cheese — make a big impact on the outcome of the final dish. She used fresh basil and Parmesan she grated herself because, like the "good mozzarella," it "makes all the difference in the world." 
Garten's Pasta with Sun-Dried Tomatoes is a 5-star Barefoot Contessa recipe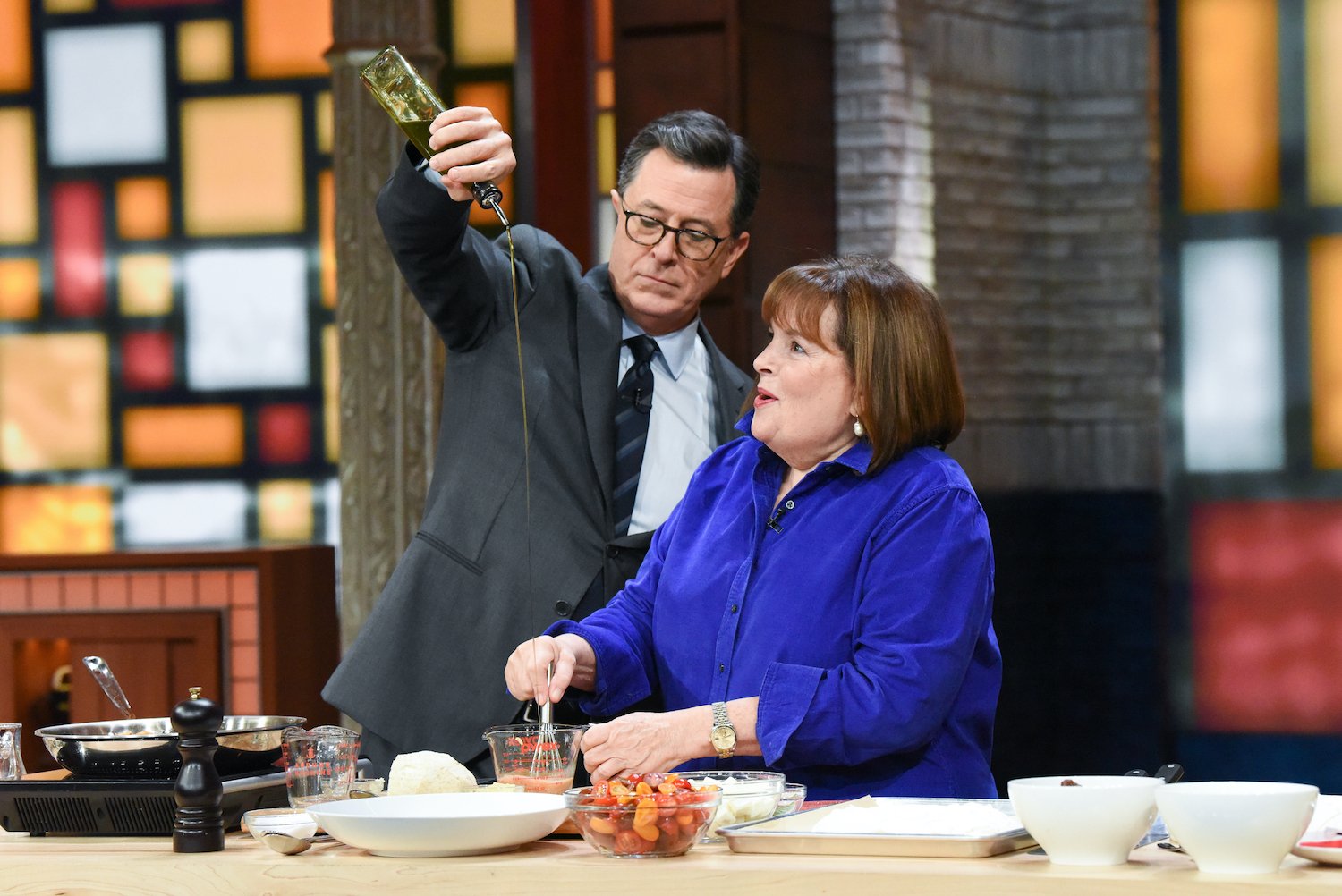 This pasta recipe from the Modern Comfort Food author ranks high among Barefoot Contessa fans. At the time of publication, the recipe averages five stars on Food Network's website. 
Comments from reviewers range from "it is always a huge hit" to "always a crowd pleaser." Some remarked on the saltiness of the dish but the majority of reviewers only had glowing things to say. One even called it their "favorite pasta salad of all time! A must-make for family and friends." Another dubbed it "my new dish to bring to cookouts!"
Echoing Garten's comments about using "good" cheese, one reviewer wrote: "Fresh mozzarella is a must. Expensive aged parmesan is also a must." "I would be proud to take this pasta salad to any event and sit back and receive the compliments," another said. "My husband loves it!! Thank you Ina for a wonderful recipe that I'll be making for a very long time. My new favorite pasta salad!"
Others called the dish the perfect summer pasta recipe. "So good, fairly easy and just delicious … especially late summer when all the veggies are in bloom!" Another wrote, "If you are looking for a great cold summer pasta salad, this is the one for you. It is amazing and tastes even better if you let it sit overnight."
Store-bought isn't fine when it comes to grated cheese, according to Ina Garten
The Barefoot Contessa encourages her fans to go the "store-bought is fine" route but only with certain items. Grated Parmesan cheese isn't one of them. Garten doesn't recommend using store-bought grated Parmesan in her Pasta with Sun-Dried Tomatoes or any of her other recipes. 
During a 2019 TODAY Food interview Garten explained why. 
"I actually always grate Parmesan myself, because when you buy it grated, you have no idea what you're getting," she said. "It could be something like Parmesan, and you want the real thing."