Barefoot Contessa: The 1 Make-Ahead Menu 'People Go Crazy for', According to Ina Garten
Need a wow-worthy dinner that can be made in advance? Look to Ina Garten. The 73-year-old Barefoot Contessa host has a make-ahead menu "people go crazy for." 
'People go crazy for' Ina Garten's menu of spiced pork, cornbread, slaw, and baked beans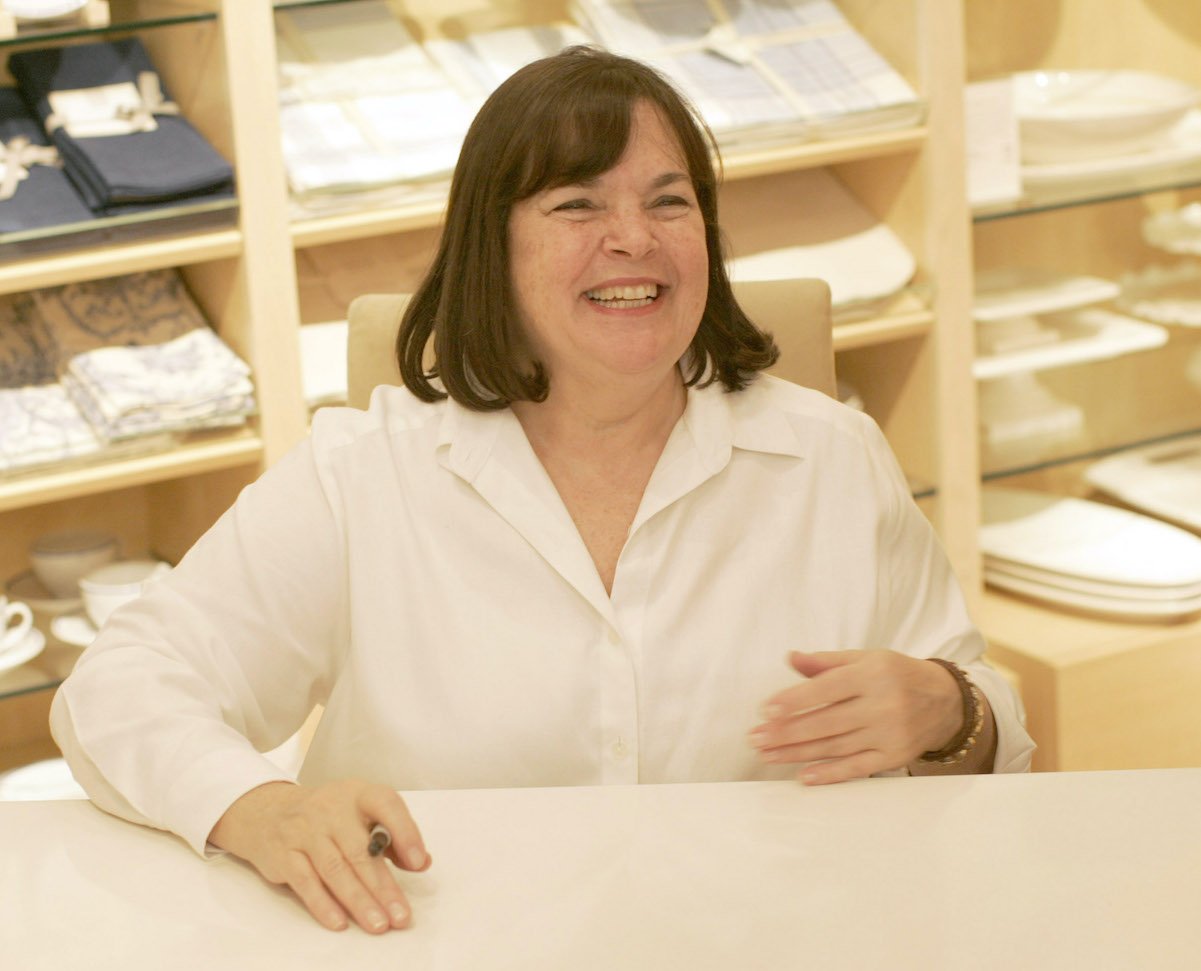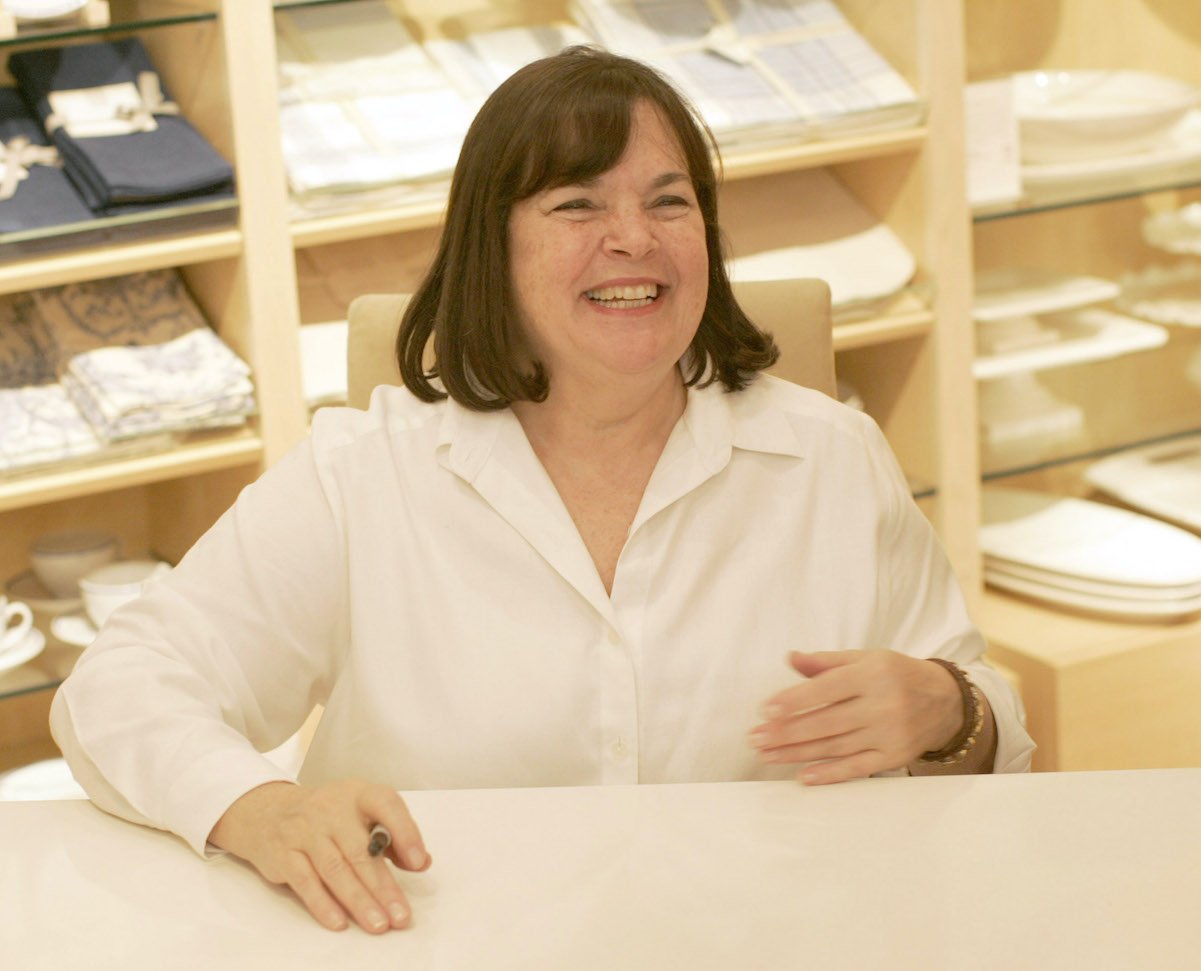 The Barefoot Contessa shared one of her go-to make-ahead menus while promoting her Make It Ahead cookbook in 2014. It's the Food Network star's pick for a fall dinner but it can be made any time of the year. 
"One of my favorite make-ahead fall menus is slow-roasted spiced pork with sour cream cornbread, winter slaw and maple baked beans," she told Tasting Table. "It's great for a crowd, and people go crazy for it."
Garten's strategy behind a menu like this is to make stress-free dishes that don't require the same kitchen appliance. 
"I try and include a dish that's cooked in the oven, something on the stovetop and easy-to-assemble things like a cheese course or a salad," she explained. 
How to cook the Barefoot Contessa's Slow-Roasted Spiced Pork
Garten's pork recipe is a labor of love. According to The Food Network's official website, it's easy to make but time-consuming. It takes nearly eight hours to cook from start to finish.
First, Garten makes a rub to season the pork. Once seasoned, the meat goes in a roasting pan with white wine before getting covered with foil. It then heads to the oven for two-and-a-half hours.
At that time, the foil comes off and the pork continues to roast for another four hours. About every two hours, more wine is added to the pan. Once the pork is cooked, it has to rest for 15 – 30 minutes before slicing. 
Ingredients for Garten's Slow-Roasted Spiced Pork:
1 (7- to 9-pound) bone-in pork butt with a layer of fat on top
6 garlic cloves
1 large yellow onion, chopped
1 jalapeno pepper, ribs removed, seeded, and chopped
1/4 cup chopped fresh oregano leaves
1 1/2 tablespoons ground cumin
1 1/2 teaspoons chipotle chile powder
Kosher salt and freshly ground black pepper
1 1/2 tablespoons apple cider vinegar
1/4 cup good olive oil
1 (750 ml) bottle dry white wine, such as Pinot Grigio
Lime wedges, for serving
Making Garten's side dishes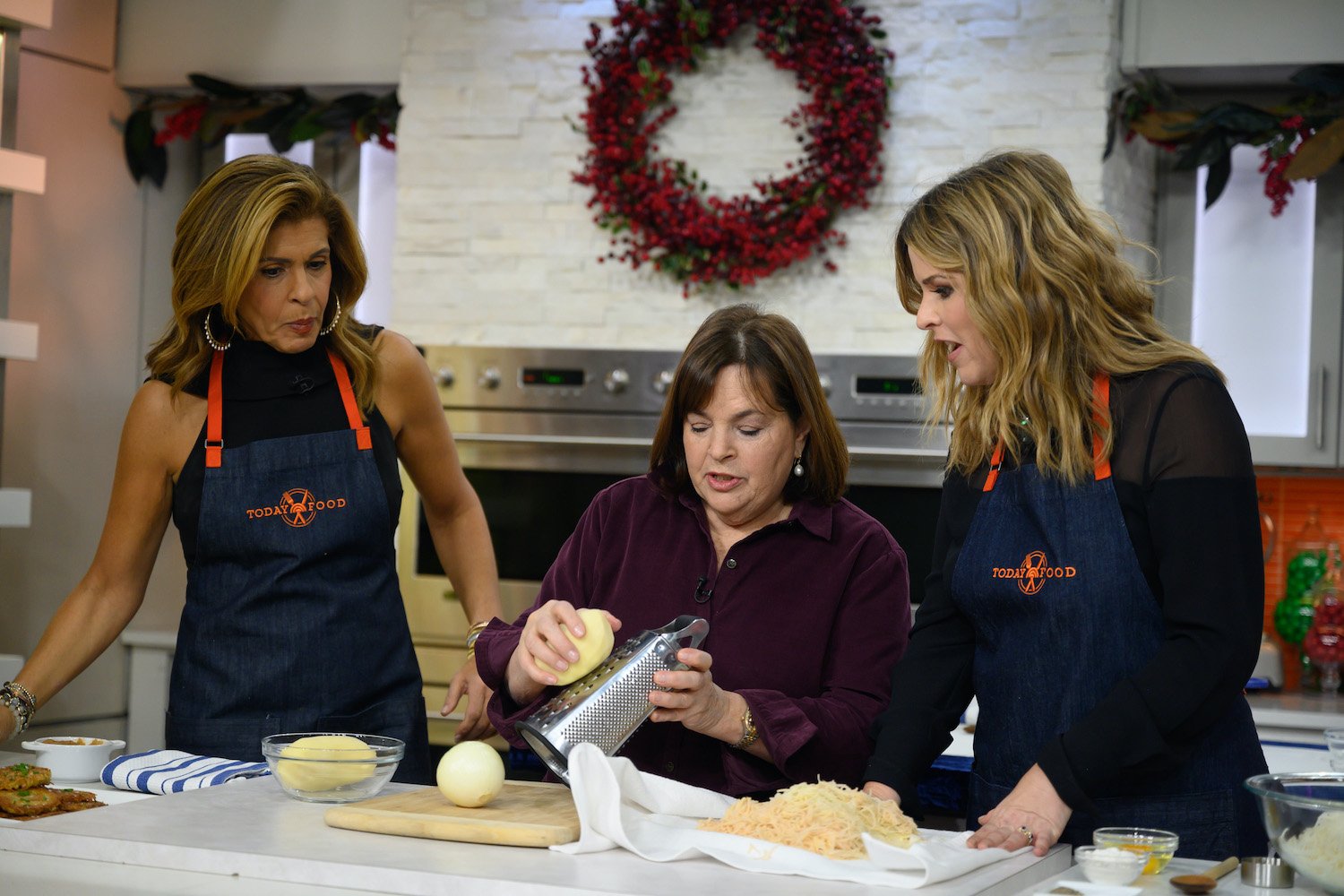 First up, the baked beans. They're also time-consuming but easy to make. The beans have to boil for about an hour before going in the oven for six to eight hours. A Barefoot Contessa at Home recipe, this side dish from Garten isn't technically a make-ahead recipe. However, the baked beans can certainly be made in advance and reheated. 
Next, the Winter Slaw. A Make It Ahead recipe, there's some wiggle room on preparing this side in advance. The slaw can be tossed with the dressing — tip: use Garten's pick for "good" olive oil, Olio Santo — a few hours before serving. Another option is to make it a day or two ahead, preparing the slaw and dressing separately. Everything can then be tossed together before serving. 
Finally, Garten's Sour Cream Cornbread. Per Today, it can be baked in advance and refrigerated for up to four days. When it's time for dinner, defrost the bread and toast slices.