Barefoot Contessa: The '1 Thing' Ina Garten Says She and Jeffrey 'Miss' out on by Not Having Kids
Ina Garten once said she feels like she and her longtime husband, Jeffrey Garten, "miss" out on having a "network" of friends because they chose not have children: "A lot of people's friends are the parents of their kids' friends so we never had that connection with other people that I see a lot of, that network."
Ina Garten doesn't have any children. It's something she decided "very early" and she's happy with how her life has turned out. However, there is "one thing" the Barefoot Contessa host says she and her husband "miss" out on by not being parents. 
Ina Garten made the choice not to have children 'very early'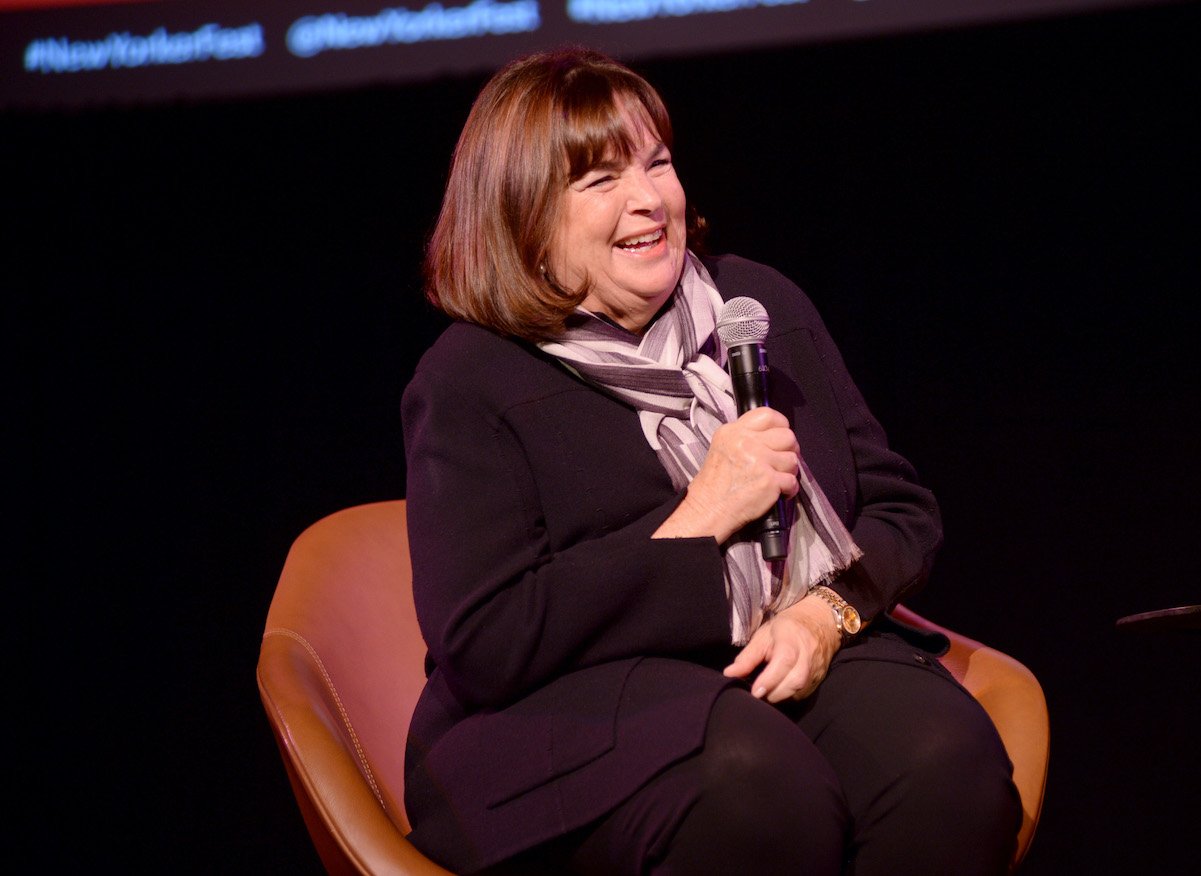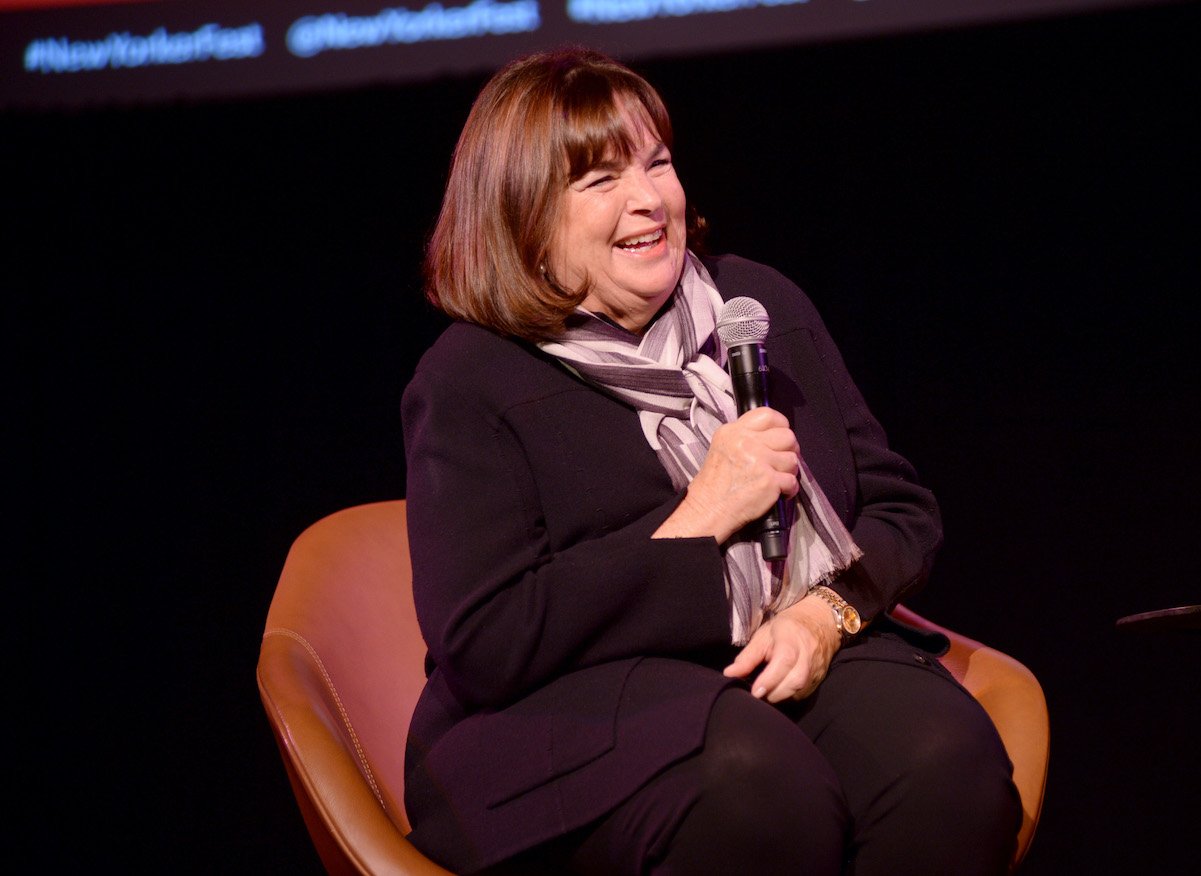 Not having kids wasn't just how Garten's life worked out but rather a conscious "choice." During a 2017 appearance on the Katie Couric Podcast, she explained why she and her longtime husband, Jeffrey Garten, decided not to have children. 
"I really appreciate that other people do, and we will always have friends that have children that we are close to, but it was a choice I made very early," Garten told host Katie Couric. 
The now-73-year-old continued, saying she felt her life wouldn't be the same if she'd decided to become a mother. 
"I really felt — I feel — that I would have never been able to have the life I've had," she explained. "And so it's a choice, and that was the choice I made."
Long before she became a Food Network star Garten worked in the White House. Then she transitioned to a career in food by running her own specialty food store (also called Barefoot Contessa). 
Today she's is the best-selling author of more than 10 Barefoot Contessa cookbooks. She spends only a few weeks a year filming her Barefoot Contessa cooking show in the "barn" on the property she and Jeffrey have in East Hampton, New York. The rest of the time she spends developing and testing recipes. 
She and Jeffrey Garten 'miss' out on the 'network' of friends that often comes with being parents
Although the Barefoot Contessa is happy with her life and her decision not to have kids she does think she and Jeffrey are missing out on one major part of parenthood. What is it? Having a "network" of friends they met through their kids. 
"I think the one thing that we miss is a lot of people's friends are the parents of their kids' friends," Garten told Couric. "So, we never had that connection with other people that I see a lot of, that network."
The Food Network star has friends and celebrities on 'Barefoot Contessa'
While Garten feels her circle of friends would be a bit bigger had she and Jeffrey become parents she's got no shortage of people to invite over for a dinner party. Barefoot Contessa viewers often catch glimpses of local florists or restaurant owners in the kitchen with Garten. 
Then, of course, there are all of the celebrities who are Barefoot Contessa fans. Garten is Jennifer Garner's culinary inspiration. The 13 Going on 30 alum has even become a friend of hers. Garner and Garten have gotten together on a few occasions to cook together or catch up over In-N-Out Burger. 
Other celebrity fans of Garten's include Taylor Swift, Tina Fey, Gwyneth Paltrow, Meghan, Duchess of Sussex, and Anthony Bourdain.