'Barefoot Contessa': 3 of Ina Garten's Easiest Appetizers Are Surprisingly Simple Store-Bought Snacks
Barefoot Contessa star Ina Garten is a fan of keeping things simple when planning menus and entertaining. Her go-to appetizers are store-bought favorite snacks that don't require any prep or cooking, but guests are always satisfied with these basic finger foods.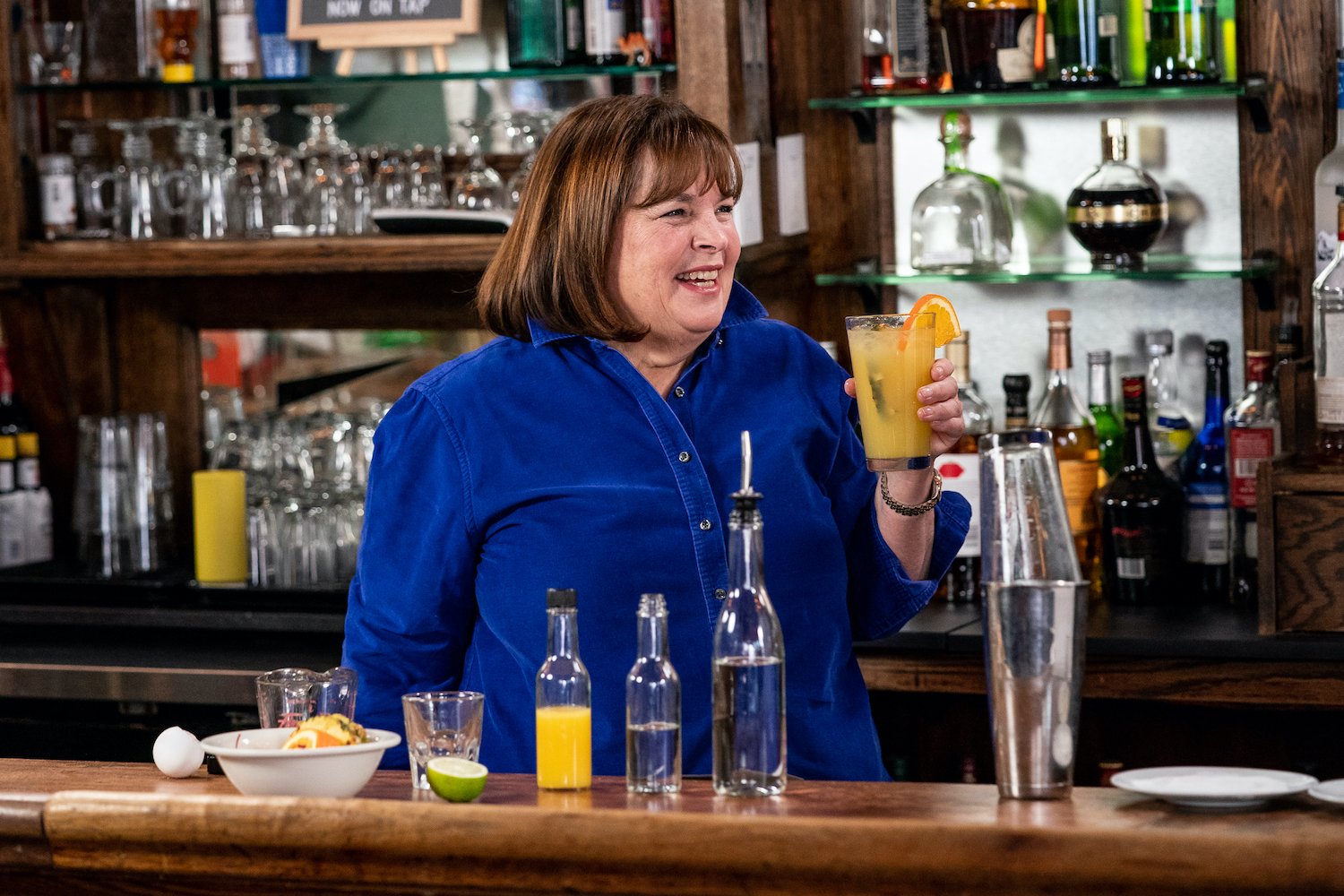 Ina Garten's appetizers are often store-bought
A fan asked Garten on her Barefoot Contessa website for advice about appetizers — and her answer was surprisingly simple.
"I love to entertain small and large groups. My question is: do you always have to offer an appetizer with the cocktail hour?," the fan wondered.
Garten explained that serving a small appetizer is a good idea, but it can be very simple and store-bought, too.
"I think it's nice to serve a little something so people don't get 'toasted' during the cocktail hour," she answered. "But it doesn't have to be anything complicated — I usually serve something simple like salted cashews, olives, or good potato chips."
Ina Garten sticks to three bowls of favorite snacks
Garten shared her trick for easy appetizers when asked about snack options during a Food Network Thanksgiving special.
A viewer shared some of the more involved appetizers that they serve for the holidays and wondered if Garten had any new ideas to share.
Her answer? "Don't make any of them," she said.
Garten instead offered up some easy small bites that keep people from getting hungry before the big meal without filling them up too much.
"Keep it really simple and spend your time making a good Thanksgiving dinner," she said. "This is what I do — no-cook appetizers. What a great way to start a party."
"I take three little bowls — I like silver bowls — and I fill them with store-bought snacks," Garten continued. "Like roasted, salted cashews, really good ones, some salted potato chips — loved them as kids, they're great with drinks."
Garten said the last bowl could contain "something vinegary, like a caper berry."
"Three little tastes of things so people don't fill up, they have something to eat with a glass of wine," she added. "Three bowls, no cooking. It's as easy as that."
RELATED: Barefoot Contessa Ina Garten's Charcuterie Cheese Board Is Simple and Elegant
Ina Garten chooses easy menus for 1 simple reason
Garten discovered that cooking for guests doesn't have to be so over-the-top that you spend all of your time in the kitchen. In a 2016 video promoting her Cooking for Jeffrey cookbook, she explained that the best part of cooking for her is "the community part."
"The thing I like most about cooking is actually that when you cook, everybody shows up," Garten explained. "It's not really the cooking part, it's the community part."
"One of the things I think people get really worked up about is doing a meal that impresses everybody," she continued. "What I try and do is something where you can buy really simple ingredients, cook something really simple, and everybody loves it."
"I love to take an idea of something I love, like lemon chicken, and just make it as simple as it can possibly be and as delicious," Garten added.