Ina Garten Shares 4 Easy 'Barefoot Contessa' Salads for Hot Summer Days
Ina Garten has lots of Barefoot Contessa salad recipes but there are some that are just right for those hot summer days that include barbecues. Here are just a few of the Food Network star's easy salad recipes that would make great additions to any barbecue.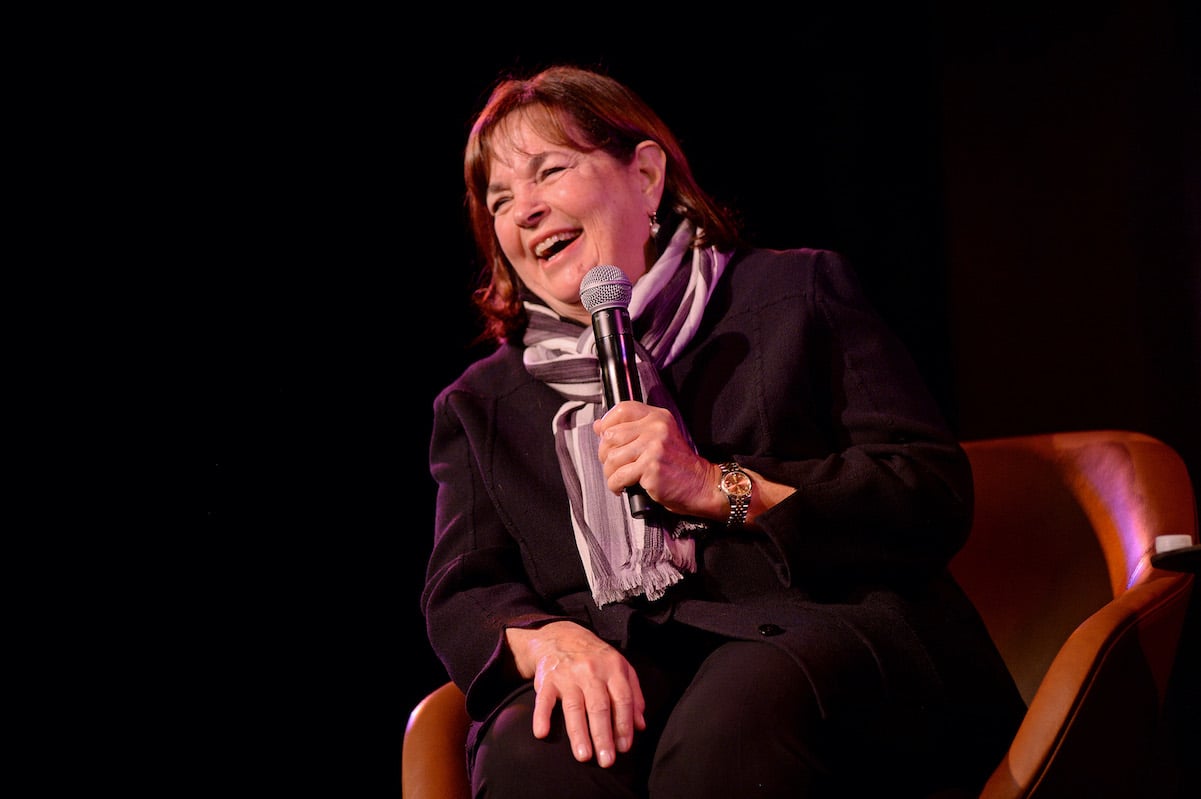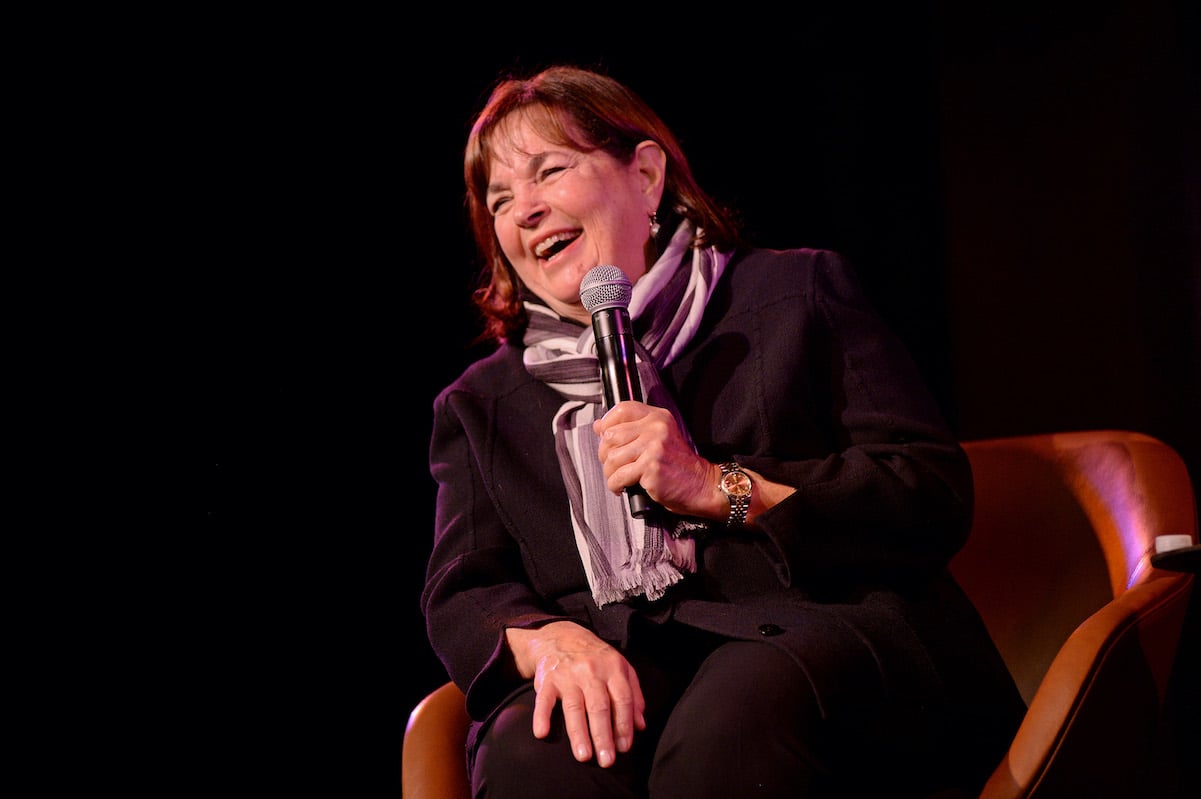 1. Cape Cod Chopped Salad
This Barefoot Contessa recipe has a little bit of everything. There's a fresh, citrus-infused vinaigrette — the dressing Garten thinks everyone should know how to make — crumbly cheese, sweet cranberries, walnuts, and apples. Chopped bacon adds a salty bite but it can easily be omitted to make the salad vegetarian. 
A Back to Basics recipe, this salad from Garten really is just that. Simple ingredients tossed with a quick vinaigrette. Like most salad recipes, the bacon doesn't have to be the only ingredient that's left out. The ingredients can be swapped out depending on taste or dietary preferences. 
2. Fresh Corn Salad
Summer not only means barbecues but fresh corn too. Highlight what's in season and make this recipe when local corn comes in. What makes it even more of a great addition to any barbecue besides its simple use of seasonal ingredients is the fact that Garten serves it warm or at room temperature. So don't worry about serving it immediately or keeping it cold.
An original Barefoot Contessa recipe Garten included in her first-ever cookbook, her Fresh Corn Salad is a classic for a reason. It's simple, calling for not much more than five ingredients including salt and pepper. Of course, it wouldn't be a Barefoot Contessa recipe without the use of "good" olive oil. In Garten's case that typically means a drizzle of Olio Santo, an olive oil brand she's used for years. 
3. Greek Salad
Not many Barefoot Contessa dishes are as simple as this salad recipe Garten can make in her "sleep." The Modern Comfort Food author chops fresh vegetables — tomatoes, cucumber, and red onion — in large chunks before tossing them with feta cheese and a homemade vinaigrette. Arguably the hardest part is not digging into the salad before it's had a chance to sit in the fridge for 30 minutes. 
What makes this salad great for a barbecue is the simplicity of the recipe and the fact that it can easily be made in advance. Just leave the vegetables and the vinaigrette separate until 30 minutes before serving. As Garten says, how easy is that? 
4. Fiesta Corn and Avocado Salad
Originally featured in Cooking for Jeffrey, Garten's 10th Barefoot Contessa cookbook, this salad recipe is a fun (and easy) addition to any barbecue. Instead of serving corn on the cob, go the Garten way and turn up the volume. Take the corn off the cob and mix it with diced tomatoes, freshly squeezed lime juice, avocado, "good" olive oil, garlic, and more. 
Just like the Fresh Corn Salad recipe, this one can be served warm or at room temperature. Enjoy it as a side to a burger, put it on the burger, or eat it with chips. The possibilities are endless.