Barefoot Contessa: 4 Easy Ina Garten Salads for a Crowd
Looking for a salad recipe that feeds a lot of people? Turn to none other than Ina Garten. The best-selling cookbook author is an expert when it comes to entertaining. She has decades of experience throwing dinner parties. Here are some of her Barefoot Contessa salad recipes for a crowd.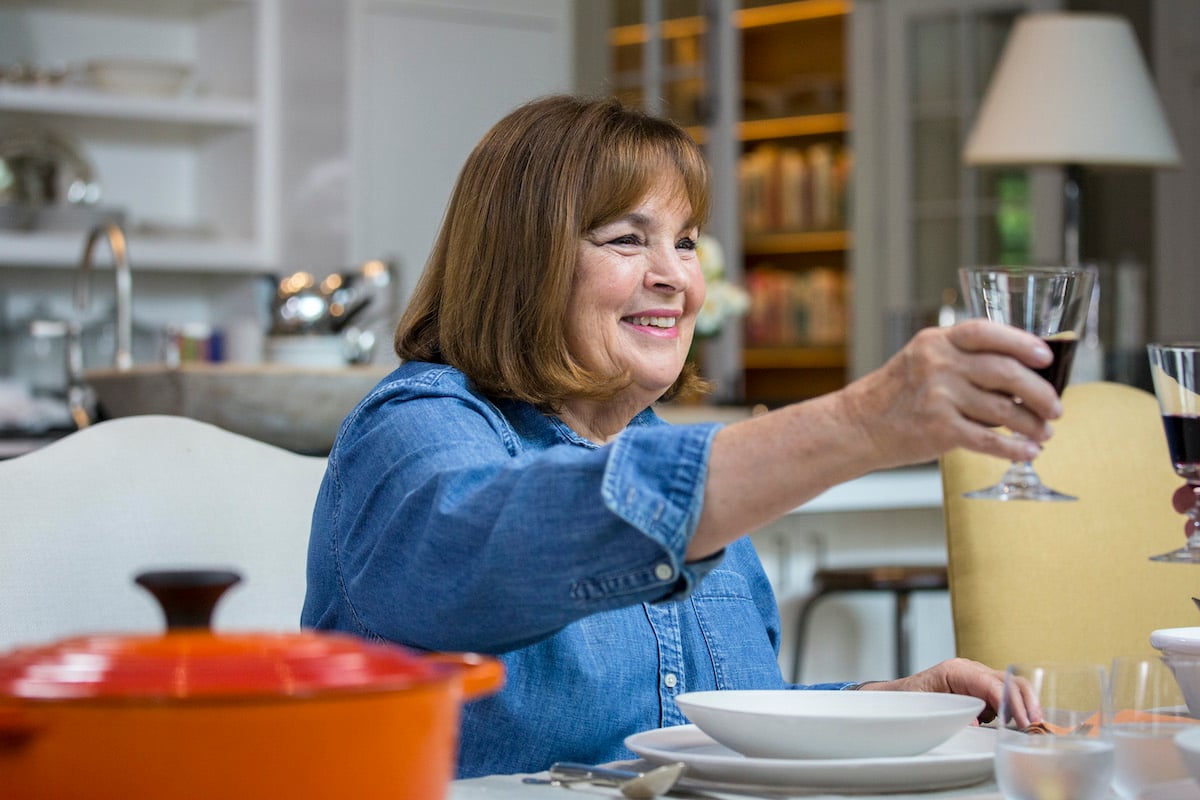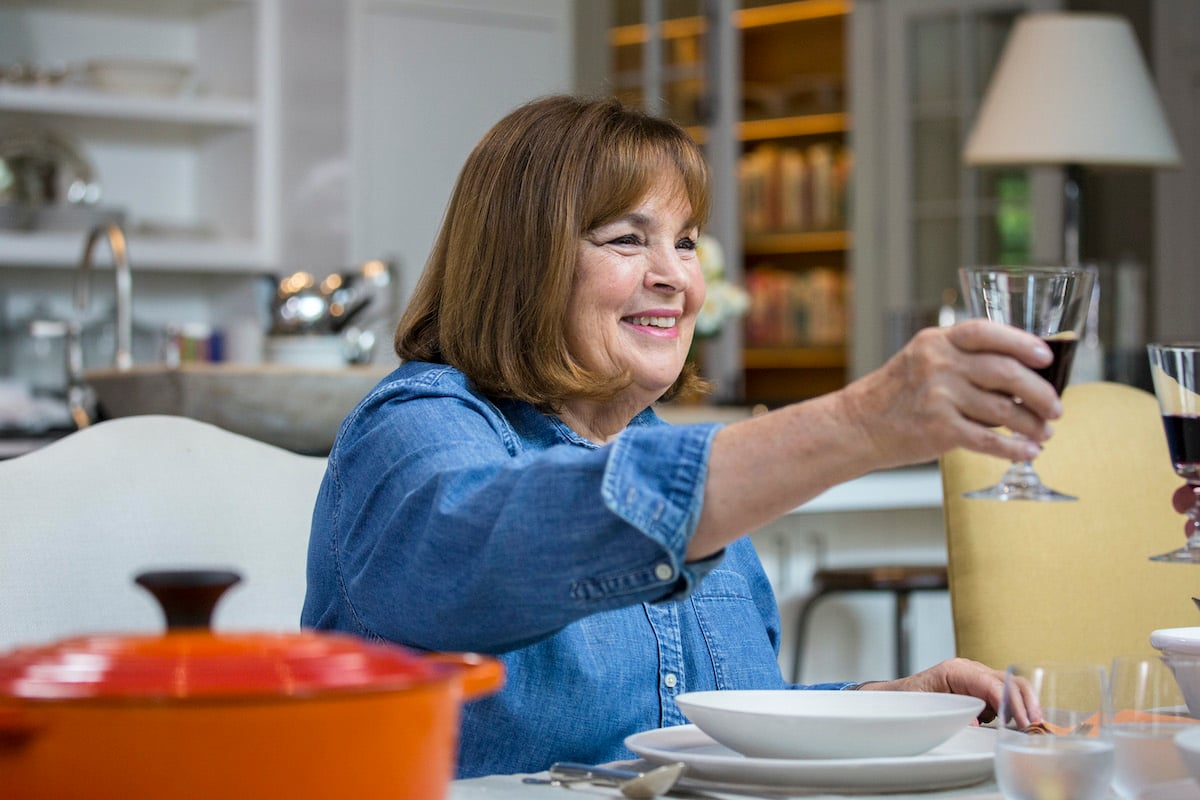 1. Ina Garten's Crunchy Iceberg Salad with Creamy Blue Cheese is an easy make-ahead dish
First up is this Make It Ahead recipe. Garten serves crunchy iceberg lettuce with scallions, blue cheese, and radishes. The final touch is a creamy homemade dressing. Garten whips it up in a matter of seconds using a food processor — one of her must-have kitchen gadgets — to combine Greek yogurt, soft blue cheese, "good" mayonnaise, and vinegar. 
Simply double, triple, or quadruple the recipe depending on the number of guests to make this salad for a crowd. The Food Network says the easy Barefoot Contessa recipe serves four so make adjustments accordingly. 
Because it's a Make It Ahead recipe the Crunchy Iceberg Salad with Creamy Blue Cheese can be made in advance. Prep the salad and the dressing the night before. Right before serving, coat the salad in the dressing. To make it even easier, serve the salad and dressing separately and let guests have a DIY moment with the dressing. 
2. The Barefoot Contessa's Greek Salad doesn't require any cooking 
This salad is perfect for hot summer days when the idea of using the stovetop or the oven sounds miserable. It's incredibly simple, like most of the cookbook author's other recipes, and there's no heat involved. It's so simple Garten once claimed on Barefoot Contessa she can make the salad in her sleep. It's just a matter of chopping up a few ingredients and tossing them with a homemade dressing. 
Garten chops up vegetables for the salad before making a vinaigrette. Finally, she adds chunks of feta cheese and olives. Like the previous recipe this one is easy to adjust depending on the number of guests. And it too can be made ahead. Chop the vegetables the night before. Make the dressing and store it in the fridge. Just before serving combine the two together remembering to leave about 30 minutes so the flavors have time to blend.
3. Garten's Crunchy Noodle Salad is a crowd-pleasing pasta salad
A pasta salad from Garten, the Barefoot Contessa host adds spaghetti noodles to this recipe for a heartier dish. The ingredient list is a little longer than previous salads on this list but it's still just as easy to make for a crowd. Boil the noodles, prepare the vegetables, and make the dressing. Finally, toss everything together. 
Not technically one of Garten's make-ahead recipes — it's not a recipe she included in Make It Ahead — this one can be prepared in advance. Make the dressing ahead of time and the other elements for the day of. Or make the entire dish the night before and let the flavors meld together in the fridge overnight. 
4. The Barefoot Contessa's Chicken Salad Veronique is all about simple ingredients
What Garten once described on Barefoot Contessa as chicken salad "elevated to party food," this recipe is perfect to serve for a crowd. Because it's such a simple dish it's not hard to make a big batch when people are coming over. Double up on the roast chicken and dice up more grapes and celery. Use more of the "good" mayonnaise and soon there will enough Chicken Salad Veronique to feed a crowd.