Barefoot Contessa: 4 of Ina Garten's Easy No-Bake Desserts That Are Perfect for Summer
Ina Garten's no-bake desserts include Ice Cream Sandwiches, Frozen Key Lime Pie, Mocha Chocolate Icebox Cake, and Frozen Mocha Mousse. Best of all, not one of them requires turning on the oven.
Craving a Barefoot Contessa dessert but don't want to turn on the oven to make Beatty's Chocolate Cake? Turn to Ina Garten no-bake desserts. The Food Network star has multiple Barefoot Contessa recipes that are the perfect summer treats because they don't involve any baking. 
1. Frozen Mocha Mousse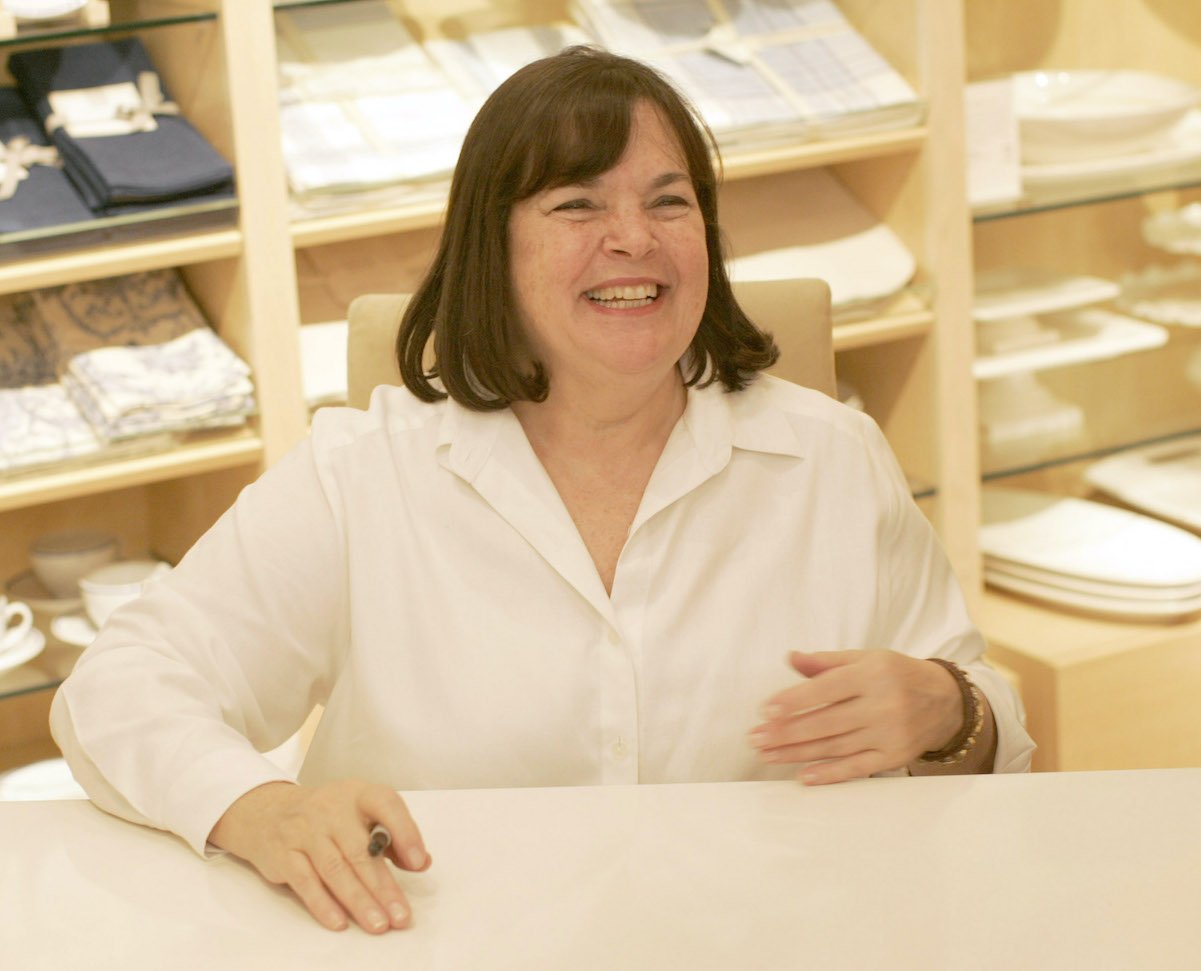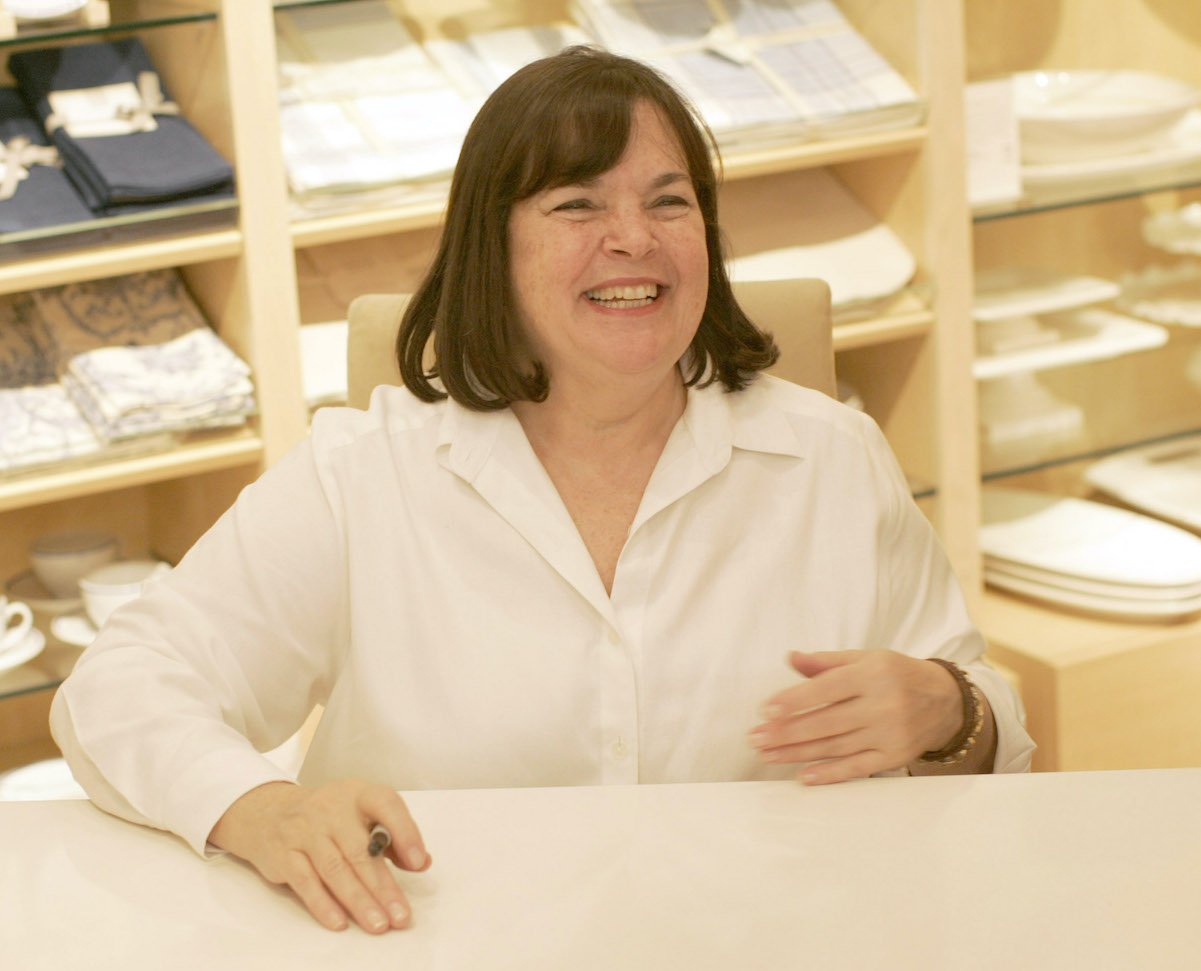 Another seriously chocolatey dessert from Garten, her Barefoot Contessa Frozen Mocha Mousse recipe is all about rich chocolate piped with a generous amount of whipped cream. Just like the Mocha Chocolate Icebox Cake, Garten uses coffee to elevate the flavor of the chocolate. 
First she melts chocolate on the stove-top using a double boiler. Then she adds in coffee liqueur and espresso granules to really bring out the flavor of the chocolate. Once the mixture has melted and cooled Garten adds whisked egg whites. Then she does the same thing with heavy whipping cream. 
The Barefoot Contessa host pours the chocolate into a souffle dish and freezes it overnight. Before serving she decorates it with homemade whipped cream. 
2. Mocha Chocolate Icebox Cake
First up is this decadent cake. It's a showstopper that's a lot easier to make than it looks. Garten's Mocha Chocolate Icebox Cake takes all of five minutes to prepare. 
She goes the "store-bought is fine" route and layers chocolate chip cookies from Tate's Bake Shop with a quick mocha whipped cream. Garten suggests making it a day ahead and putting it in the fridge to set. 
Go to bed and wake up with a fabulous no-bake dessert for any occasion. As Garten says, how easy is that?
3. Frozen Key Lime Pie 
Garten's recipe calls for a homemade graham cracker crust but that would require turning on the oven. Instead, take the "store-bought is fine" approach and pick up a graham cracker crust from the grocery store.
Make the filling in a standing mixer — it's a combination of egg yolks, sugar, lime juice, and sweetened condensed milk — before layering it over the crust and putting the entire thing in the freezer.
Meanwhile, make a batch of homemade whipped cream and decorate the top. Freeze the pie for a few hours or overnight. Remember Garten's trick for crust that doesn't fall apart when the pie is sliced: defrost the dessert for 15 minutes so the crust doesn't stick to the pan. 
4. Ice Cream Sandwiches
Finally, Garten's take on classic ice cream sandwiches. They don't require the oven, just store-bought ice cream, cookies from a local bakery, and roasted peanuts. 
These are yet another example of a great "store-bought is fine" dessert. Garten makes peanut butter and fudge ice cream sandwiches with just four ingredients, according to a YouTube clip of Barefoot Contessa. She softens the ice cream in the microwave before putting a scoop on each cookie. 
Then she puts another cookie on top, being sure to press down so the ice cream spreads to the edge. Lastly, she rolls the sides of each ice cream sandwich in chopped roasted peanuts.