Barefoot Contessa: 5 Easy Ina Garten No-Cook Lunches That Are Perfect for Summer
Ina Garten's got lunch covered when it comes to hot summer days. The longtime Barefoot Contessa host has a number of no-cook recipes that are perfect for when temperatures rise and standing in front of the stove is the last place anyone wants to be. 
1. Creamy Cucumber Salad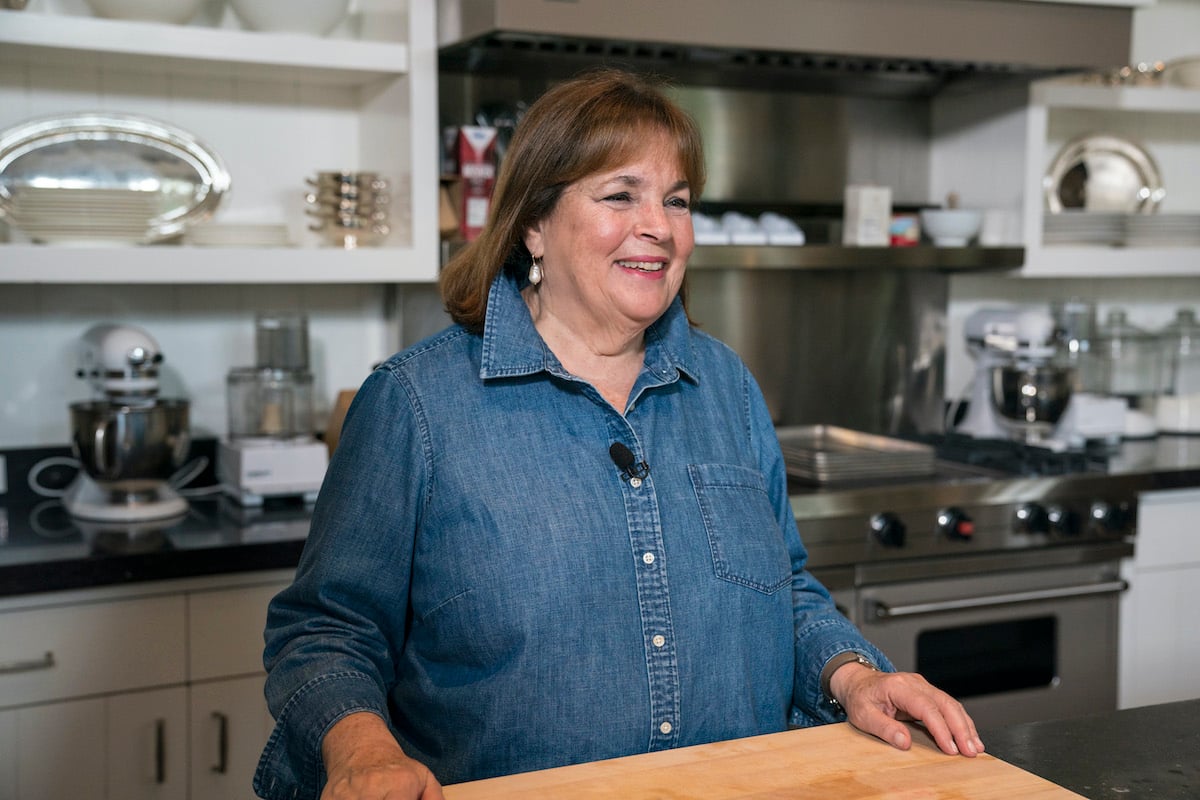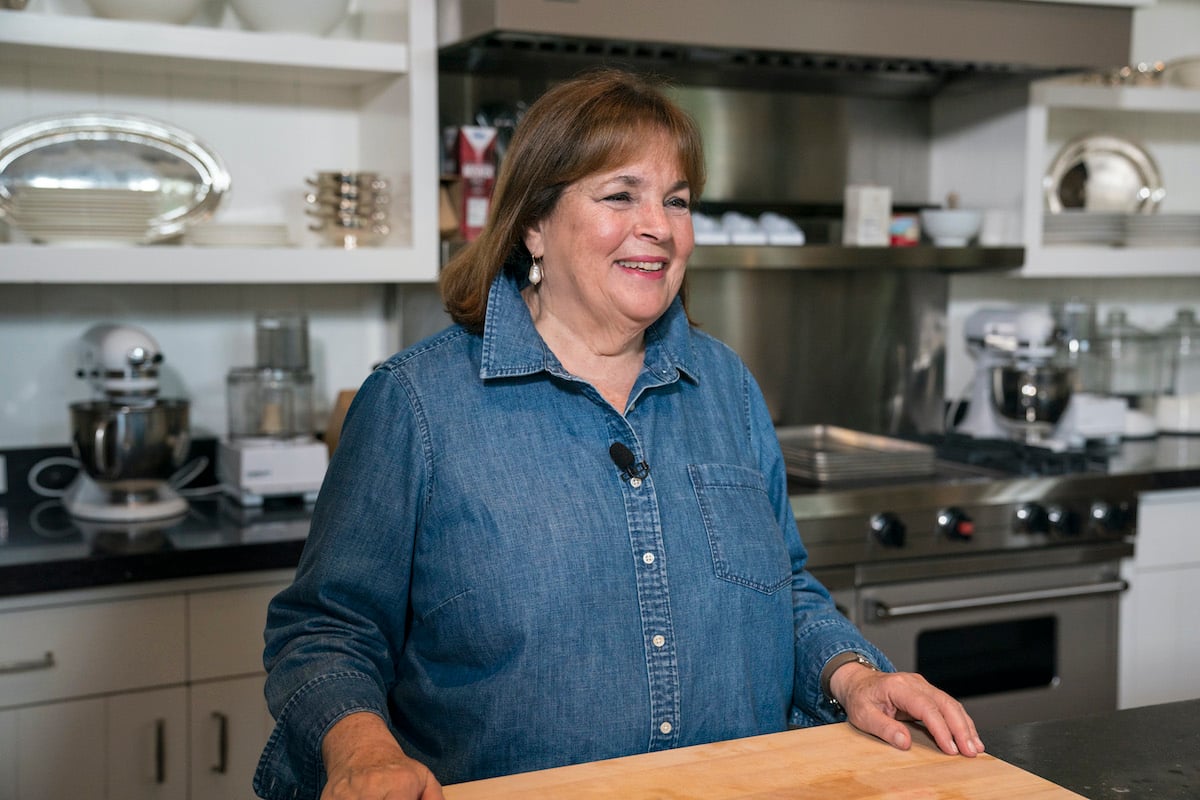 This is a lighter lunch option from Garten. Her Creamy Cucumber Salad is a combination of sliced red onions, dressing, and of course, cucumbers. A Barefoot Contessa Back to Basics recipe, this dish really is back to basics. It's essentially chopped vegetables and dressing. It doesn't get much simpler than that.
Per Food Network, Garten's instructions call for the onions and cucumbers to drain for at least four hours. So prep the salad in the morning and assemble it at lunch or get it started the night before. 
2. Tuna and Hummus Sandwiches
This is a twist on the classic tuna sandwich. Inspired by a dish she had at a restaurant in Belgium, Garten made her own Tuna and Hummus Sandwiches on Barefoot Contessa. She described it as "classic tuna ingredients with the volume turned up." 
What makes this sandwich a great lunch option is that it tastes better when it's been made in advance. "Everything tastes better if you make it a little ahead of time," Garten told viewers as she prepared the recipe in the barn where Barefoot Contessa's filmed. 
To make the process even easier, skip making homemade hummus in the food processor like Garten does for this recipe and get store-bought. After all, Garten often says how store-bought is fine, right? 
3. Herbed Goat Cheese Sandwiches
This is another light lunch option for when temperatures rise. The Barefoot Contessa's Herbed Goat Cheese Sandwiches have three elements. First, a creamy goat cheese spread that can be prepared using a standing mixer or a food processor. Second is thin slices of cucumber. Third, a loaf of hearty bread. Put them all together to get an easy lunch. 
4. Greek Salad
This salad gives off major summer vibes. Have homegrown tomatoes and cucumbers? Use those instead of buying some from the store. Chop them up along with red onion and feta cheese. Make a vinaigrette, something Garten thinks everyone should know how to do, and toss everything together. Add olives then set the salad aside for 30 minutes so the flavors can blend. 
5. Turkey Sandwiches with Brussels Sprouts Slaw
This is a quick Barefoot Contessa lunch recipe from Cook Like a Pro. From start to finish it's ready in approximately 15 minutes, according to Food Network's instructions. Use the food processor — one of Garten's must-have kitchen gadgets —  to chop the Brussels sprouts. Prep time will be that much faster. Mix the sprouts with a mayonnaise-mustard dressing before putting them on ciabatta with sliced turkey.