Barefoot Contessa: 5 Easy Ina Garten Recipes For When It's Too Hot To Use the Oven
Summer is here — unofficially, at least — and that means rising temperatures. When it's too hot to even think about turning on the oven, make these Ina Garten recipes. Each of these Barefoot Contessa dishes can be prepared without the oven.  
1. Tomato and Avocado Salad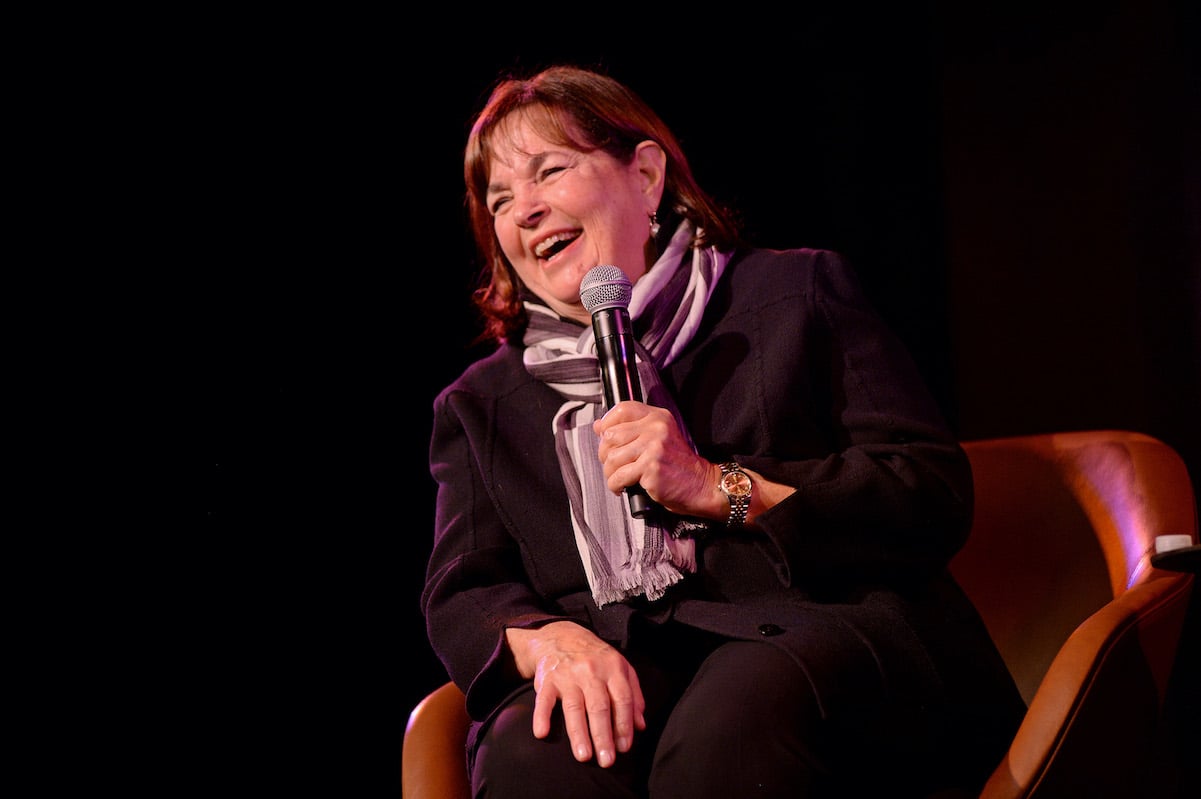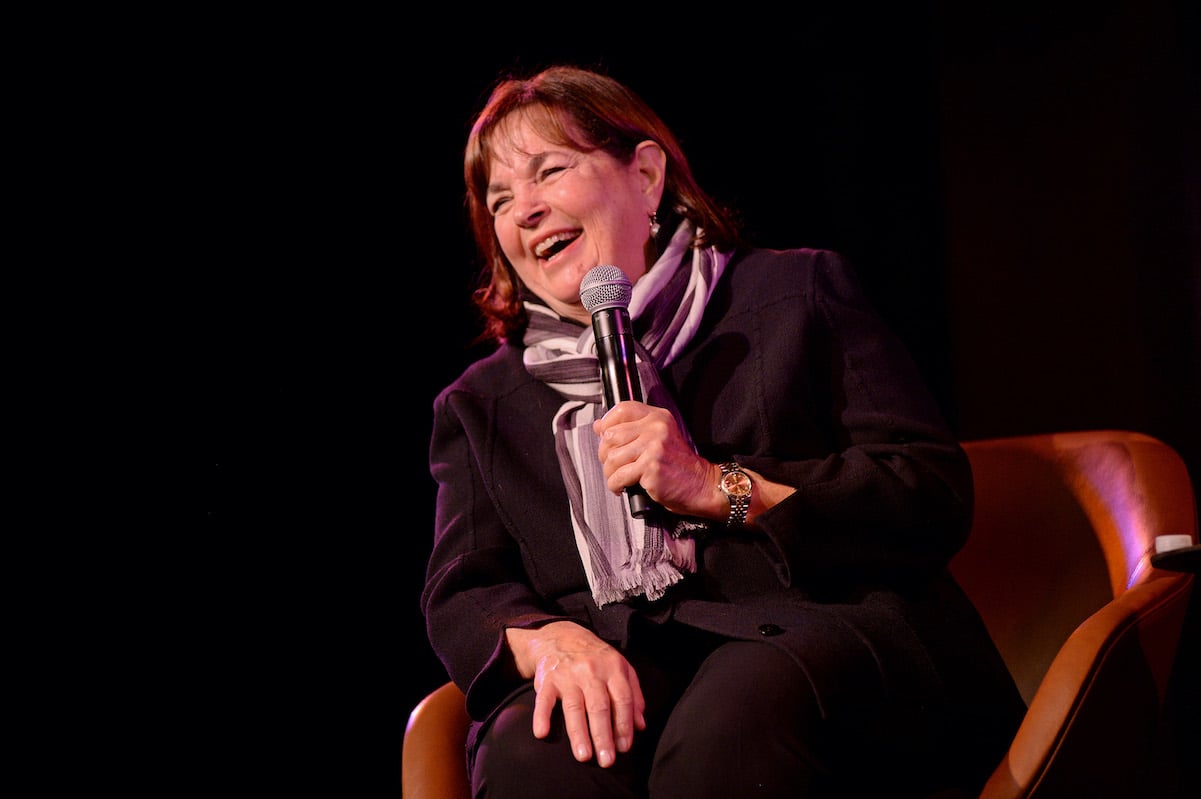 RELATED: Barefoot Contessa: 1 of Ina Garten's 'Favorite Summer Desserts' Is 'Such a Crowd-Pleaser'
A Barefoot Contessa tomato recipe, Garten's Tomato and Avocado Salad is basically summer in a bowl. The Modern Comfort Food author combines arugula with chopped cherry tomatoes, red onion, and chunks of avocado before tossing everything together with a quick homemade vinaigrette. 
According to her official Barefoot Contessa website, Garten's recipe calls for little more than a handful of ingredients and a few common kitchen tools. As the Modern Comfort Food author says, how easy is that?
2. Vegetable Coleslaw
One of Garten's many food processor recipes, her Vegetable Coleslaw is easy and quick to prepare. It's ready in the time it takes to shred vegetables in a food processor and toss them together with a mayonnaise-based dressing. Best of all, it can be made ahead of time and served cold or at room temperature. 
Vegetable Coleslaw is also one of Garten's original Barefoot Contessa recipes. The Food Network star included the dish in 1999's The Barefoot Cookbook, the first of many Barefoot Contessa cookbooks. 
3. Guacamole
RELATED: Ina Garten's Best Recipes That Include Strawberries
This Barefoot Contessa recipe is for chunky guacamole lovers everywhere. Sorry, smooth and creamy guac fans. Garten chops up big chunks of avocado using a knife before tossing them together with diced red onion and diced tomato. The key ingredient to Garten's guacamole? Freshly squeezed lemon juice to keep the avocado from turning brown. 
Make Garten's guacamole as a snack during the day or as a side with dinner. It takes only 15 minutes to prepare and there's no using the oven. 
4. Greek Mezze Platter
Skip the homemade toasted pita chips and go the "store-bought is fine" route to avoid using the oven on this particular recipe. Garten's Greek Mezze Platter is one of her Barefoot Contessa appetizers that's perfect for summer. Featured in the Barefoot Contessa's Make It Ahead cookbook, it can be in advance or the day of. 
It's important to note that unlike previous recipes, the Greek Mezze Platter takes a considerable amount of time — more than four hours — to prepare because of the marinating time on the feta. However, once that's done all that's left to do is put the cheese on a tray with hummus, stuffed grape leaves, and tomatoes. 
5. Mocha Chocolate Icebox Cake
RELATED: Ina Garten's Easy Fresh Peach Cake Is the Perfect Way to Celebrate Peach Season
Beat the heat with this Barefoot Contessa dessert that relies on the fridge instead of the oven. Garten layers store-bought chocolate chip cookies — she prefers Tate's Bake Shop brand — with a creamy, coffee-infused filling. After setting up in the fridge overnight the cake is ready to eat.