Barefoot Contessa: 5 of Ina Garten's Best Corn Recipes for Summer
Ina Garten's Barefoot Contessa corn recipes are simple and easy to make. Each one, whether it's corn pudding or Fiesta Corn and Avocado Salad, are all about fresh, flavorful ingredients.
Summer is in full swing and for many that means fresh corn. Try out some of Ina Garten's corn recipes and be sure to check out her easy tip for taking corn off the cob. 
1. Chipotle Parmesan Sweet Corn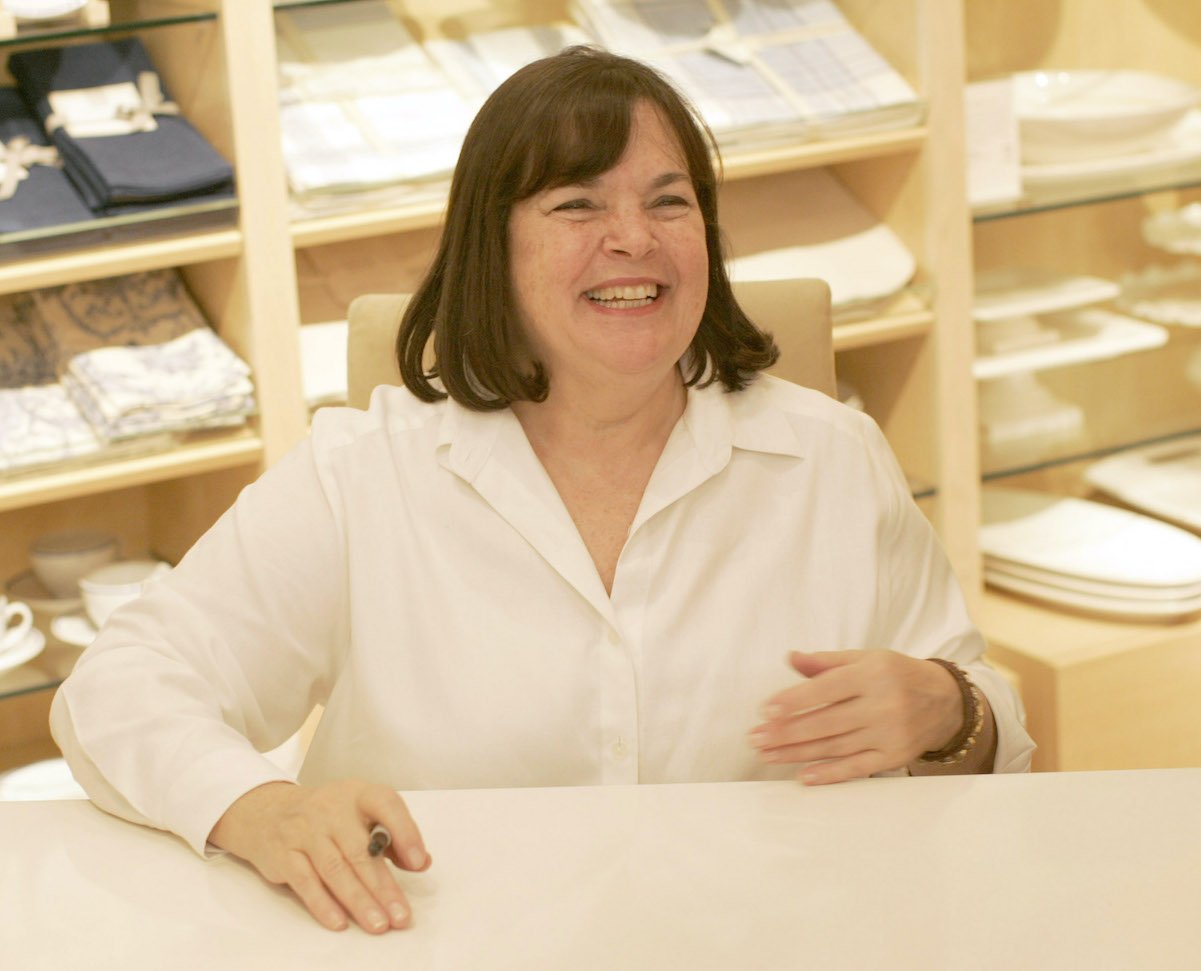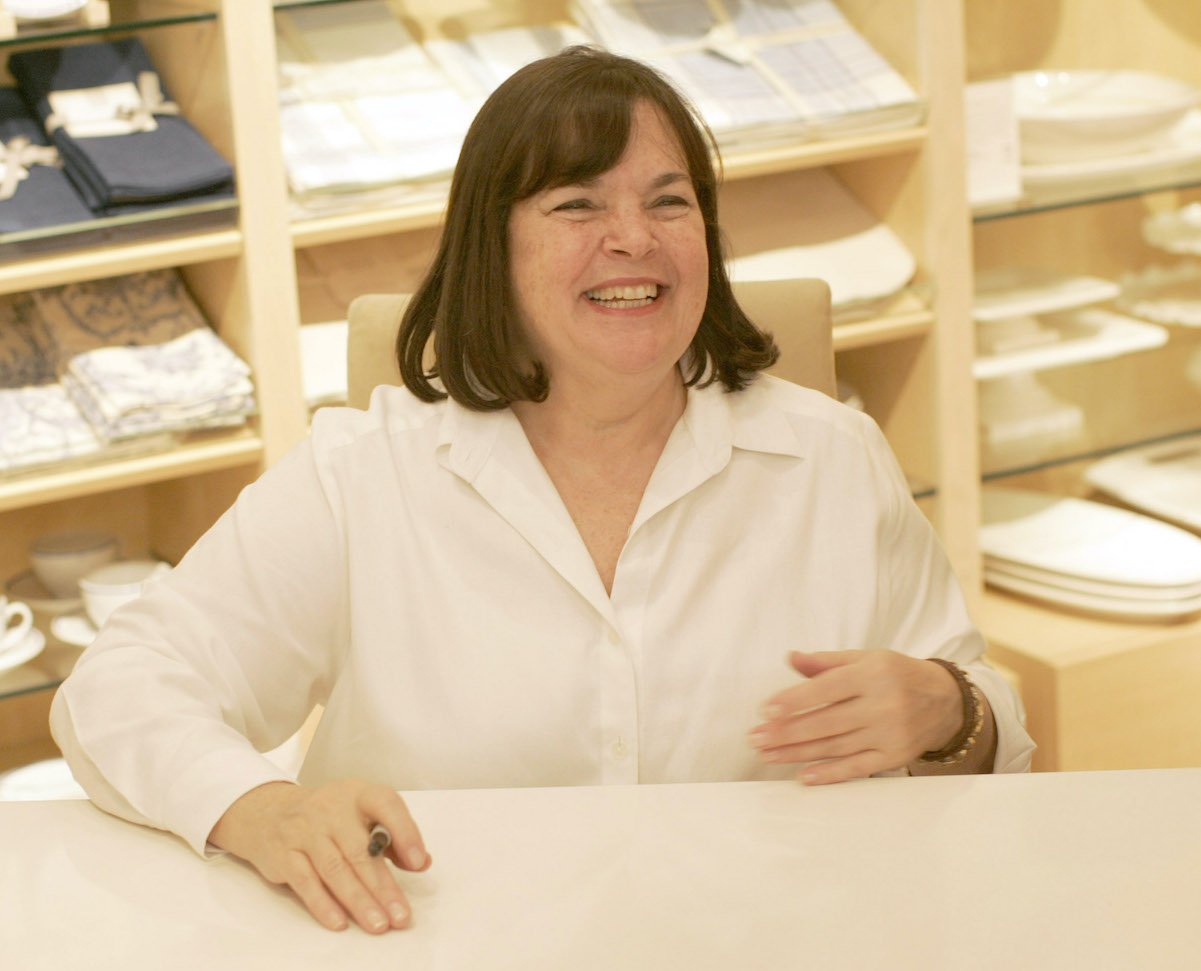 Originally featured in Garten's 2018 Barefoot Contessa cookbook, Cook Like a Pro, her recipe for Chipotle Parmesan Sweet Corn is an elevated way to serve corn off the cob. Yet the dish still stays true to her simple Barefoot Contessa cooking style. 
Garten tosses corn kernels with only a few ingredients, according to her official Barefoot Contessa website. No fresh corn at home? That's OK. Have a "store-bought is fine" moment and use frozen corn. That way there will be no taking the corn off the cob.
2. Fresh Corn Salad
Again, Garten only uses a few ingredients to make this corn dish. A recipe Garten considers "easy," her Fresh Corn Salad is ready in under 15 minutes according to Food Network. The cookbook author boils corn for a few minutes before "shocking" it in an ice water bath. Not only does it stop the cooking process but it also locks in the bright yellow color. 
Garten seasons the corn after taking it off the cob and it's ready to eat. A "How easy is that?" moment if there ever was one. At the time of publication, the recipe's been reviewed more than 300 times and it averages five stars. Clearly a winner with those who have made it at home.
3. Confetti Corn
Consider this Garten's Fresh Corn Salad with a few more additions. The Barefoot Contessa mixes corn with red onion, bell pepper, and herbs. Although it has a little bit more going on it's still a simple and fresh recipe. The Confetti Corn is ready in 30 minutes and, at the time of publication, the recipe has five stars on Food Network's website. 
4. Fiesta Corn and Avocado Salad
Take corn salad up a notch with this recipe. Garten's Fiesta Corn and Avocado Salad is, again, relatively simple and easy to make. This time, however, has the most mix-ins compared to the previous dishes. 
The Barefoot Contessa adds some heat with jalapeño peppers and chipotle chile powder. She also adds more flavor with lime and lemon juice. For more color (and flavor) Garten mixes in cherry tomatoes, chunks of avocado, and bell pepper.  
5. Sagaponack Corn Pudding
In the mood for something that isn't boiled corn or corn salad? Try this Barefoot Contessa recipe. Garten's Sagaponack Corn Pudding is a creamy and cheesy dish that makes a great side dish at any summer barbecue. 
It's not necessarily one of Garten's most famous Barefoot Contessa recipes but it has been reviewed upwards of 200 times on the Food Network's website. Not to mention it averages five stars.