Barefoot Contessa: The 7-Ingredient Dessert Ina Garten Loves Making for Spring Parties
Ina Garten's Eton Mess recipe is one of the Food Network star's "favorite desserts" come spring. Best of all it's a simple Barefoot Contessa dessert that doesn't require many ingredients or hours in the kitchen.
Ina Garten's Eton Mess recipe 'takes barely any time at all to make'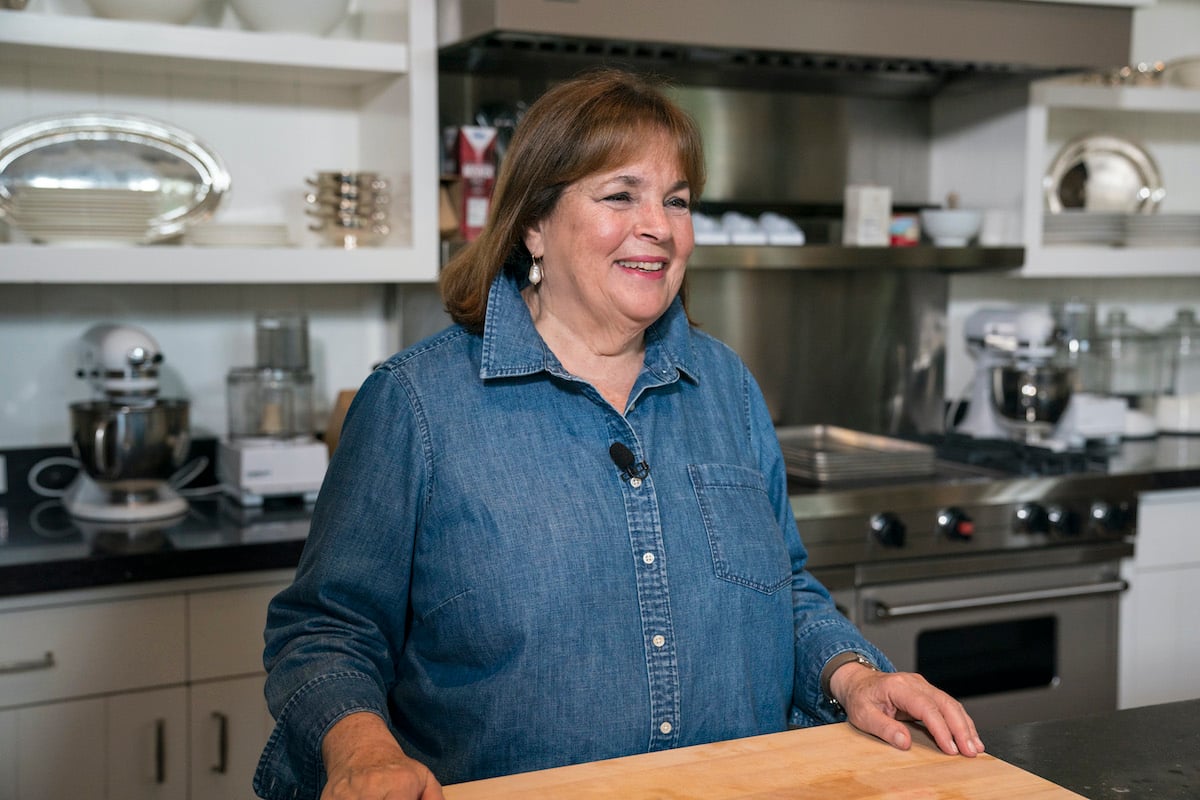 RELATED: Barefoot Contessa: Ina Garten's 'Perfect Make-Ahead Dessert' for Parties
Garten highlighted Eton Mess in an April 2019 post on her Barefoot Contessa website. 
"One of my favorite desserts to make for a Spring party is Eton Mess," she said.
First, what exactly is Eton Mess?
"It's an old-fashioned English dessert of berries, whipped cream, and crushed store-bought meringues – all layered into tall dessert glasses," Garten explained.
Not only is it perfect to serve at a spring dinner party but it's a crowd-pleaser.
"It's so much fun to eat and is always a big hit with adults and kids," the 73-year-old added. "And happily, it takes barely any time at all to make! Even better, it happens to be gluten-free, so it's a dessert (almost) everyone can enjoy!!"
Think this Barefoot Contessa spring recipe sounds almost too easy? That's because it's from How Easy Is That?, Garten's seventh cookbook, which hit shelves in 2010.
This Barefoot Contessa dessert has only 7 ingredients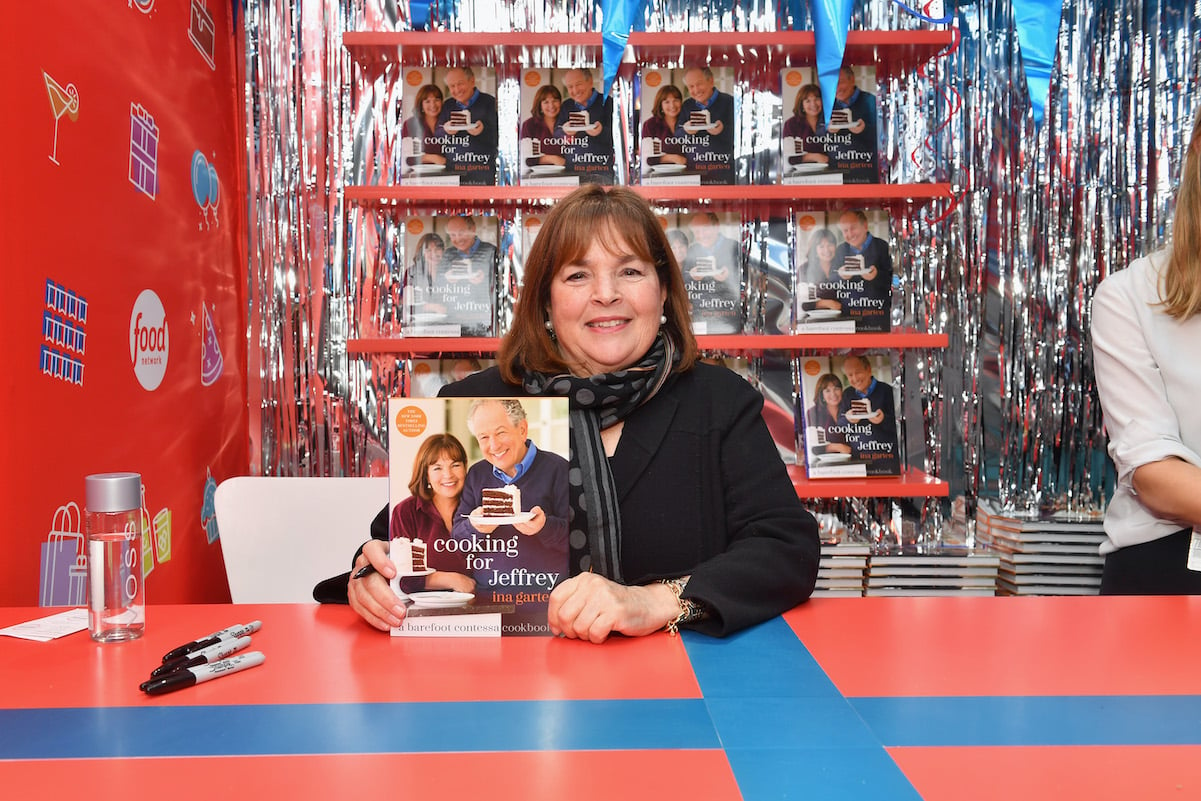 RELATED: The Barefoot Contessa Dessert That 'Makes Grown Men Cry', According to Ina Garten
Of all Garten's spring recipes Eton Mess has to be one of the simplest. There's no turning on the oven or chopping ingredients. The Barefoot Contessa Eton Mess recipe involves simmering fruit on the stove, making a quick batch of homemade whipped cream, and layering it all together with store-bought meringue.
The sheer simplicity of the dish means it doesn't take much to make. Garten's Eton Mess recipe calls for seven ingredients. Two of them are staples in the Barefoot Contessa's pantry. There's granulated sugar in Eton Mess and pure vanilla extract. On Barefoot Contessa when Garten uses "good" vanilla she's most likely using her go-to store-bought pick from Nielsen-Massey.
The rest of the ingredients include fresh raspberries, freshly squeezed lemon juice, raspberry liqueur, store-bought meringue shells, and heavy cream.
How to make the Barefoot Contessa's Eton Mess
RELATED: Barefoot Contessa: 4 Gluten-Free Desserts From Ina Garten
Start by putting the raspberries, sugar, and lemon juice in a sauté pan. A tip from Garten: don't put lemons in the fridge. According to her, they have more juice at room temperature. Lightly crush the raspberries and bring everything to a boil. 
Once the liquid's boiling, lower the heat and simmer for about 10 minutes. The mixture should resemble a syrup. Add the rest of the raspberries and the framboise liqueur. Put in the fridge to cool.
While the raspberry syrup mixture is cooling make the whipped cream. Using an electric mixer beat the heavy cream, vanilla, and sugar together. Mix until the cream is pillowy and there are firm peaks.
Layer whipped cream, the raspberry syrup mixture, and meringue in tall, clear glasses. Repeat until the glasses are full before topping with whipped cream. Eat them right away or put them in the fridge to chill until ready to serve.
How easy is that?