The Barefoot Contessa Dessert That's 'Crazy Easy to Make', According to Ina Garten
Looking for an easy Barefoot Contessa dessert recipe? Ina Garten's known for making simple meals but even the Food Network star admits her recipe for English Lemon Posset takes easy to another level. 
Ina Garten called her English Lemon Posset recipe 'crazy easy to make' in 'Modern Comfort Food'
In her latest Barefoot Contessa cookbook, 2020's Modern Comfort Food, Garten included a recipe for a lemony pudding called English Lemon Posset. She noted that while searching for one to include in her cookbook, she wanted to go beyond the average pudding flavors. 
"Puddings are the essence of comfort food but I was looking for something a little more sophisticated than the usual chocolate or butterscotch," she explained. 
Enter this creamy, citrus-infused pudding. 
"Lemon posset is a charming name for a delicious old-fashioned English lemon pudding, which I've tweaked with limoncello liqueur," she said. 
The name may sound fancy and conjure up images of a dessert that involves hours in the kitchen and lots of pots and pans but Garten insists it's actually "crazy easy to make!"
The Barefoot Contessa's English Lemon Posset can be made ahead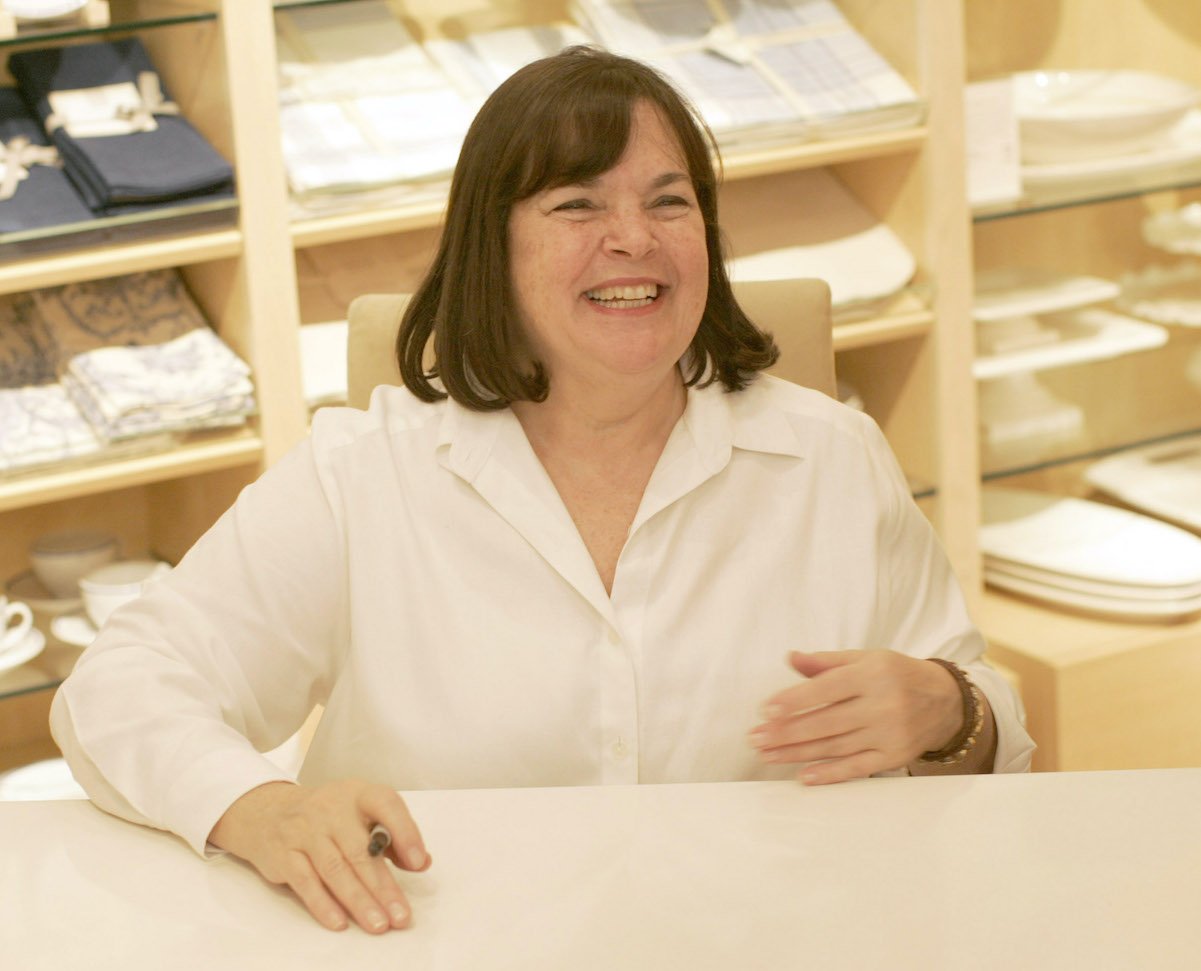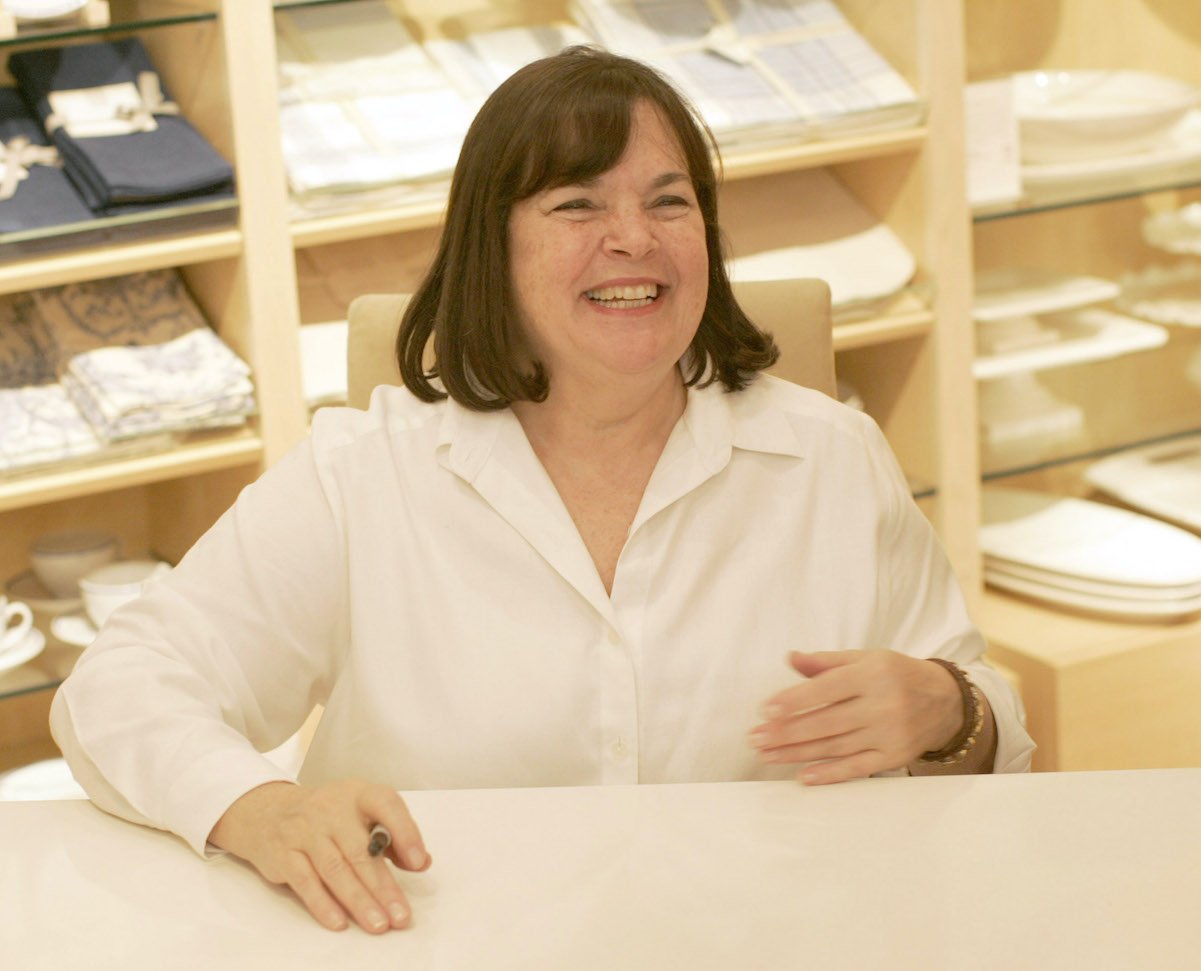 Not only does Garten use minimal ingredients to prepare the pudding — eight in all — but there's also the option to make it in advance. And as any Barefoot Contessa fan knows, the cookbook author's all about making food ahead. It's how she makes entertaining as stress-free as possible. She even has an entire cookbook dedicated to it. It's appropriately called Make It Ahead. 
How does Garten make the English Lemon Posset in advance? She makes the pudding component and puts it in the fridge until it's time to serve. It involves boiling a cream mixture before running it through a sieve to give it that signature silky texture pudding's known for. Then she divides the liquid up between glass serving dishes and puts them in the fridge. 
As she noted in Modern Comfort Food, the pudding will keep in the fridge for up to three days. Just before serving Garten makes the raspberry and strawberry mixture that goes on top of the pudding. It's as simple as that. 
However, it is important to note that while this recipe might be "crazy easy," it does take some time to prepare. The pudding has to sit in the fridge for three hours to firm up. So this is not a last-minute dessert for a spur-of-the-moment dinner party. 
Own a copy of Garten's Modern Comfort Food? Check out the full recipe on Page 188. 
Garten has another similar pudding recipe that looks elegant but is easy to make
Want to get an idea of how Garten makes English Lemon Posset? Because it's a recipe from her newest cookbook it's not a dish that, at the time of publication, has appeared on Barefoot Contessa. But don't worry because Garten has another recipe that's similar, Vanilla Rum Panna Cotta with Salted Caramel, which has been well-documented on TV. 
Panna cotta's an Italian dessert but the cooking method is not unlike the lemon posset. Garten makes a creamy mixture before pouring it into serving glasses and leaving it in the fridge to set. Instead of fruit on top, there's caramel.