The Barefoot Contessa Dessert That 'Makes Grown Men Cry', According to Ina Garten
Ina Garten has many popular dessert recipes. Beatty's Chocolate Cake and Outrageous Brownies are just a few of them. However, it's another dessert the Barefoot Contessa says "makes grown men cry." What is it? Her Vanilla Rum Panna Cotta with Salted Caramel.
The Barefoot Contessa's Panna Cotta recipe has just 9 ingredients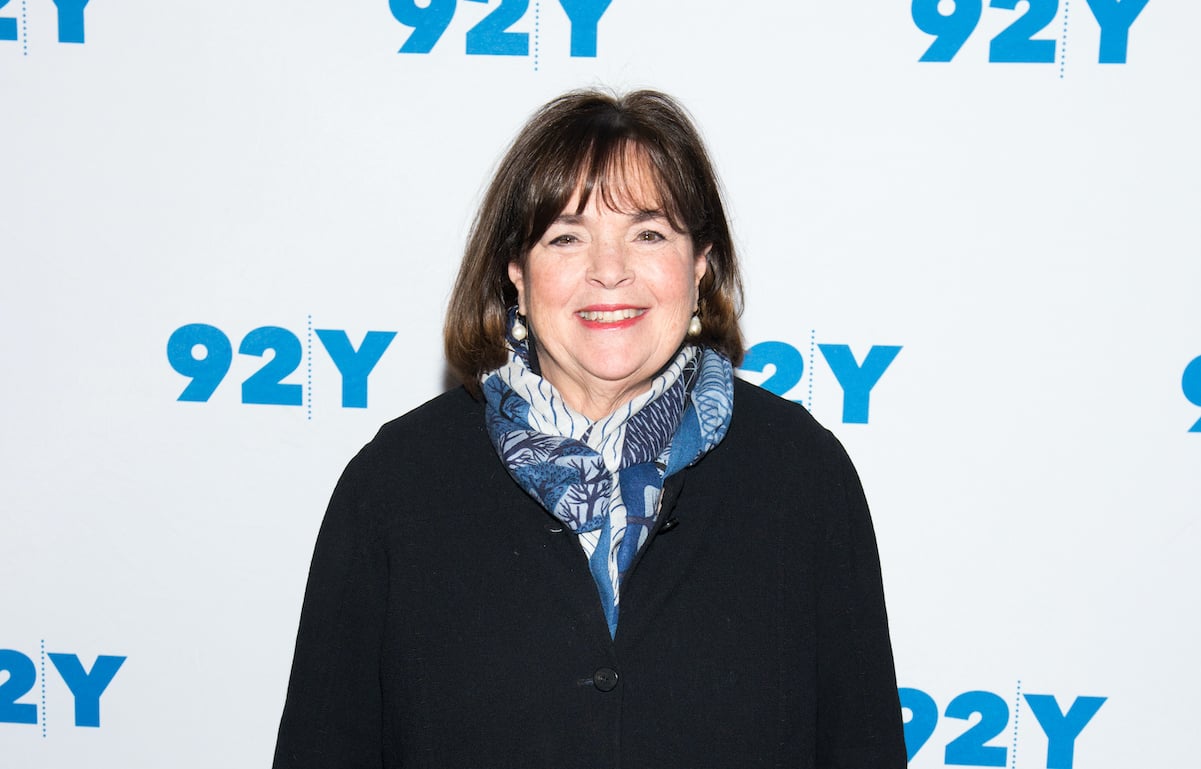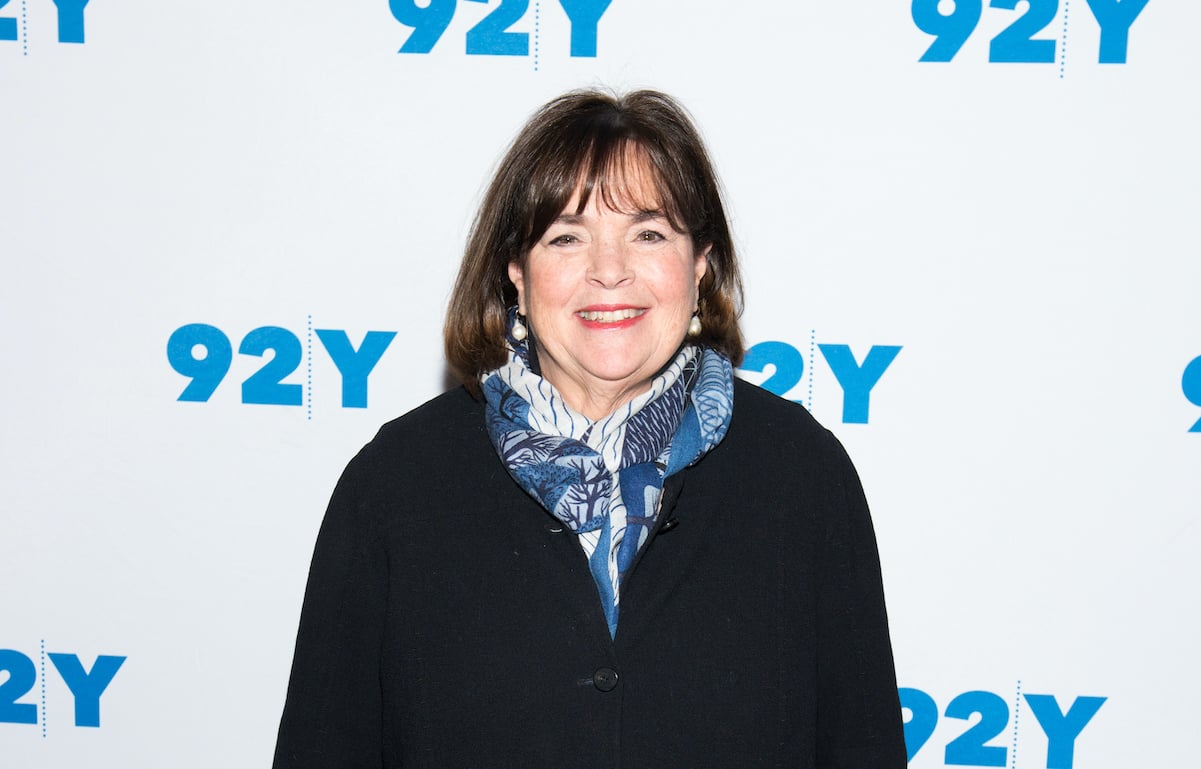 A recipe from Garten's 10th cookbook, Cooking for Jeffrey, her Vanilla Rum Panna Cotta with Salted Caramel is easier to make than it sounds. And coming from Garten, the queen of simple recipes, it comes together using under 10 ingredients. 
According to the recipe on The Food Network's website, Garten combines cream, whole-milk yogurt, vanilla extract, — Garten's favorite store-bought vanilla is Nielsen-Massey Madagascar Bourbon pure vanilla extract — and vanilla seeds as the base for the dessert. Then she mixes gelatin with cream before mixing everything together with a splash of rum. 
The cream mixture gets divided among individual dishes to set in the fridge. Before serving she heats up caramel sauce and rum. After dividing it between each dish, she sprinkles them with salt — an ingredient Garten says is used wrong often — and the panna cotta is ready to eat. 
Ina Garten puts her own Barefoot Contessa spin on the classic Italian dessert
During a 2018 conversation with The Food Network's FN Dish, Garten discussed the power of her Vanilla Rum Panna Cotta with Salted Caramel.
"Trust me it makes grown men cry," she said. 
A big statement, Garten prepared the dessert during a 2017 spot on PBS NewsHour. In a video posted to the program's official YouTube channel, the Barefoot Contessa explained that it might sound intimidating to make but it's really not. 
"Panna cotta is one of those things that people think are too scary to make and it's so easy to do it's incredible," she told PBS NewsHour's William Brangham in the "barn" where she films Barefoot Contessa.
Garten made the panna cotta while explaining every step. Of course, her recipe included a few Barefoot Contessa twists compared to the Italian classic. The Food Network star used clear drinking glasses as individual serving dishes.
She also had a major "store-bought is fine" moment using a jar of "really good" caramel sauce. Garten's pick? Fran's, which she called "fantastic." She heated it up on the stove with a splash of rum before pouring it over each panna cotta. 
They taste-tested the finished product and while it didn't bring Brangham to tears he called it "really fantastic." 
Other caramel desserts from Garten
Vanilla Rum Panna Cotta with Salted Caramel isn't the only caramel recipe of Garten's. According to the cookbook index on her Barefoot Contessa website, the 73-year-old has multiple dessert recipes loaded with caramel. 
Garten included a Salted Caramel Brownies recipe in her eighth cookbook, Barefoot Contessa Foolproof. In the cookbook Garten considers her personal favorite, Barefoot Contessa Parties!, there's a recipe for Caramel Chocolate Nut Ice Cream. Garten's also fond of caramel sundaes. She has two variations; one in Barefoot Contessa at Home and another in Cook Like a Pro. 
Want nothing but caramel? Use the TV personality's How Easy Is That? recipe for Fleur de Sel Caramels. Or make Salted Caramel Nuts from her Make It Ahead cookbook.