'Barefoot Contessa' Ina Garten Shares 3 Ingredient Lemon Pasta That's Ready in 10 Minutes Plus Other Quick Dinner Recipes
Everyone is looking for ways to make their lives easier. One of the most mentally taxing and time-consuming daily chores is prepping dinner. But Food Network star Ina Garten, host of Barefoot Contessa, has one lightning-fast recipe for 3 ingredient lemon pasta that will blow your mind.
And that's not the only idea Garten has for busy people. The best-selling cookbook author has several simple recipes that are quick, delicious, and require very few ingredients.
Ina Garten's 3 ingredient lemon pasta recipe is ready in 10 minutes
Even the busiest person in the world has 10 minutes to throw together a basic pasta dish. Barefoot Contessa's version is light, refreshing, and all but impossible to screw up. But because it only has a couple of ingredients, preparation is key.
Garten insists on using fresh lemon juice to enhance the flavor. "You definitely want to use fresh lemon juice," she says during the instructional video. "Even if you juice lemons in advance, like a day or two, and leave them in the fridge it just isn't the same."
As for pasta, the Food Network star recommends capellini, but technically spaghetti or angel hair noodles would work just as well. It's important to prepare the noodles al dente so they aren't overcooked. And save that pasta water! It makes the sauce taste delicious.
The three ingredients in this Barefoot Contessa dinner recipe are butter, lemon juice, and pasta. Garten recommends a hearty helping of butter for taste and texture. "I know I know, it's a lot of butter," Garten says during the video. "But after a bad day at work, it's always good."
Barefoot Contessa's Roasted Italian Meatballs work for multiple nights
Garten's Italian Meatball recipe (via Food Network) requires a bit more time and effort than her lemon pasta. But the beauty of this make-ahead dish is the versatility. Her meatballs are packed with flavor and can easily be eaten with spaghetti and sauce, served in steak rolls topped with parmesan for a hearty meatball sandwich, or even eaten as a solo meal.
The celebrity chef suggests pairing roasted meatballs with creamy parmesan polenta for an unexpected twist. No matter what, these filling meatballs can be baked in bulk and frozen for quick meals on busy weeknights.
Garten's Broccoli with Bow Ties and Peas is perfect for summer dining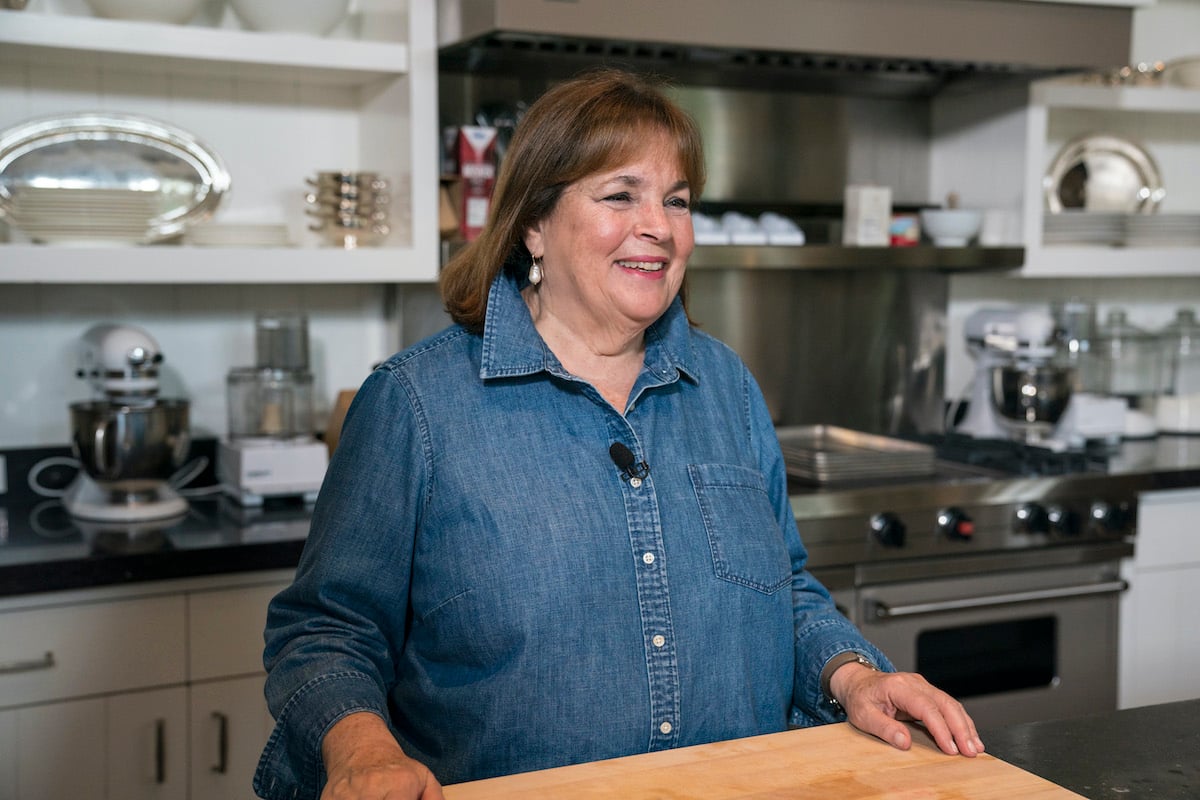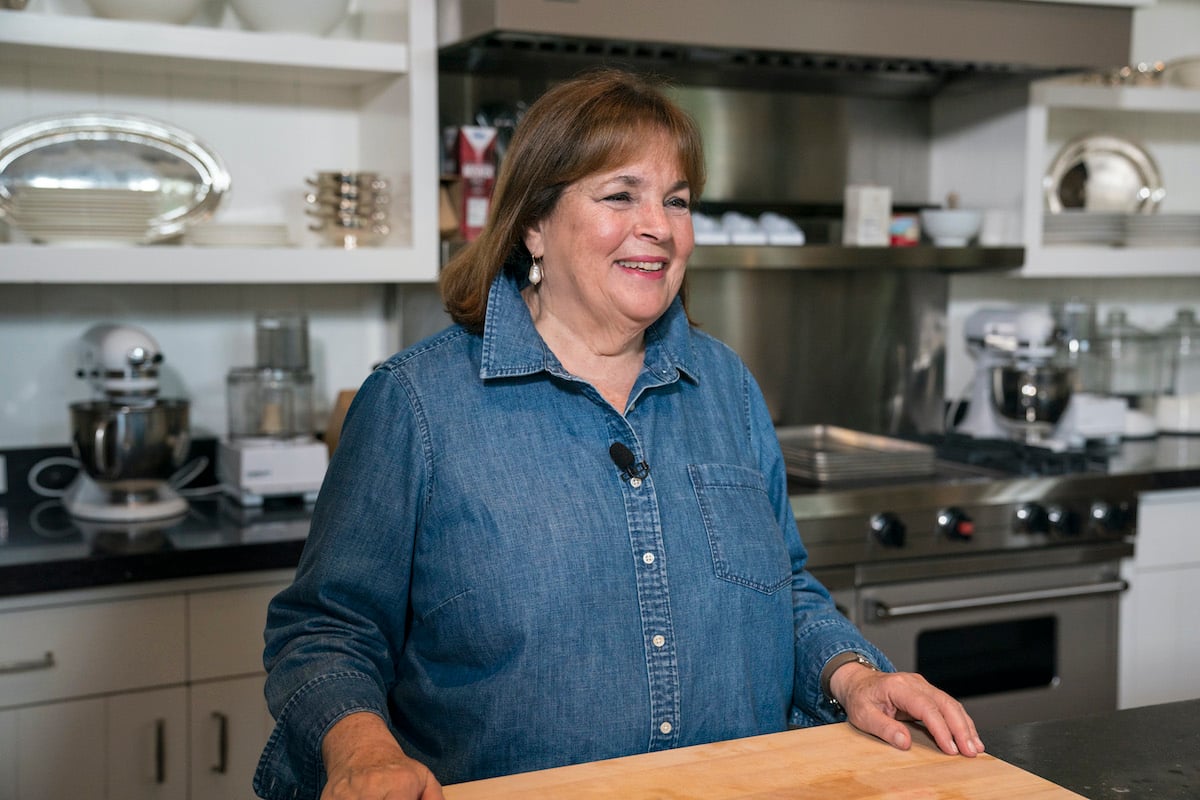 Heavy meals have no place in a summer menu rotation. Barefoot Contessa's Broccoli with Bow Ties and Peas (via Food Network) has the same fresh taste as her lemon pasta but includes some green vegetables to make it even healthier. This light, satisfying main course or side dish also uses lemon to make it taste so fresh.
The key component to elevating Garten's simple pasta recipes from sides to main courses is adding a little protein. Both her Broccoli with Bow Ties and Peas and her quick, 3 ingredient lemon pasta would benefit from some chicken, shrimp, or any other meat or fish addition to make them more filling. Using pre-cooked meat such as a rotisserie chicken makes life even simpler.