'Barefoot Contessa' Ina Garten Has 3 Mouth-Watering Lamb Recipes to Impress Your Easter Guests
Lamb is a popular choice for Easter dinner, and Barefoot Contessa Ina Garten has plenty of yummy ideas. The Modern Comfort Food author has three different mouth-watering lamb recipes for the holiday.
No matter which one you choose to make, all are guaranteed to be a hit with your Easter guests.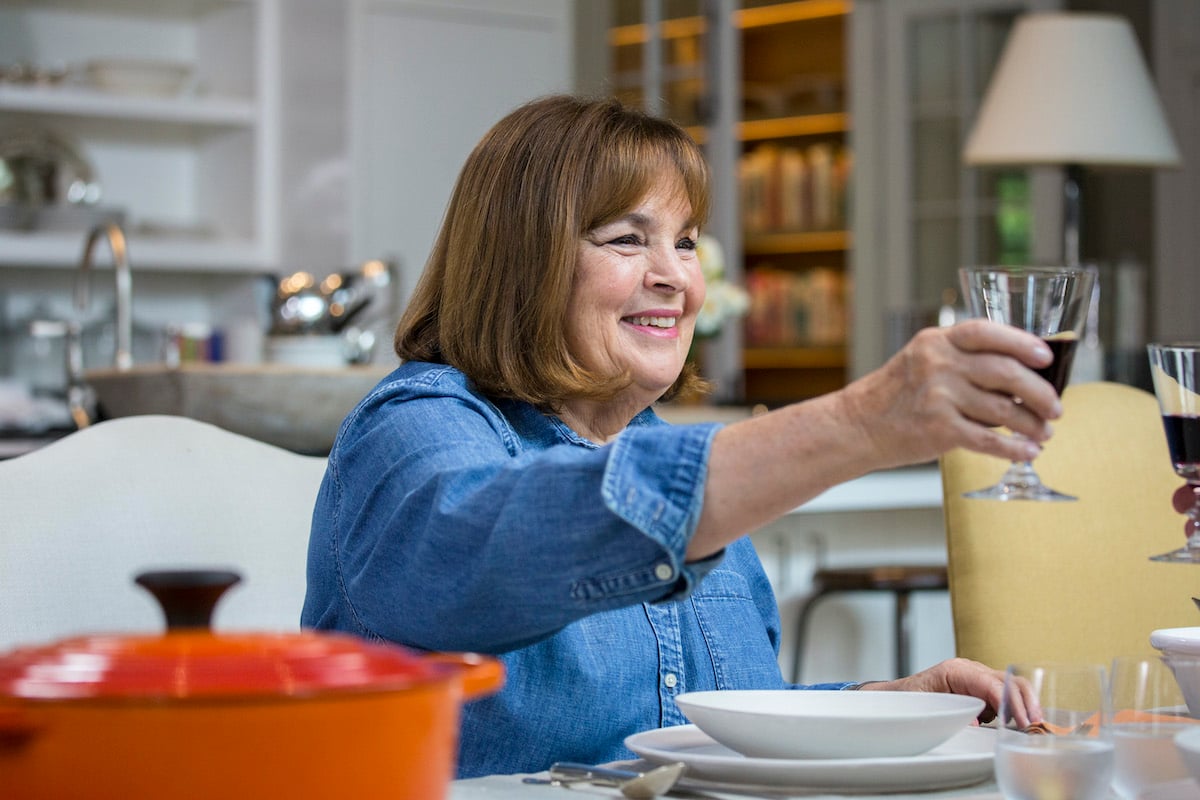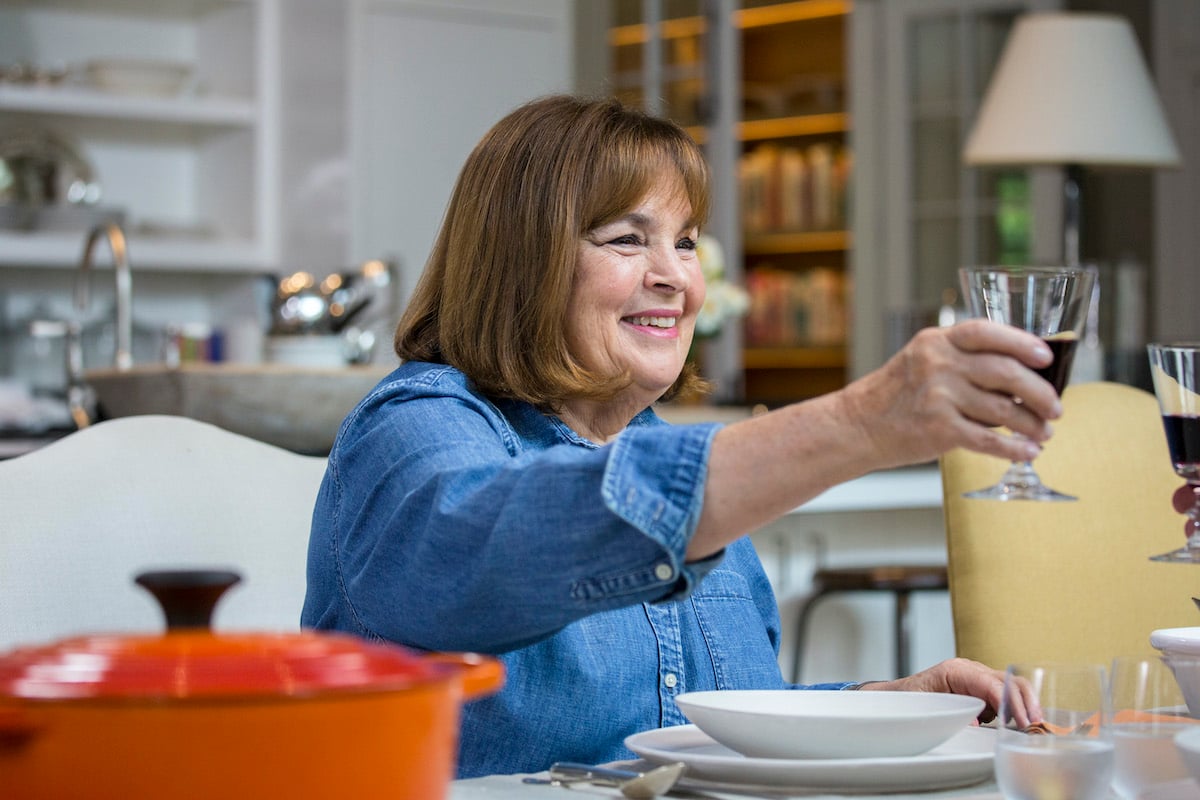 'Barefoot Contessa' Ina Garten has an easy recipe for Herb-Roasted Lamb
The Barefoot Contessa's five-star recipe for Herb-Roasted Lamb is so easy, even a kitchen novice can handle it. Prep time takes just 15 minutes, and you'll only need a handful of ingredients.
Garten's recipe calls for 12 large, unpeeled garlic cloves, a tablespoon of chopped fresh rosemary leaves, kosher salt, freshly ground black pepper, two tablespoons of unsalted butter, a six-pound boneless leg of lamb (trimmed and tied), four to five pounds of small, unpeeled potatoes, and two tablespoons of good olive oil.
A few kitchen tools are needed
To make Garten's Herb-Roasted Lamb, you'll need a food processor fitted with the steel blade, a large roasting pan, a cutting board, and some aluminum foil. To begin, preheat the oven to 450 degrees, and make sure to place the oven rack in the lower third of the oven. This will allow the lamb to sit in the middle.
In the food processor, you'll mix six peeled garlic cloves with rosemary, salt, pepper, and butter. Once it's finely minced, you'll coat the top and the sides of the lamb with the mixture. Then, you'll let the lamb sit at room temperature for about an hour.
To finish, toss the potatoes and remaining unpeeled garlic in a bowl with the good olive oil and sprinkle with salt. Place the potatoes in the bottom of a large roasting pan, and add the lamb on top. Roast for 20 minutes, then place the lamb on a cutting board, cover with aluminum foil and let it rest for 15 minutes.
'Barefoot Contessa's' Provençal Lamb is super succulent
Another easy Easter recipe from The Barefoot Contessa is her Provençal Lamb. The Food Network star first shared this recipe in her cookbook The Barefoot Contessa: How Easy Is That?
All you need to do is put a leg of lamb in a roasting pan with cut-up tomatoes, onions, garlic, and rosemary. Then, you pour honey over it to caramelize the dish while it roasts. All of the ingredients cook in one pan for a few hours. When it's done, you have a super succulent roast lamb. And, the tomatoes and pan juices become the side veggie and sauce.
Ina Garten's Rack of Lamb recipe serves six
Garten's intermediate recipe for Rack of Lamb features just six ingredients, but they have a ton of flavor. Just like her recipe for Herb-Roasted Lamb, you'll need a food processor with a steel blade, a roasting pan, a cutting board, and aluminum foil.
Ingredients to serve six:
1-1/2 tablespoons kosher salt
2 tablespoons minced fresh rosemary
3 garlic cloves, minced
1/2 cup Dijon mustard
1 tablespoon balsamic vinegar
2 racks of lamb, "frenched"
'Barefoot Contessa' Ina Garten calls for a 'frenched' rack of lamb because of the presentation
Frenched rack of lamb is when the fat and meat is removed from the bones. Often, you can find racks of lamb already frenched at the supermarket. You can also ask your butcher to french it for you. Why do you need a frenched rack? Because it gives a prettier presentation.
In the food processor bowl, process the salt, rosemary, and garlic until they are finely minced. Then, add the mustard and balsamic vinegar and process for one minute.
Place the lamb in a roasting pan with the ribs curving down, and coat the tops with the mustard mixture. Allow to stand for one hour at room temperature, while preheating the oven to 450 degrees. Roast the lamb for 20 minutes for rare, or 25 minutes for medium-rare.  Finally, remove the lamb from the oven and cover with aluminum foil. Let it sit for 15 minutes, then cut into individual ribs and serve.
The Barefoot Contessa airs Saturdays on The Food Network.