Barefoot Contessa Ina Garten Has 4 Delicious Twists on the Classic Caesar Salad
Ina Garten puts her own Barefoot Contessa spin on Caesar Salad by serving it in different ways, swapping out ingredients, and putting Caesar dressing on broccoli.
Caesar salad is a classic and no one puts their own twist on classics quite like Ina Garten. Of all the Food Network star's popular Barefoot Contessa salad recipes it's the Caesar salad Garten's adapted to make four different recipes. 
1. The Barefoot Contessa's Caesar Salad with Pancetta is a 35-minute meal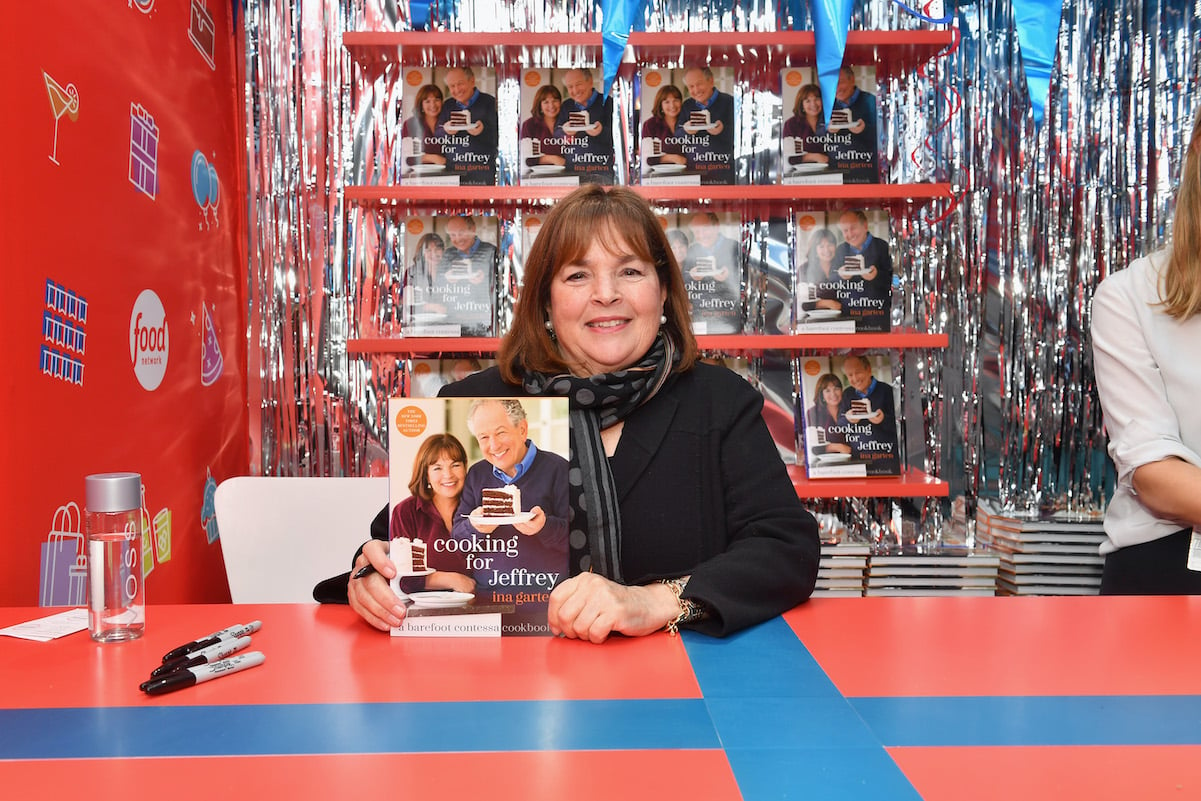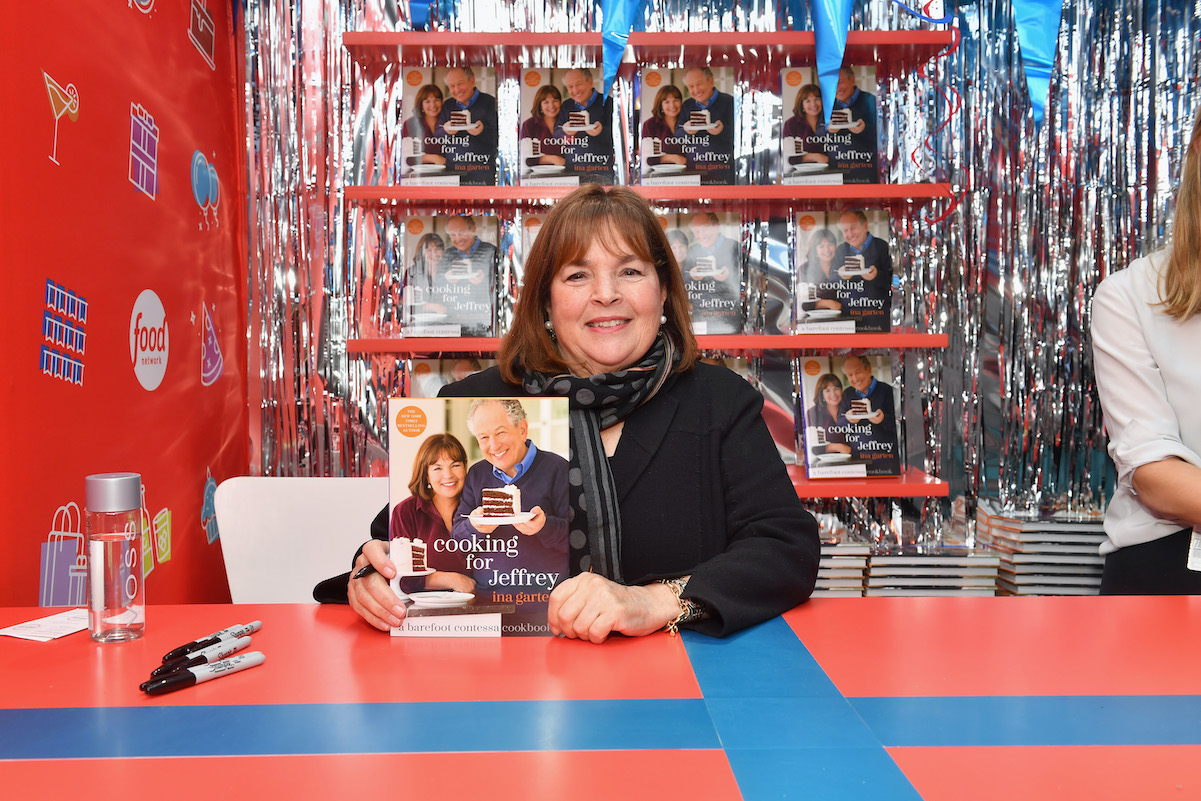 This is a salad for those times when food needs to be on the table in somewhat of a hurry. According to Food Network, Garten's recipe takes 35 minutes to make from start to finish. 
What takes so long to throw together the salad? The pancetta and tomatoes. Garten browns the pancetta in a pan until it's crispy. As for the tomatoes they get roasted in the oven with some "good" olive oil (Garten's preferred brand is Olio Santo). 
While the pancetta and tomatoes are cooking the lettuce can be prepped and the dressing can be made. Garten relies on a food processor, one of a few must-have Barefoot Contessa kitchen gadgets, to make a smooth and creamy dressing in a matter of seconds. 
Originally seen in the pages of Garten's favorite cookbook of hers, Barefoot Contessa Parties!, the recipe is, as the title of the book suggests, good for when people are coming over. Not only is it easy to double or triple depending on the number of guests but the Caesar salad is also a make-ahead dish. 
2. Ina Garten's Caesar Salad with Blue Cheese and Bacon is an easy variation on the classic salad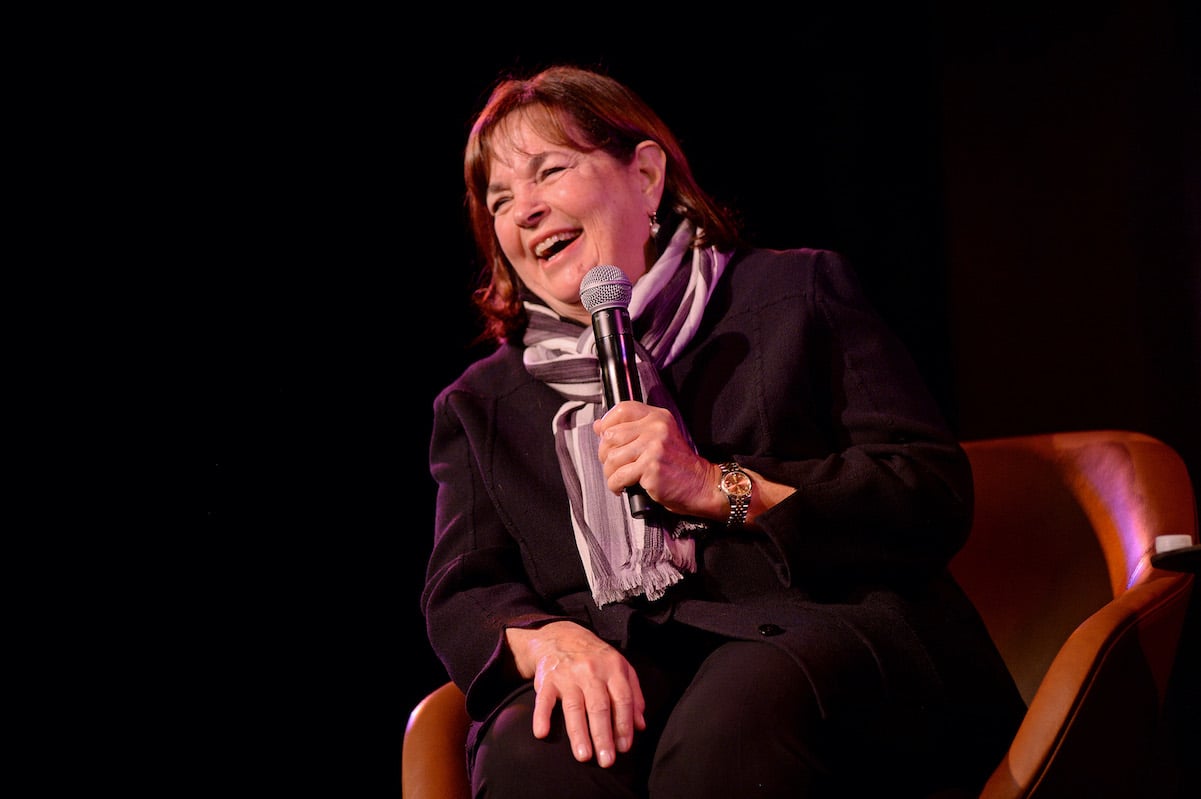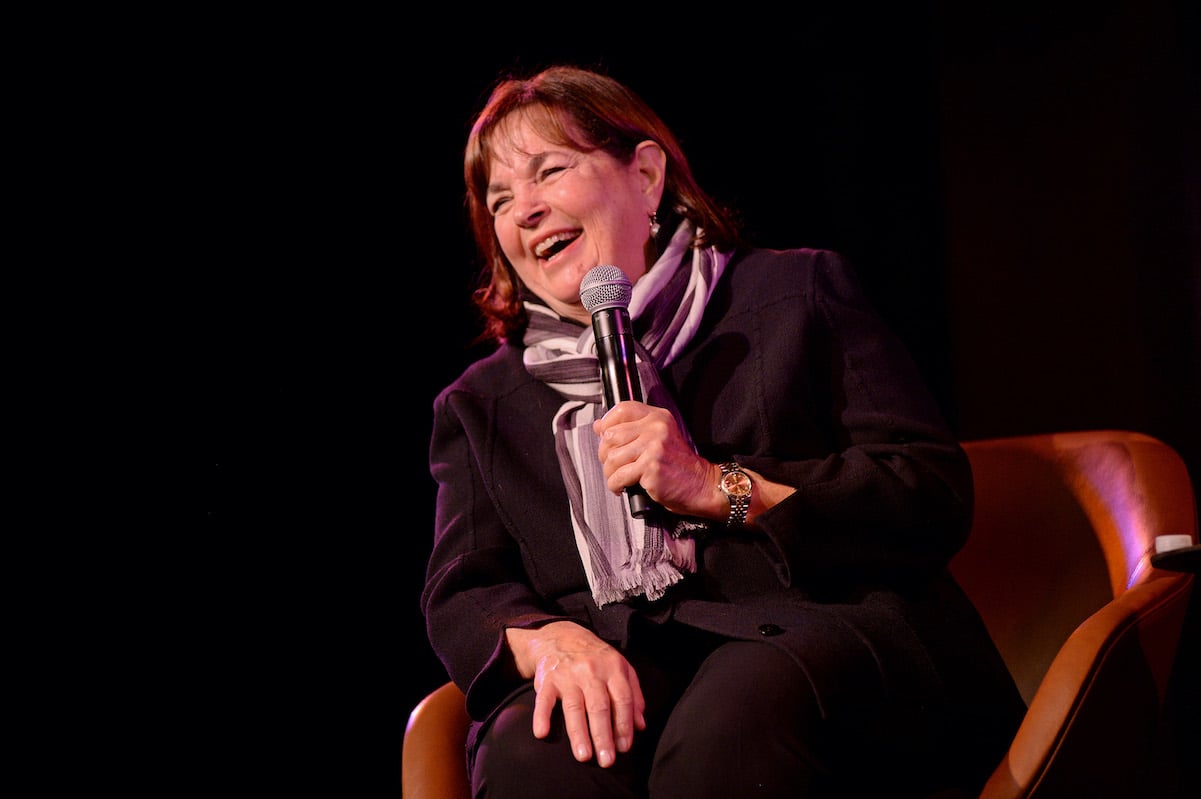 Fans of blue cheese this one is for you. Garten adds blue cheese crumbles to the salad instead of the traditional Parmesan. 
All of the best elements of a Caesar salad are still there but the Barefoot Contessa simply reimagines them. The cookbook author uses bacon for a salty, savory bite. Along with the blue cheese are hard-boiled eggs and lots of crunchy romaine lettuce. 
Finally, everything is tossed together with a quick Caesar dressing that's once again made in the food processor. Seeing as it's a make-ahead recipe, this salad can also be prepared in advance. Simply make each competent and don't combine them until it's time to eat. And remember to serve it at room temperature.
3. The Barefoot Contessa's Caesar Club Sandwich is Caesar Salad for sandwich lovers
Love Caesar salad but craving something different? Look no further than this Barefoot Contessa recipe. Garten takes all of the things that make a Caesar salad what it is and puts them in a sandwich. 
Instead of croutons, there's ciabatta bread. In place of romaine lettuce, there's arugula. While the Modern Comfort Food author makes a few swaps she still keeps some classic Caesar salad ingredients such as anchovy paste and Parmesan cheese. Not only that but Garten uses her trick for getting flavorful chicken, which is roasting it whole and taking it off the bone.
4. Ina Garten puts a Caesar salad twist on her Broccoli Kale Salad
OK, so this isn't a Caesar salad but the Barefoot Contessa does use Caesar dressing in this recipe, according to Food52. Not only that but the 73-year-old also tosses in some homemade croutons and hard-boiled eggs. Again, adding Caesar Salad elements to a dish in a slightly different way. Serve it as a side salad with dinner — maybe Garten's Perfect Roast Chicken? — or make it a meal.