'Barefoot Contessa' Ina Garten Adds 1 Surprising Ingredient to Mashed Potatoes to Make Them Extra Flavorful
The Barefoot Contessa Ina Garten has quite a few cooking tips to share with her many fans. The popular Food Network show host and prolific cookbook author made a name for herself whipping up delicious meals and asking the rhetorical, "How easy is that?"
From ordinary weeknight meals to holiday feasts made for entertaining, Garten has all the best recipes and tips to turn anyone into a culinary superstar. And though sometimes her combinations are unorthodox — like the surprise item she adds to mashed potatoes — the finished dish is always exceptional.
Ina Garten keeps sharing tips for Thanksgiving 2020 meal prep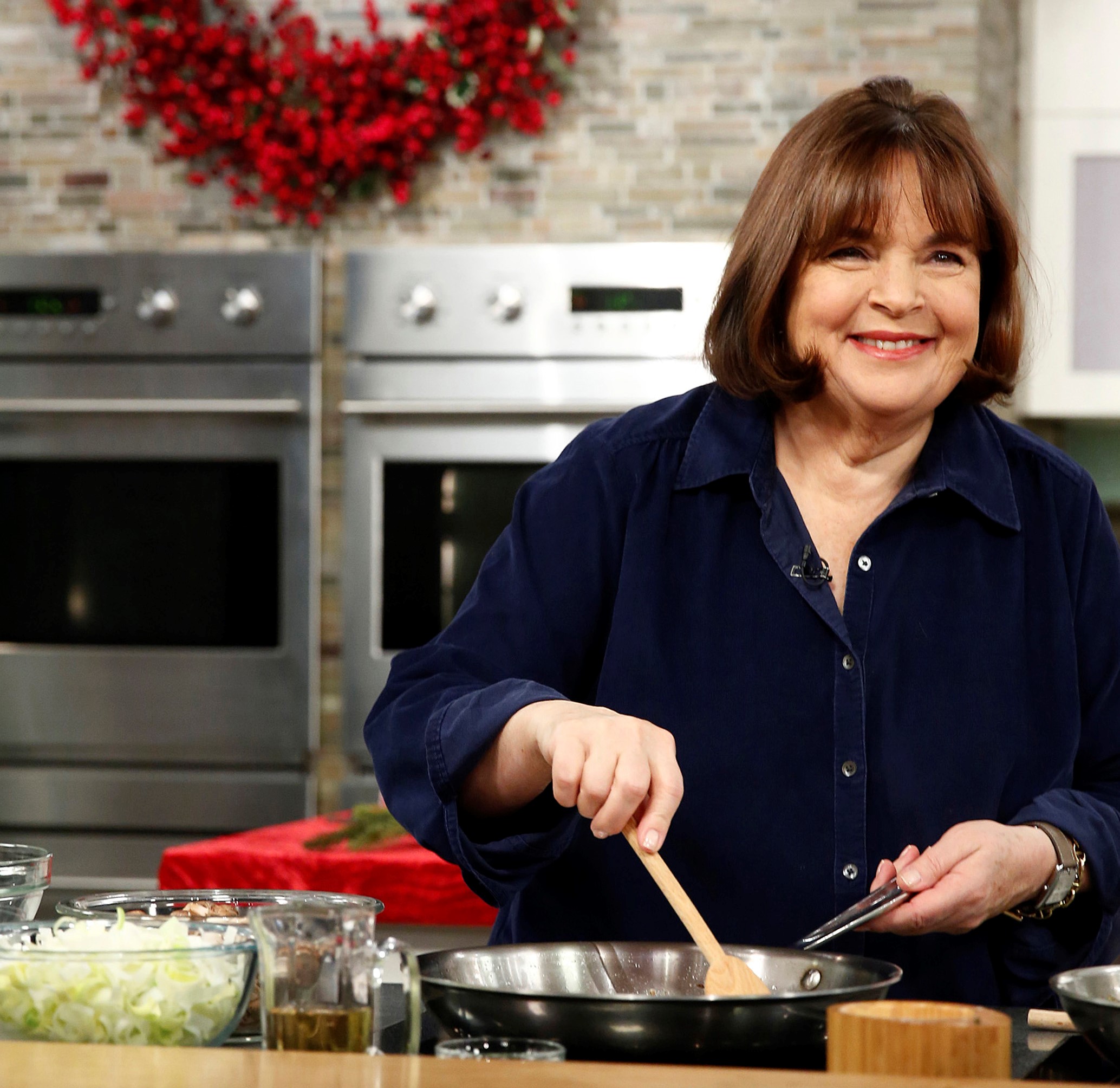 Like the rest of the country, Barefoot Contessa is scaling back her holiday plans in 2020 to comply with social distancing recommendations. That means creating some traditional Thanksgiving foods but in a pared-down way.
And that's not too different from how she usually approaches the holiday. As the Food Network star told her fans on Instagram, she always uses a "less is more" approach when it comes to Thanksgiving and lets the simple dishes really shine. This includes turkey, of course, and sides such as green bean casserole and pumpkin pie with rum whipped cream.
Plus, who could forget the mashed potatoes? And Garten has one genius way to make them taste so delicious.
'Barefoot Contessa' adds 1 special ingredient to her mashed potatoes
On the scale of easiest to hardest dishes to prepare for Thanksgiving, mashed potatoes are one of the simplest. Most of the time, it just takes potatoes, milk, butter, and spices to make a creamy side that everyone loves. But Garten takes her flavors to the next level by adding lemon zest.
The recipe comes courtesy of her latest cookbook, Modern Comfort Food. Specifically, the Food Network star recommends combining Yukon Gold potatoes, whole milk, unsalted butter, and lemon zest.
"Lemon isn't a classic seasoning for mashed potatoes, but butter makes an excellent go-between," New York Times food reporter Julia Moskin wrote of Garten, according to Today. "This variation on French pommes purée is just the kind of dish that Ina Garten … likes to perfect for home cooks. Cooking the potatoes in less water than usual and gradually mashing in bits of chilled butter are the details that make the recipe special."
Start to finish, the recipe takes one hour. The mashed potatoes are creamy, buttery, and exploding with flavor thanks to that touch of citrus.
Garten uses unexpected ingredients all the time in her recipes
A dash of lemon zest in her mashed potatoes isn't the only surprise Barefoot Contessa has hiding up her denim shirt sleeve. During an episode of Barefoot Contessa: Cook Like a Pro, the 72-year-old food connoisseur revealed that she adds a good amount of butter to her homemade applesauce. This addition helps add richness and texture.
Her recipe also includes fresh or frozen berries and a variety of apples, from tangy to sweet, for balance. It's just another example of a surprising addition becoming a stroke of genius in Garten's kitchen.
Whether you're planning Thanksgiving for two or more, these simple recipe additions can help upgrade the whole meal and help the holiday feel special, even in 2020.